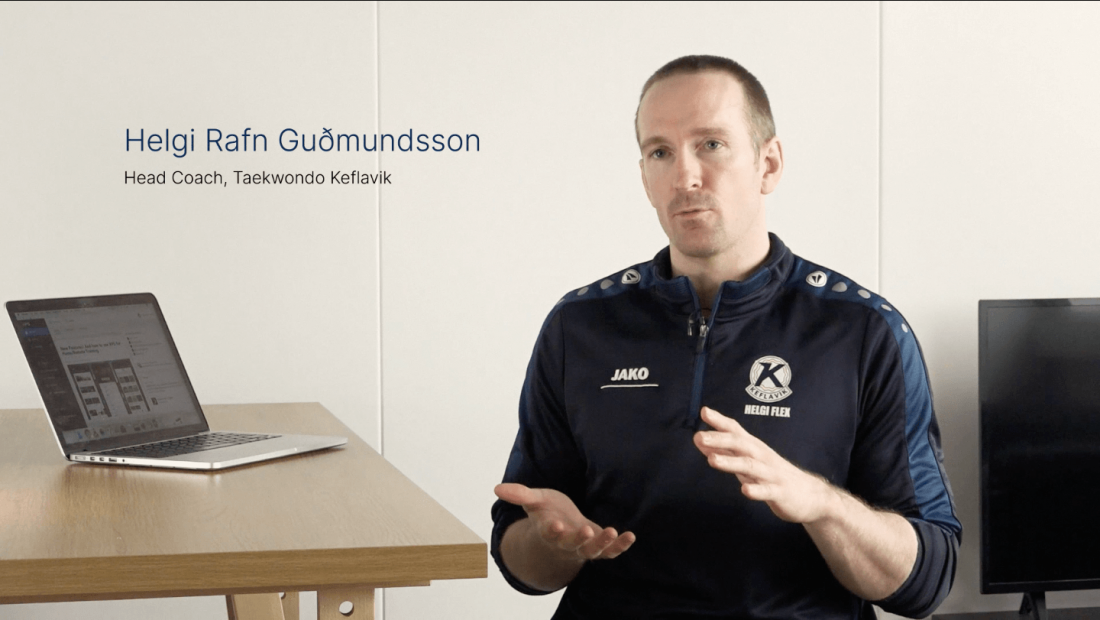 XPS Story: Online overnight
The amazing story of Keflavik Taekwondo
Last few months have been very challenging for all of us. A lot of unexpected situations and problems had to be reacted to by a big share of the world's population. However there have been a few inspirational stories during the global pandemic of COVID-19 that are worth sharing! One of them is the story of Helgi Guðmundsson, the head coach of Taekwondo Keflavik, who was determined his club will be able to continue in the process of providing the option of development to more than 160 of its athletes.
Look at the amazing story of moving the whole club into XPS Network online servers practically "overnight". We are delighted that our continuous work on improving and updating XPS has lead to situations like the one in Keflavik.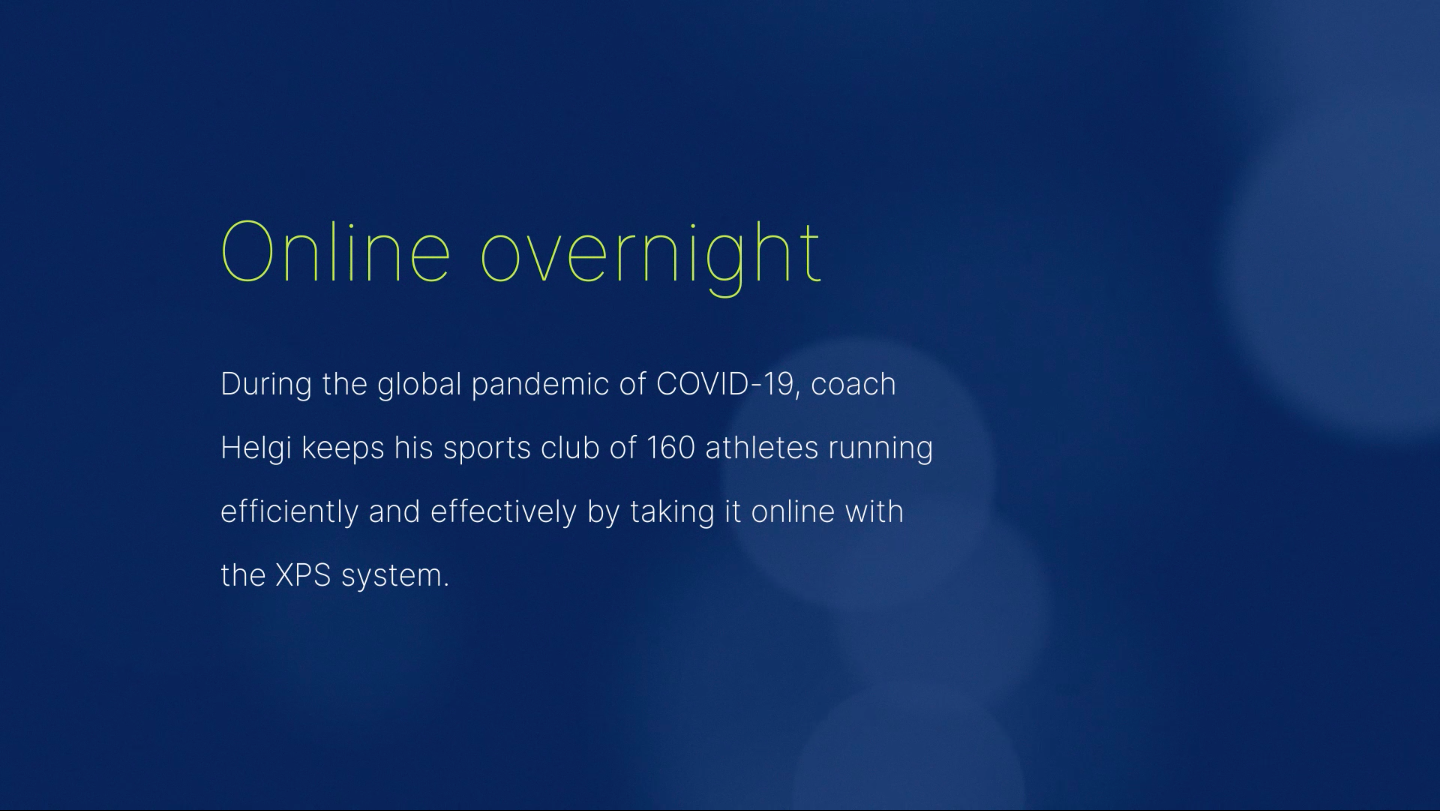 Master the XPS in 2 hours
Are you wondering how quickly you can make your club more effective and efficient? Check out our new tutorial videos and master all the features and tools of XPS in 2 hours!