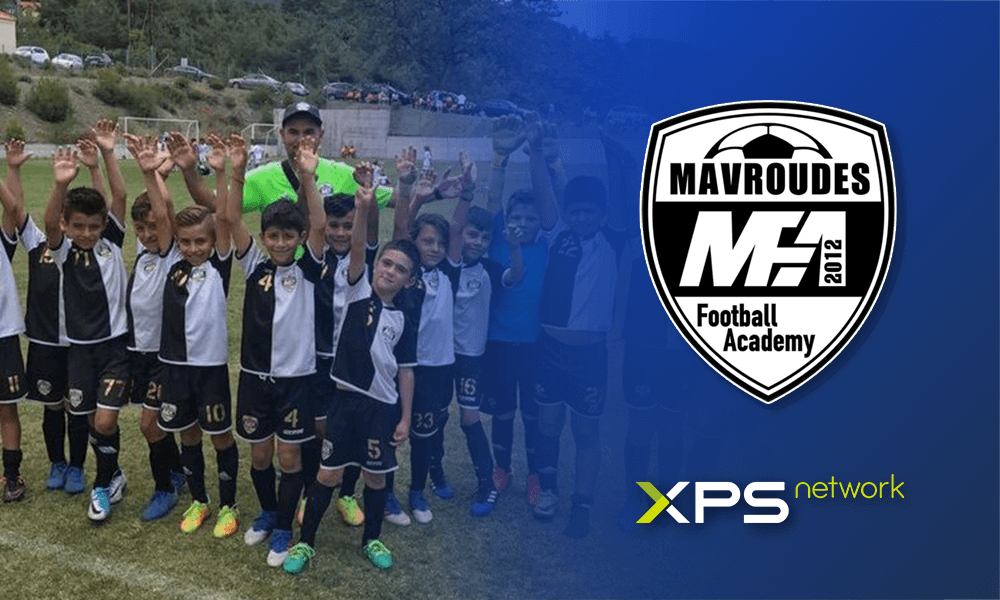 XPS premiere in Cyprus as Mavroudes Football Academy joins us!
It gives us great pleasure to announce our first historical deal closed in Cyprus! Mavroudes Football Academy was founded in 2012 by Koullis Mavroudes, with the aim of developing children's sports through the most popular sport on the island, which is football.
MFA: One of the largest football academies in Cyprus
Mavroudes Football Academy is well staffed with qualified coaches, coaching the children from the very basics of the sport to more advanced skills. Through their programmes, children learn to be competitive, disciplined and respect their team members and opponents through their successes and failures.
MFA provides training at 3 locations in Nicosia: Grammar School (Private English School) Olympion stadium in Paliometocho Village Remedica Park in Arediou Village Mavroudes Football Academy has come a long way since it was formed, and is now one of the largest football academies in Cyprus. The Academy has had great success both in Cyprus and abroad participating in tournaments and is now renowned as one of the top football academies in Cyprus.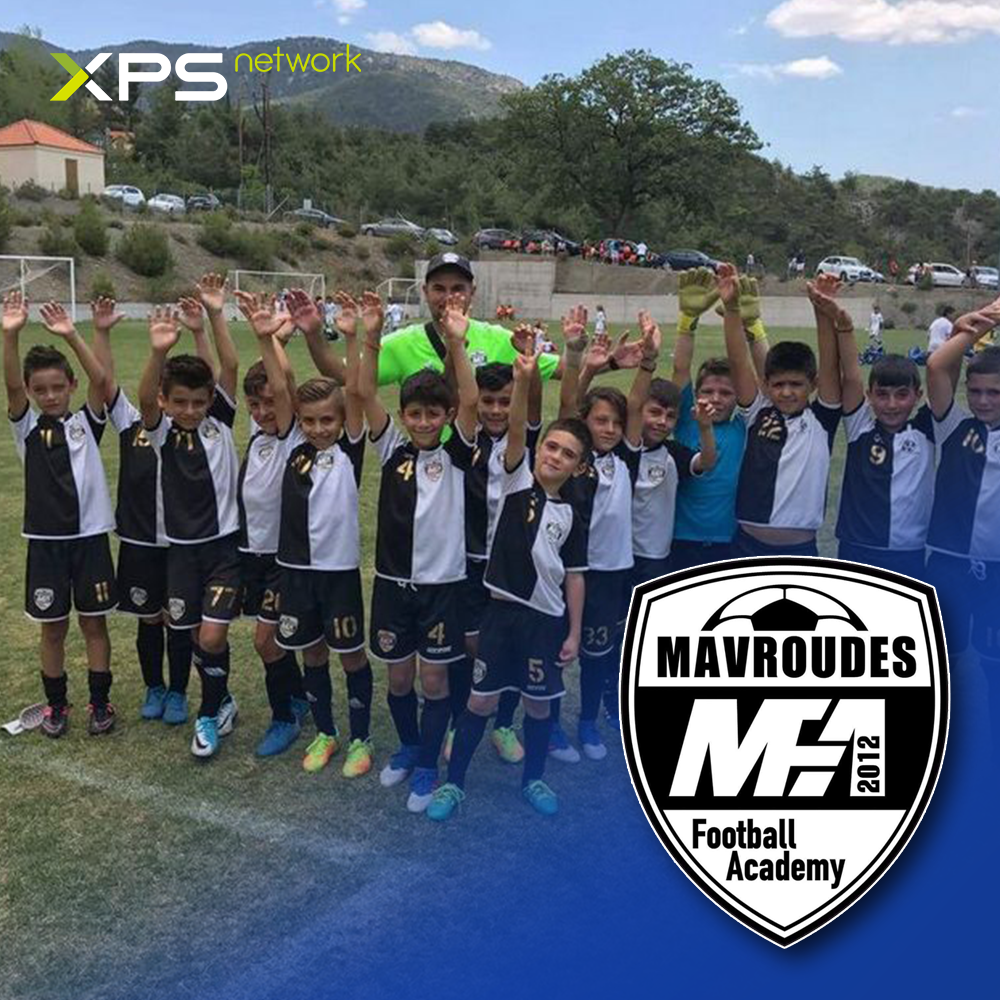 Koullis Constantinou, Academy Director and one of the Coaches at the academy on the advantages of using XPS Network: "It has taken our Academy to another level and provided another dimension as to how the Academy is organised. It is an innovative and very smart tool that has helped the academy in different areas, such as creating a personalised profile for each athlete, enhanced the communication with the parents of the athletes and with the children themselves, organising the affairs and many other benefits to the academy. It is an incredible addition which is user friendly and we really feel that we have an advantage using the XPS Network."
XPS Network mobile app
Download the newest version of XPS Network app at App Store and Google Play.