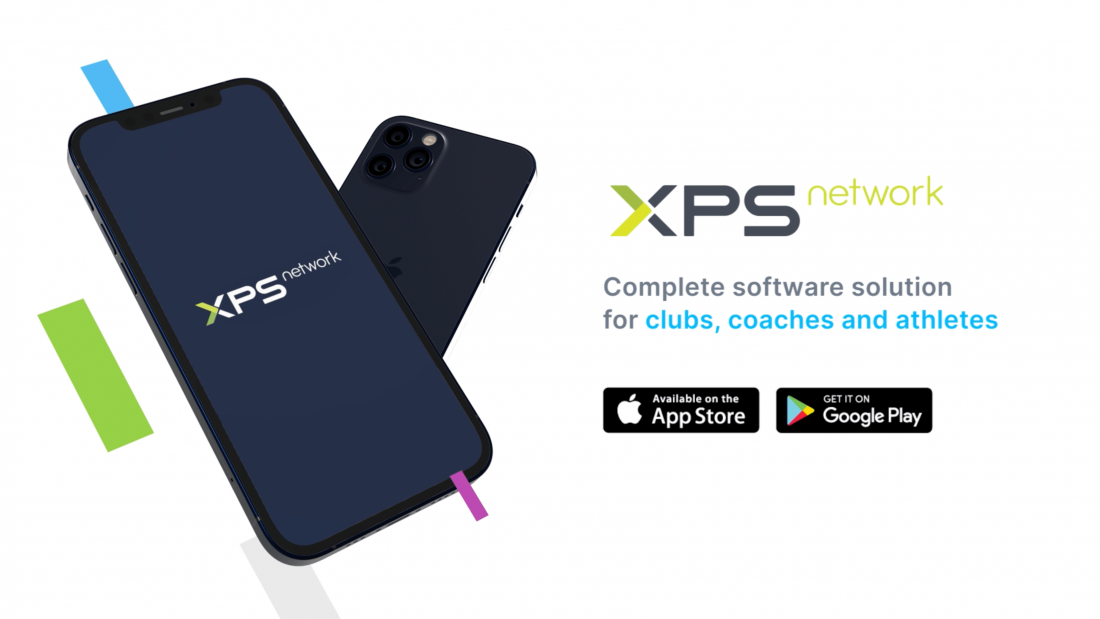 XPS Phone App | Always with you!
Newest XPS app features overview is out, and you have to see it! Everything you need to know about XPS Network phone app summed up in 50 seconds! Don't have our app yet? Download it at App Store or Google Play right now!
Agenda
With Agenda you have direct access to the next events to come in your schedule. You can also plan team and individual practices for your athletes or clients.
Calendar
Always be in control of your long-term planning! With XPS Calendar you can access all your past and future events as well as create new ones.
Monitoring
Get instant feedback with our daily Readiness Forms and control your training load with RPE & ACWR.
Drills Collection
Build a club library of workouts and exercises for every coach and player to use at any time. Share every drill directly with athletes.
Session Planner
Create your own Session Templates, pick preferred training days and assign practices in Session Planner.
Communication
Always stay in touch with your clients or athletes and instantly share everything you need!
Follow XPS Instagram