European Handball Online Summit starts today and XPS Network will be there!
We are delighted to announce that XPS Network will be a part of this year's European Handball Online Summit for Grasroots.
What is EHOS?
It is an online event that offers expert handball knowledge to participants from over 50 European handball nations! There will be 18 speakers who are renowned experts in their field. You certainly know events like seminars, trainings, conferences, congresses and summits. Generally, the European Handball Online Summit (#EHOS) is just that – but with one exception: it's is a pure online event. Instead of having to travel, booking accommodation and giving up your spare time you can take part in #EHOS from the comfort of your own home.
The most popular software in handball!
Being involved in 20 national handball associations makes XPS the most popular coaching software in the sport! We now have a chance to present the continuous work at EHOS in our special XPS online booth. Read below what schedule we have prepared for the online participants and don't forget to get a FREE ticket to be able to visit the XPS booth.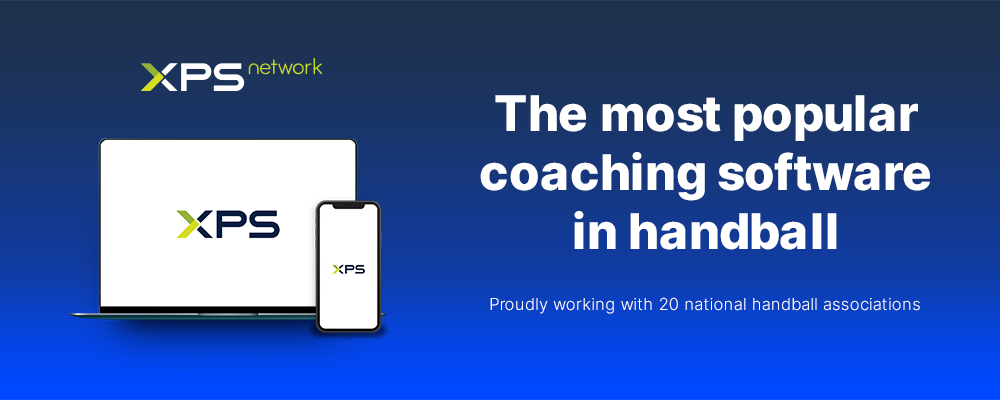 XPS LIVE SESSIONS:
Session #1: Planning and monitoring training in youth teams
Time: Tuesday, 4PM (CET)
XPS Speakers 
Vera Lopes – Technical Director of Women's National Teams
Luis Santos – Head Coach U16 Women's National Team
Miguel Vasconcelos – Goalkeeper Coach U16 Women's National Team
Vera Lopes will talk about the importance of organizing work in the youth teams and how xps is helping her to monitor the athletes, as well as to communicate with them even though they are in their clubs.
Luis Santos will explain how he uses and how he prepares training and how the content of the exercises is organized, in order to have better feedback on all the work that is being done.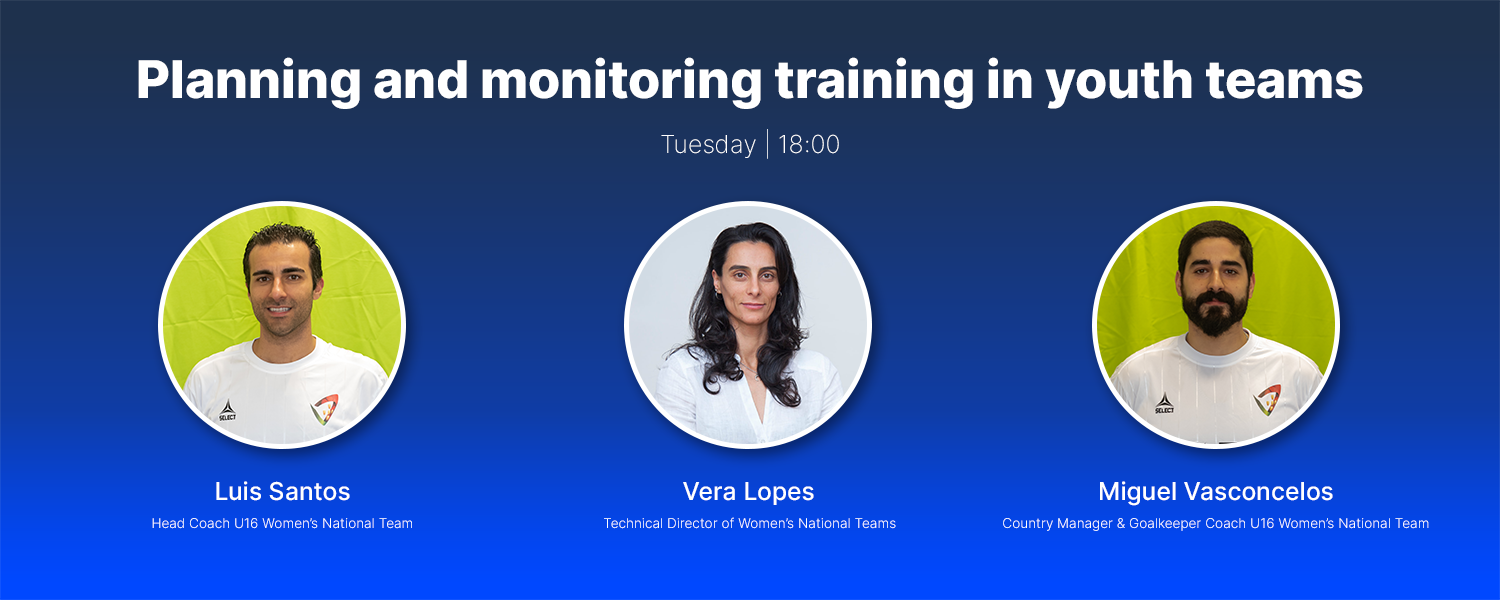 Session #2: Drills Collections and Analyzer in Grasroots
Time: Wednesday, 5:20PM (CET)
XPS Speakers 
Jan Volák – Marketing & PR director at XPS Network, youth coach at Hässelby Innebandy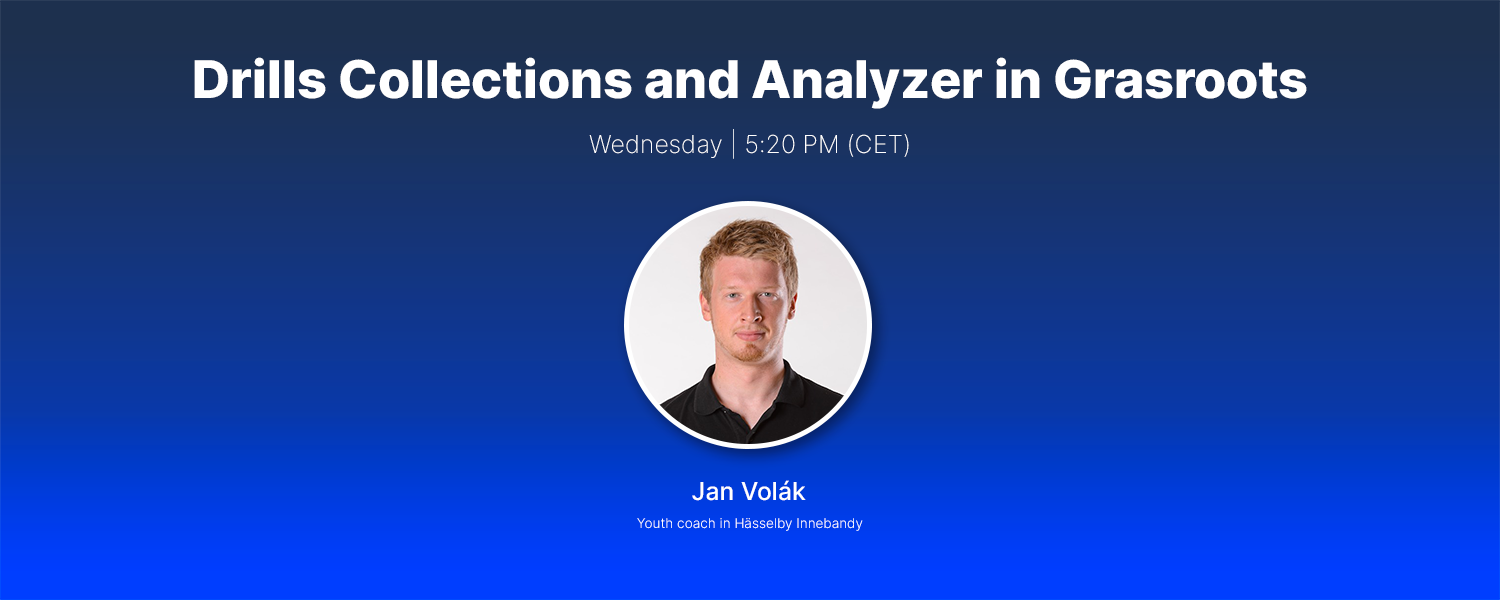 Note: Another live sessions might be added into the XPS Network schedule for EHOS depending on the development of the summit. Follow our social media for more information. 
XPS Online Booth
Missed the live session? Don't worry! We will be online in our XPS Booth for most of the EHOS event available for your questions. If you have any questions regarding XPS Network, please contact us at support@sidelinesports.com
A library of our recent features and videos will also be a part of the XPS Online booth with our brand new Covid-19 forms being the newest feature in our offer.