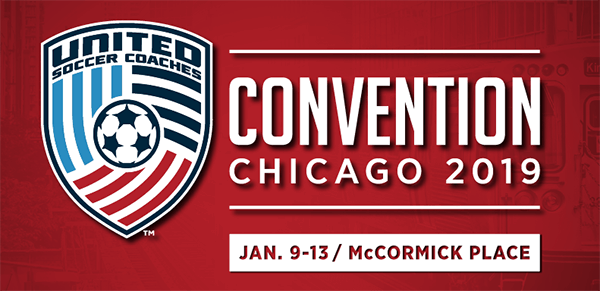 XPS Network at United Soccer Coaches Convention – Booth 838
For all soccer coaches going to the USCC in Chicago this week. Visit us at booth 838, or send an email to info@sidelinesports.com to book a meeting.
XPS Network is a sports software platform that allows club directors and coaches to collectively develop a club wide curriculum that is easily accessible to everyone in the club, at the same time it helps coaches to analyze their work, keep track of player development, and share the progress with players through our mobile application.
The United Soccer Coaches Convention has always been the can't-miss event of the year for soccer coaches. Coaches, administrators, executives, players, presenters, media, referees and fans, participate in five days of soccer coaching education and networking.
Look forward to see you in Chicago!