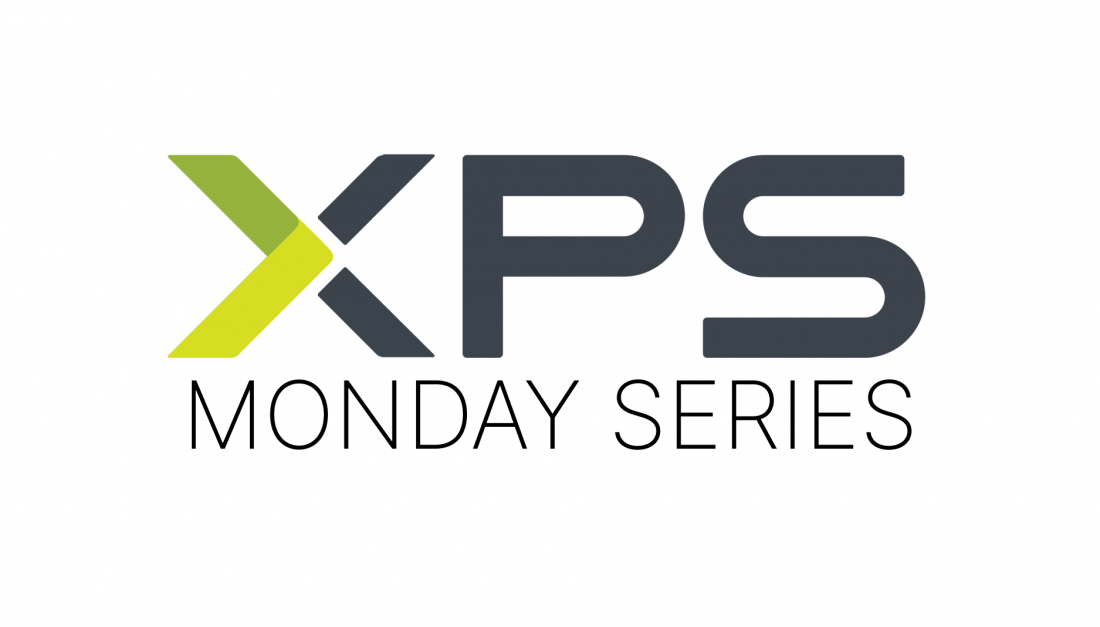 XPS Monday Series | Blog Overview
In the past 2 months, we have served you weekly articles from the XPS Monday Series focusing on the range of topics focusing on both youth and elite coaches and the challenges they might face in their job! We made sure to point out how XPS Network can be of help in the specific areas of coaching and player development. Pick your preferred topic and enjoy the reading. We are here to INSPIRE, but to GET INSPIRED as well!
We continue our weekly series next Monday. Make sure to follow our online channels for another interesting topic!
Parents always want the best for their kids. As do step-parents, guardians, and other family members. Anyone with children, or raising them, knows how important it is to give them every opportunity possible.
Every player needs an individual tailored plan. Even though players are always going to have time training together, to ensure the team is working well together, individual training plans are an essential part of player development.
Most coaches will know the feeling of never having enough time. No matter what league you are in, whether things are going well or not, time is a crucial factor in sports. Every sport.
Coaches rarely stay with teams and clubs for more than a few seasons.
Coaches and players are constantly busy. When people are busy, with a lot going on, it can be too easy for miscommunication to happen.
Coaches have a lot to juggle. Time is always at a premium, there's never enough of it. Finding ways to make managing workloads more efficient is always a plus.
As a coach, you need to do everything possible to manage, maintain and improve the performance of players. Everyone can do better. Even elite athletes.