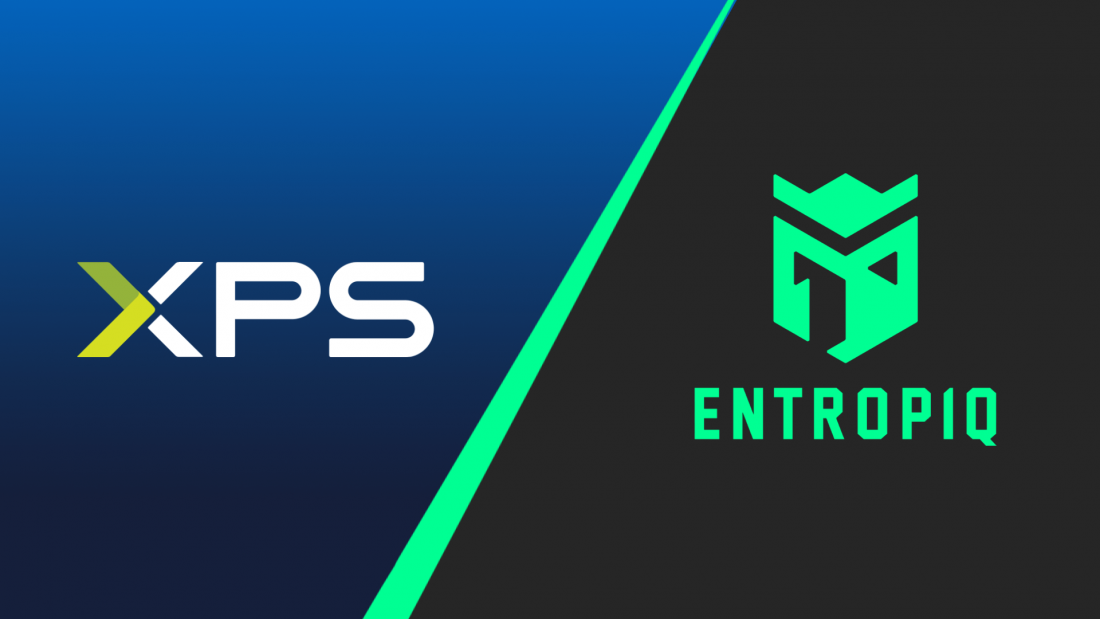 XPS joins esports with Czech Entropiq! Our first professional esports customer
We are excited to announce that we have signed our first professional esports team in the history of Sideline Sports! We can proudly announce our premiere customer – the Czech based professional esports team ENTROPIQ.
"XPS greatly simplifies work for our PUBG, CS:GO, Valorant and FIFA coaches"
"We in Entropiq use XPS as a tool for tracking players' schedule and managing it. Also in combination with AimLab for statistical performance of FPS players, crossover comparing players between FPS games, training collection aimed at individual skills, training programs for macro, mezzo and micro- cycle or questioning players about their current state of mind for mental coaches.
We're still learning new things. XPS offers tailor-made video editing for (e)sport purposes and sophisticated player cards. The product greatly simplifies work for our PUBG, CS:GO, Valorant and FIFA coaches." – Richie Jarošík, XPS Executive Manager
"We're ready to closely collaborate with Entropiq to move our application closer to specific esport needs. XPS can also be connected to various APIs with indefinite options, and the chosen data synchronise automatically with XPS. Afterwards you can set the individual processes for anyone to observe." – Jiří Jakoubek, Country manager for the Czech republic and Slovakia
Exciting times for Sideline Sports
"Esports is becoming a worldwide phenomenon and we're happy to enter a new exciting market. Entropiq is a highly professional team full of passion and enthusiasm, a perfect partner to introduce us to the esports world. We look forward to developing XPS in this area." – Agust Thorkelsson, CEO Sideline Sports
ENTROPIQ's DNA
"We are determined to enter the world tournament stage and become a juggernaut with a long-lasting legacy. Ready to rise to the occasion, we take our mission 100% seriously. Our professional conditions meet the ambition, facilitating players' progress. We embrace total commitment as the cornerstone for building a gaming dynasty," says Entropiq's website.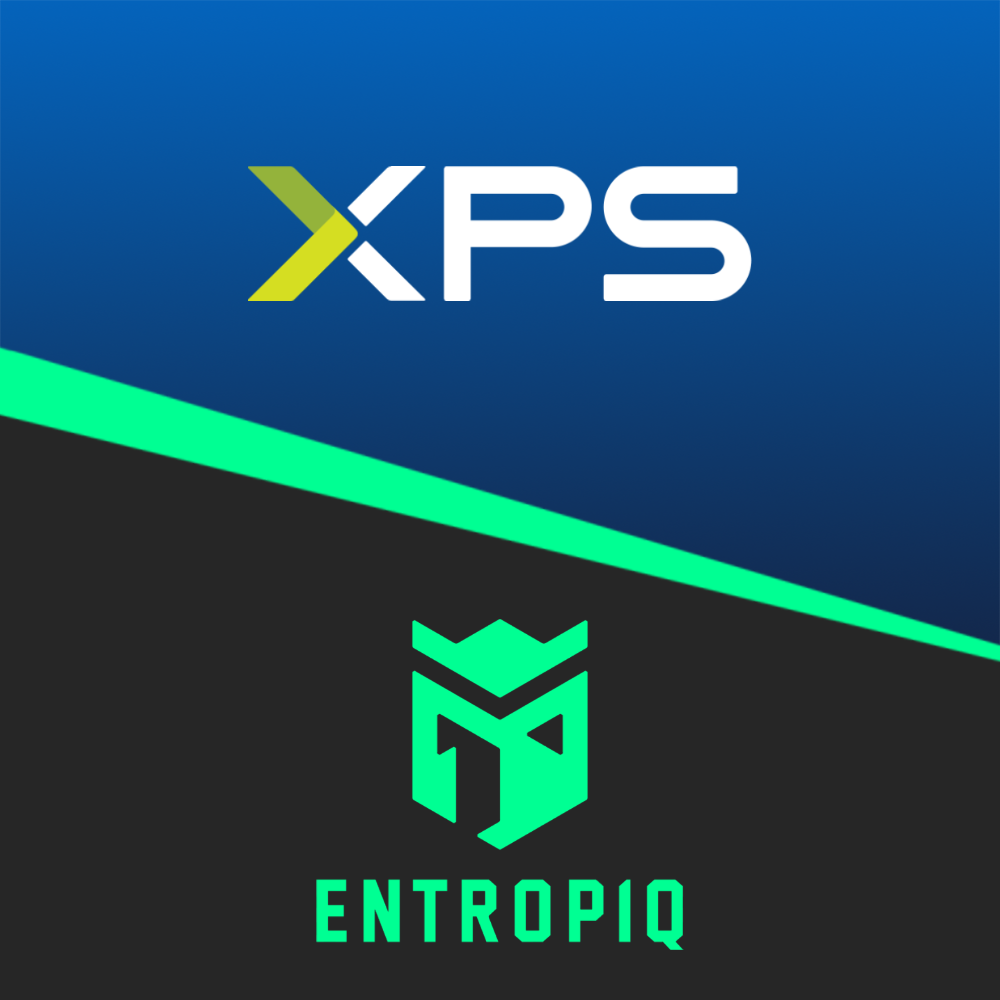 Follow XPS Instagram