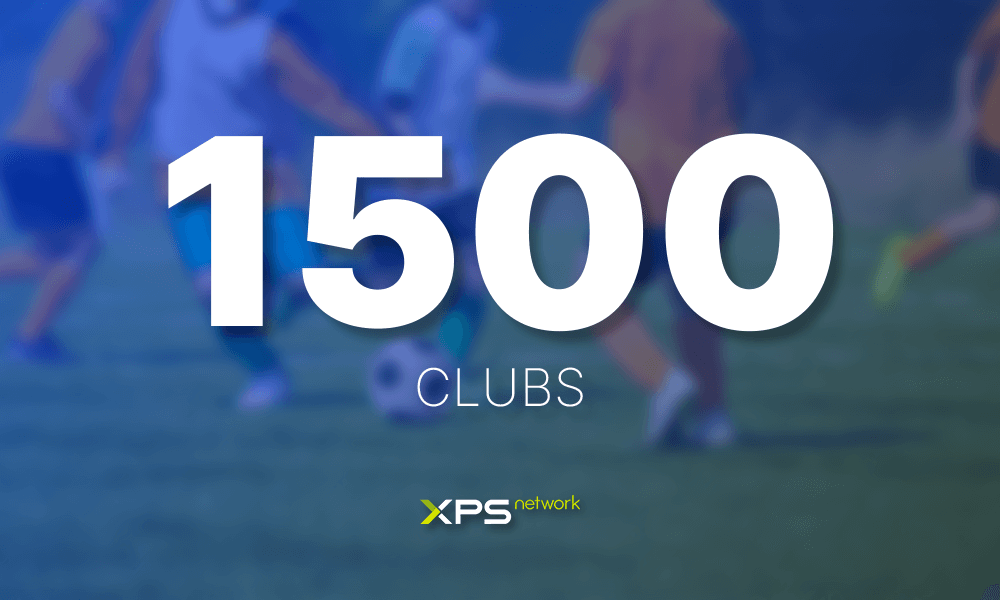 XPS in numbers: Milestone of 1500 clubs reached!
XPS Network as we know it was founded in 2001 as the main product of the Sideline Sports company. It has grown into the world's most powerful coaching software focusing on the key elements of planning, analysis and communication. Since data analysis is a key part of XPS, we want to give you an insight into the numbers behind XPS Network.
"CEO: We're growing in the right way"
"It"s fun to reflect on our success, which is the result of great teamwork. I'm thankful for our country managers who provide top support and service to the clubs, our development team who have built a great product, and our customers who give us continuous feedback for improvement.
We're proud to have a product that's "built to last", a coach who made a plan for their practice or added a tactic to their knowledgebase 20 years ago can still access it today. We look forward to helping coaches and athletes for the next decades as well," says CEO of Sideline Sports, Agust Thorkelsson.
After almost two decades of existence, XPS Network has reached a great milestone of  1500 clubs worldwide using the software.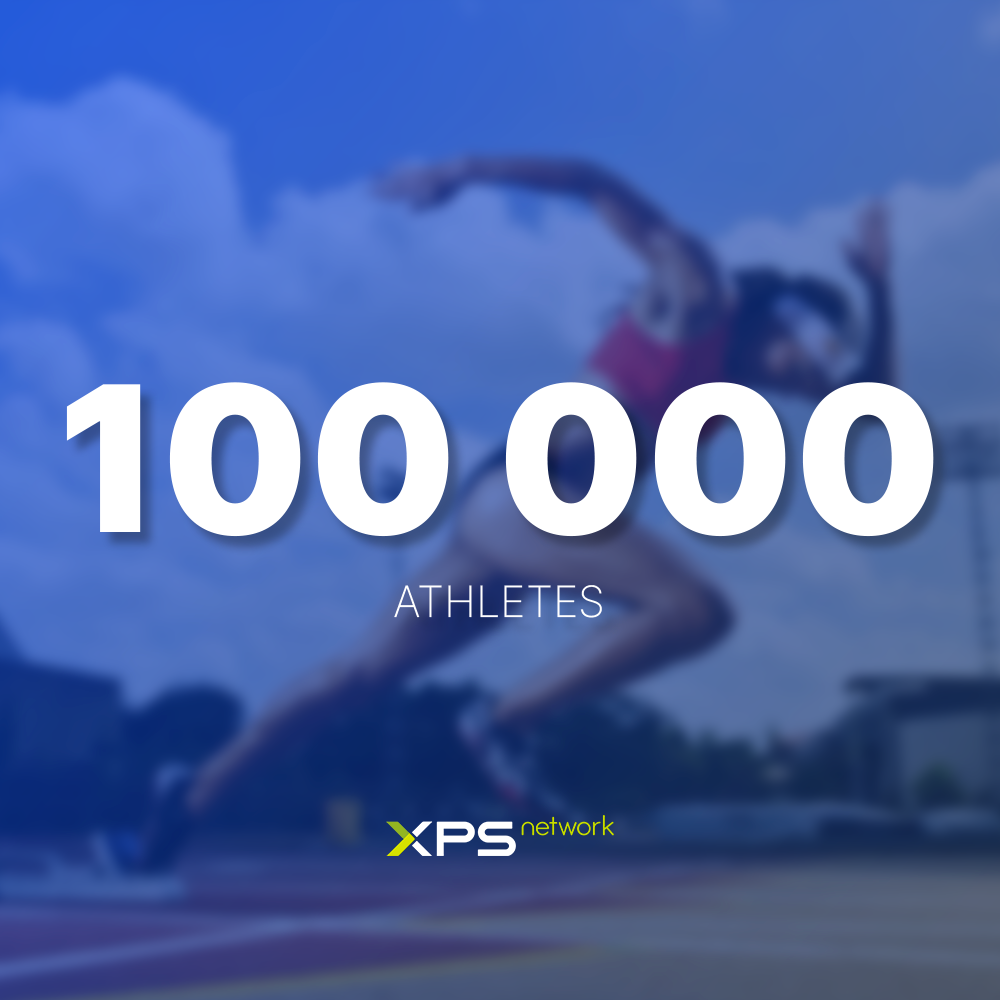 Through the cooperation with the clubs we are helping to develop 100.000 athletes while giving the best possible tools for the process to over 30.000 coaches using XPS Network.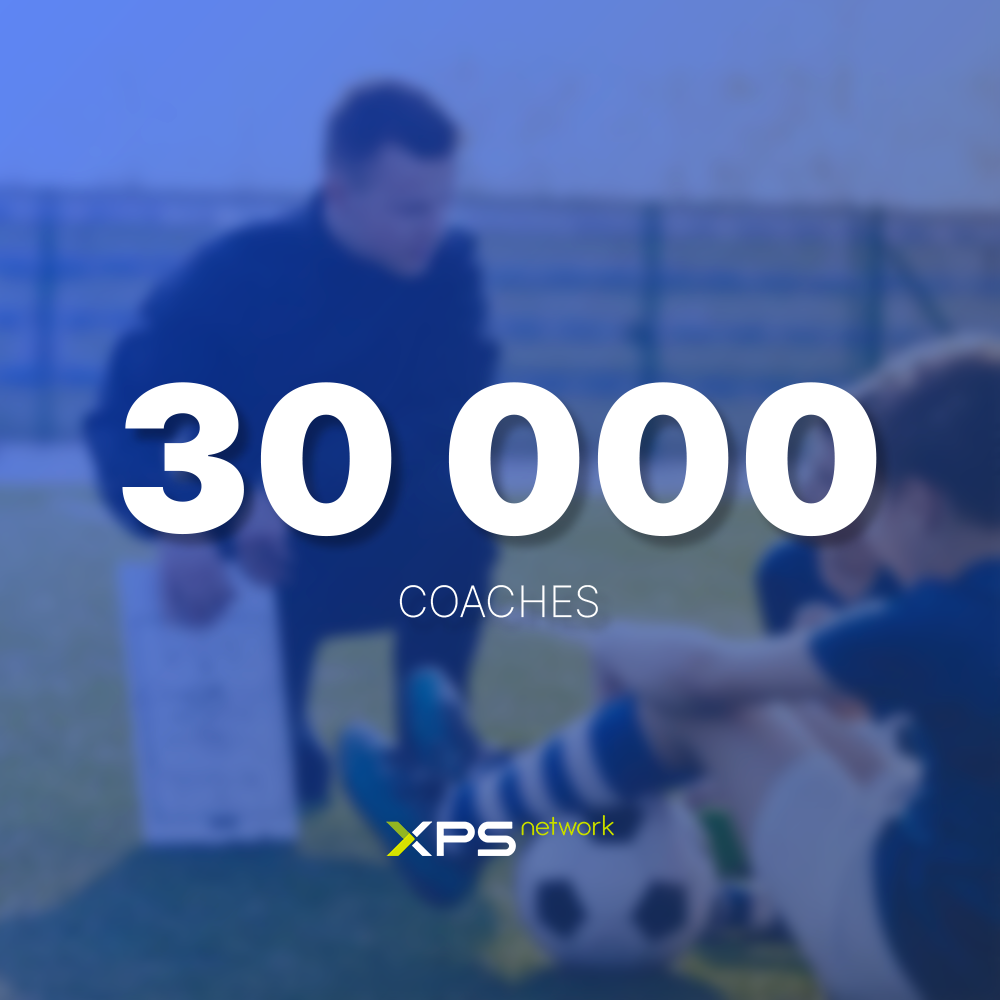 XPS Network: International boom
In the past five years XPS Network has registered significant growth globally. We are now active in 87 countries with the biggest market being Europe and North America, with emerging markets in Asia, South America, Australia and Africa!