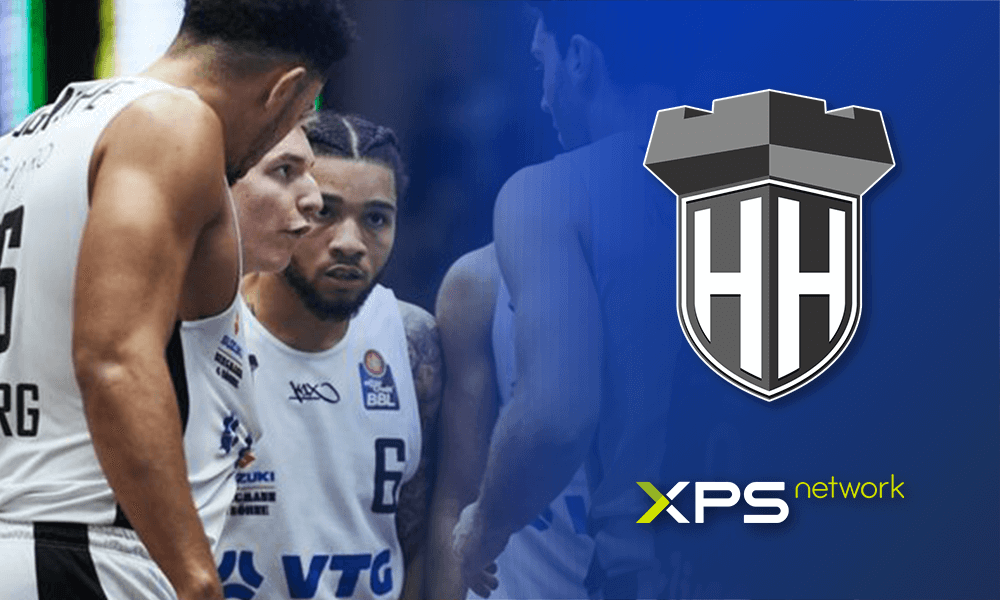 XPS in basketball Bundesliga after Hamburg deal!
We are very happy to announce that after managing to have a deal with Hamburg Towers, the XPS Network finally conquers the german basketball Bundesliga. We hope we will play an important part in Hamburg rise to the glory on their very interesting basketball path! Welcome to #XPSFAMILY!
Road to Bundesliga
The Hamburg Towers are a basketball team from Hamburg that have been in the second highest German league ProA since the beginning of the 2014/15 season and rose to the Basketball Bundesliga at the end of the 2018/19 season. The team is operated by the Hamburg Towers Basketball-Betreibergesellschaft mbH, founded in 2013, whose partners are Jan Fischer, Jochen Franzke, Tomislav Karajica and Marvin Willoughby. Managing directors are Jan Fischer and Marvin Willoughby.
We want to optimize in every way
Marvin Willoughby, Managing Director and Sports Director of HT, on the use of Sideline XPS: "We want to optimize ourselves in every way. That's why we use Sideline XPS – the organization of meetings and training sessions, the communication with our players and the analysis of performance. The software covers all areas and is therefore the perfect tool for our work It ensures that we can concentrate fully on the sport. "
Interested in joining #XPSFAMILY?
Contact us on sales@sidelinesports.com