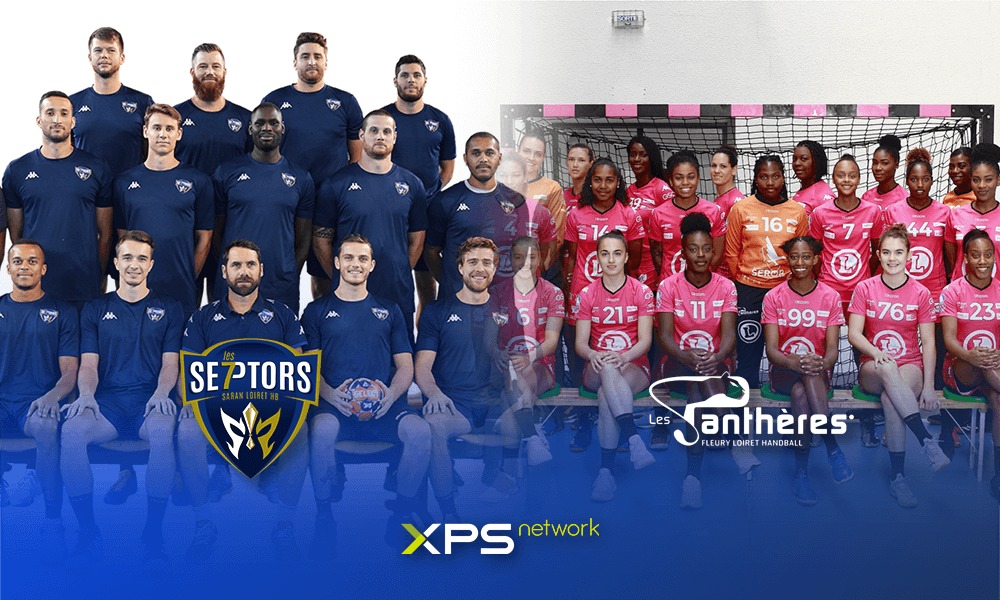 XPS grows in central France as "Les Septors" and "Les Panthères" join us!
We are very happy to announce that two handball clubs from the Loiret region in the Central France have joined the #XPSFAMILY. Read more about our newest members!
Les Septors: "XPS is like a new member of the staff"
Saran Loiret Handball known as "Les Septors" have their home in the beautiful town of Saran in Loiret region in Central France.  The club was founded in 1974 and won promotion to top flight of French handball in 2016. After 2 seasons spent competing in the Lidl Starleague, les Septors are currently one of the top teams of the second French division.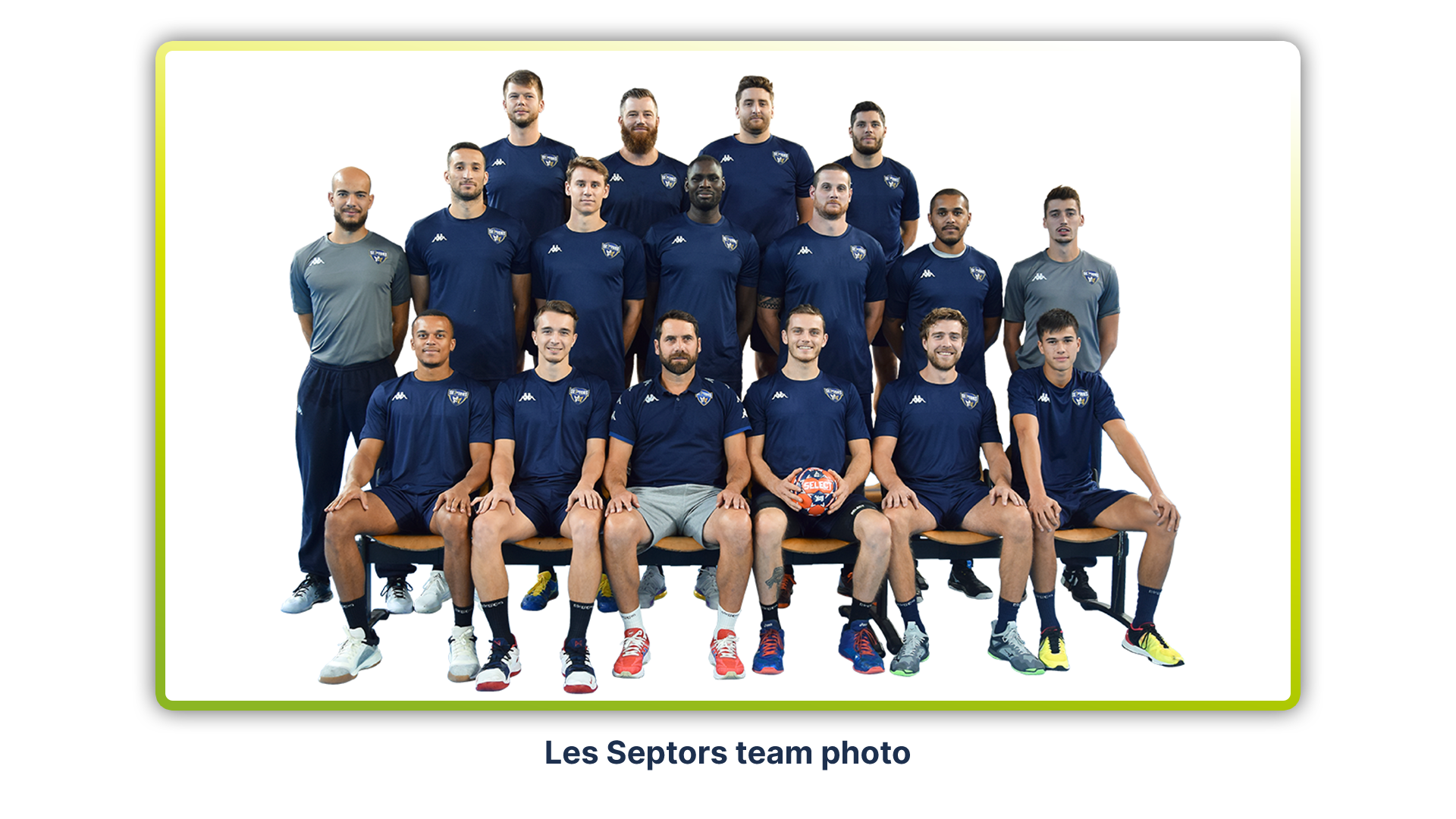 The head coach Fabien Courtial has already developed a nice relationship with the XPS software: "I feel like we have integrated a new member into our staff this season – the XPS Network. This tool allows us to optimize the daily monitoring of players and to improve training planning in general. XPS has proven to be essential especially in the current circumstances when remote communication and sharing information online have become a key feature of our work."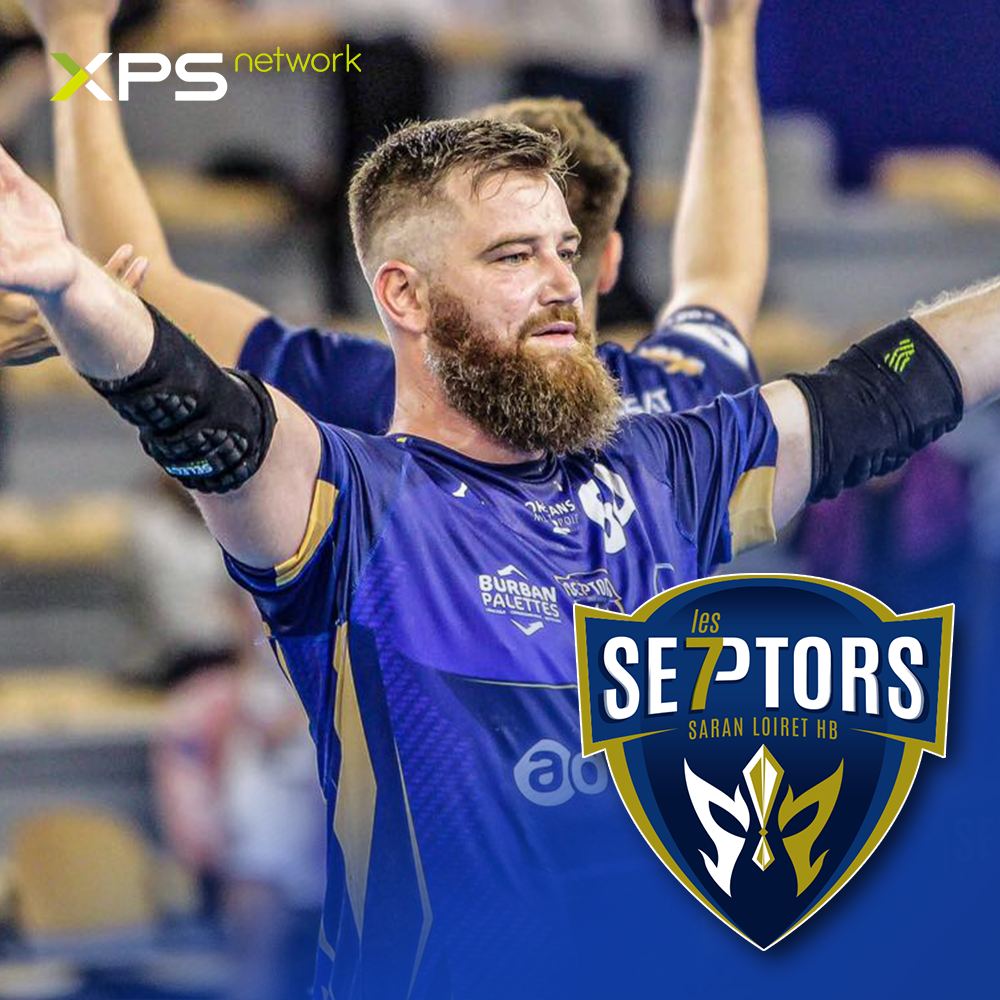 Les Panthères: "XPS optimized our overall performance"
Fleury Loiret Handball are based in the city of Fleury-les-Aubrais in the region of Loiret. The club was also founded in 1974 and is currently one of the TOP5 teams in the French women's handball. They became the champions of the French Division 1 and finished the double by winning the French cup in 2015 season. They also reached the EHF winners cup final in the same year.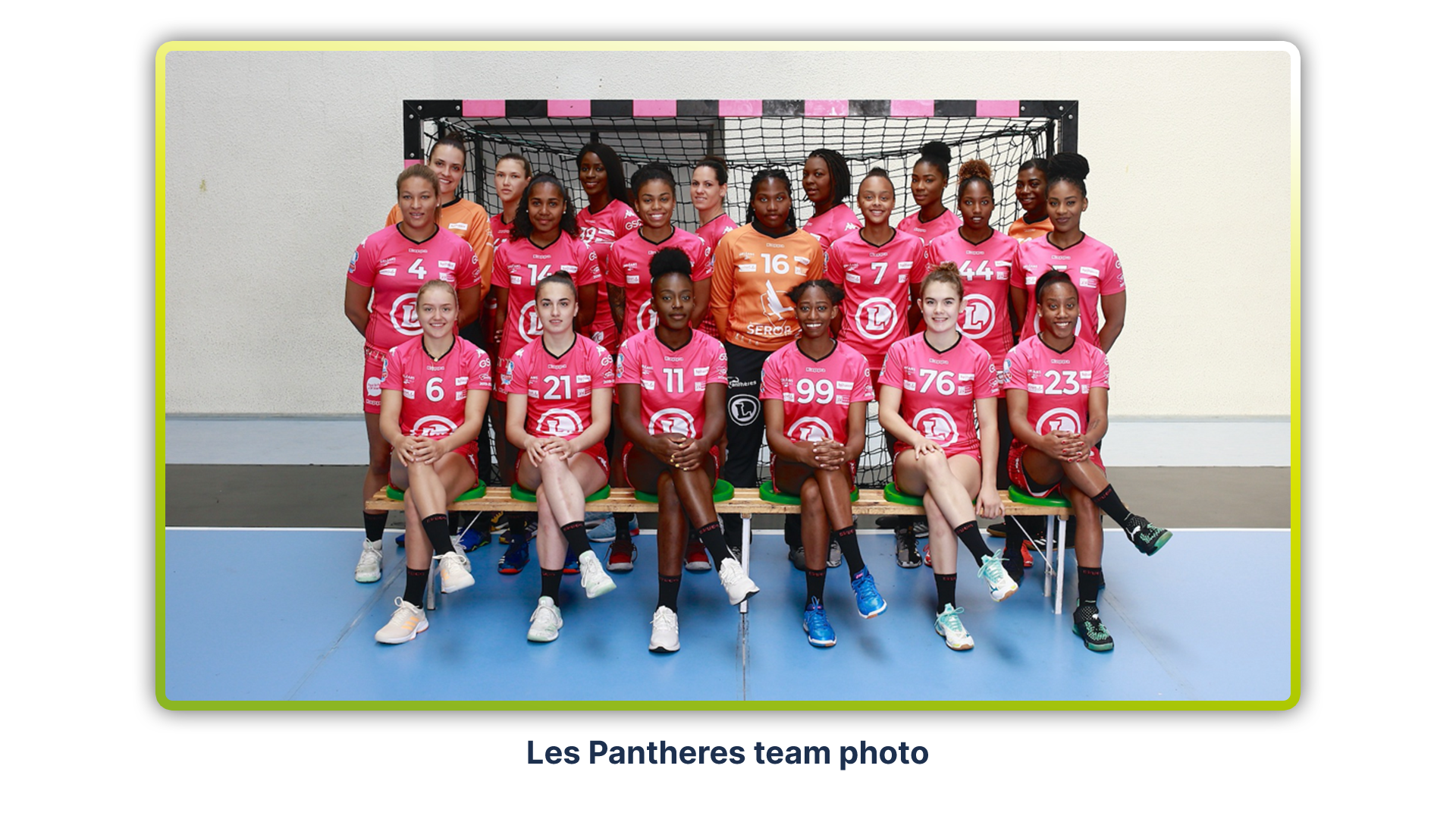 Christophe Cassan, head coach: "This software created by great specialists provides a great support to our athletes. Through its interactivity XPS makes it possible to create individualized practices and training plans, share documents and files and video analysis. It allows the coaching staff to control the training content and loads and optimize the overall performance."