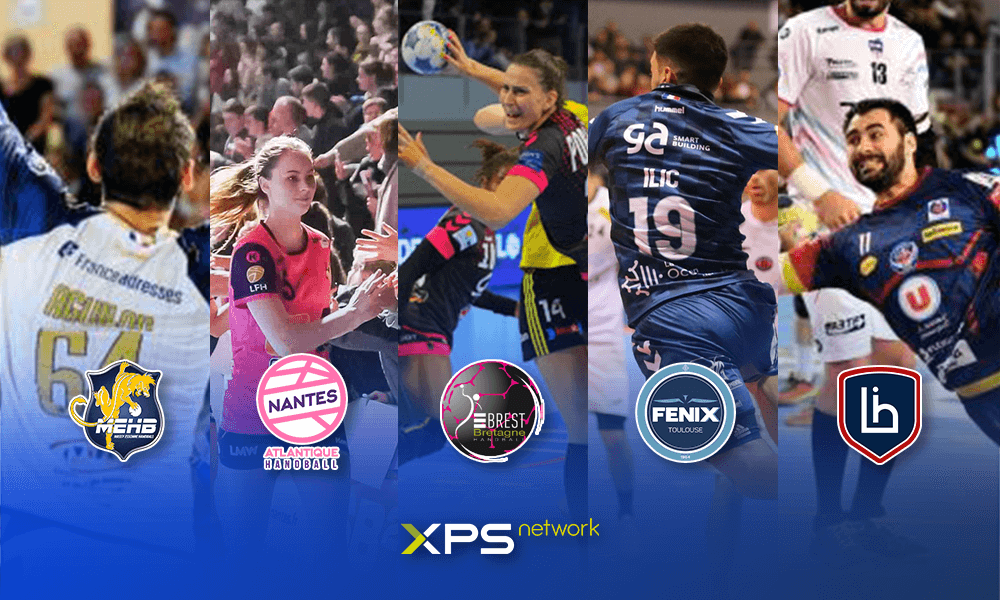 XPS expansion in French handball as 5 clubs join #xpsfamily
We are happy that our constant work in the Western Europe has its results! 5 French handball clubs join our ranks and we gladly introduce all of them in today's blog post. Read more about two women handball clubs of Nantes Atlantique and Brest Bretagne as well as three men's teams from Tolouse, Limoges and Massy Essone. Welcome!
Massy Essonne Handball
Traditional club founded in 1962 playing in the second French tier – Proligue. Massy Essonne has always been very good in developing young local players for not only their senior teams, but also for French national team.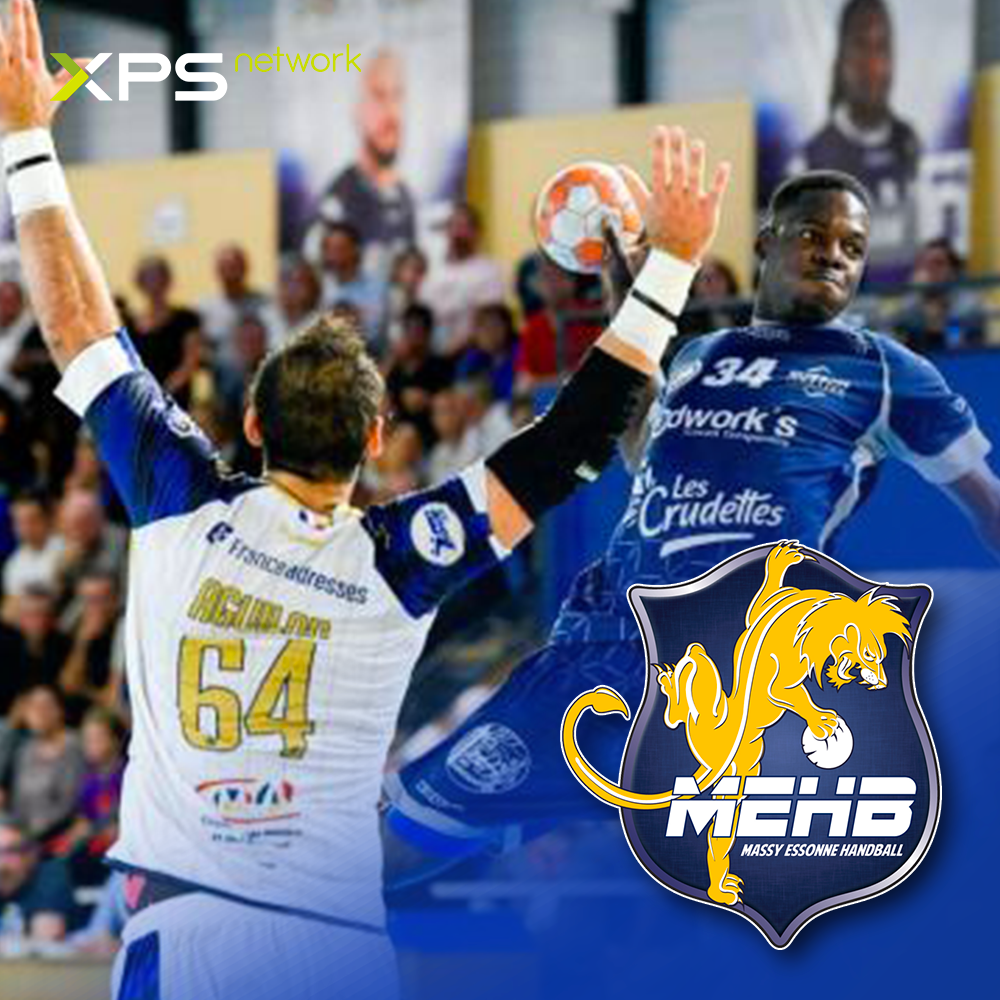 Jeremy Roussel, Head Coach of Massy Essonne Handball: "XPS Network allows us to centralize all the team data such as training plans, results of physical tests, game combinations, attendance and video analysis. Our staff is determined to be even more thorough in the organization of the team. Since we have several multi-activity players who can't always be present at the physical trainings, XPS allows us to develop them online through sending the individual training session via XPS Network app."
The "readiness" questionnaire gives us weekly valuable information about opinions of our players regarding their level of fatigue and their feedback to the current number of trainings and their intensity. That allows us to adapt the training process according to the players responses.
Limoges Hand 87
A club from French middle-west was founded in 2005 and will feature in the first tier of Lidl Starligue in the next season. It will be the Limoges premiere season in the top division and they are building a strong team to be able to match with the best teams.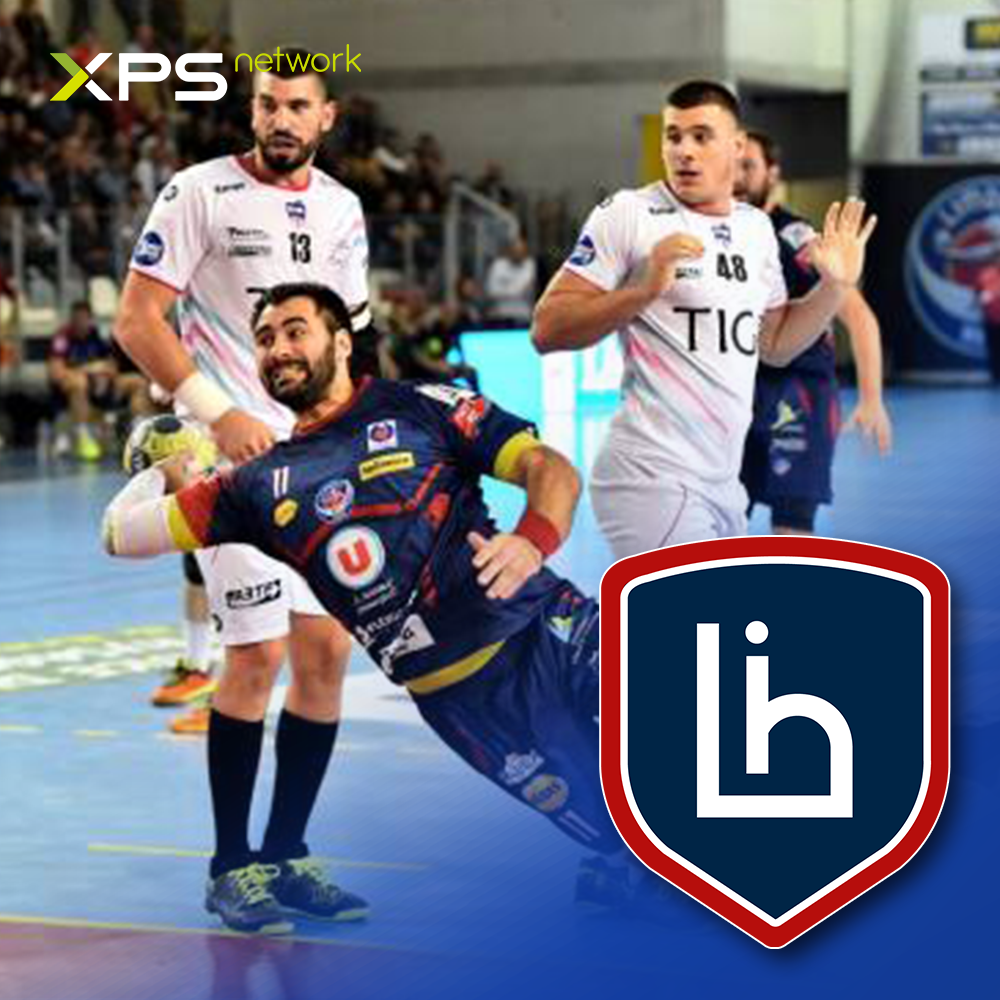 Tarik Hayatoune, Head Coach of Limoges Hand 87: "XPS allows us to improve our everyday club operations and make them more effective, but also gives us the ability to precisely control the content of the trainings as well as monitor the medical situation of our players. It is a real added value to all the staff and the players in Limoges."
Fenix Toulouse Handball 
A legendary club of French handball history founded in 1964. Tolouse have won both French league and cup and have had some of the best international and French national players in their teams in the past and present. After a very good season they are set to be one of the top teams for the following year in Lidl Starligue.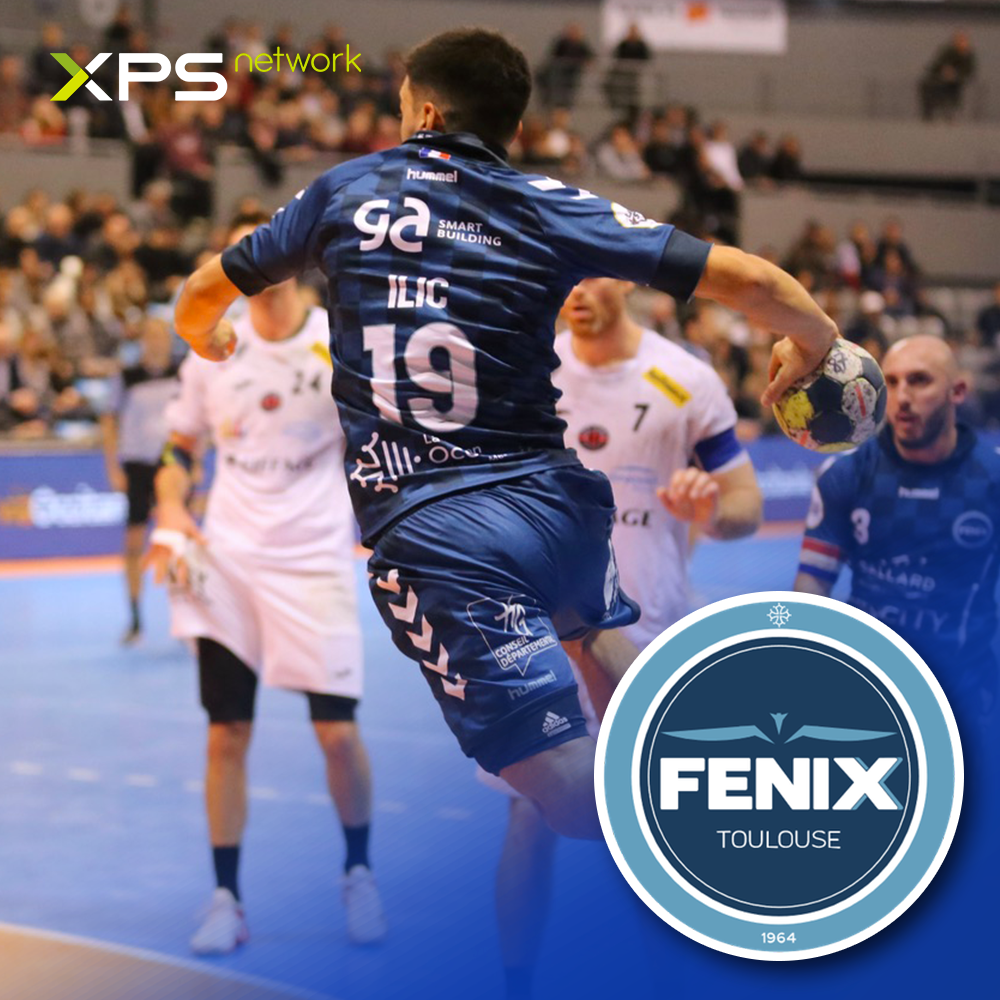 Danijel Andjelkovic, Head Coach of Fenix Toulouse Handball: "The XPS Network is an essential tool for development of our club that we use on a daily basis."
Nantes Atlantique Handball
Nantes became champions of the second French tier in 2013 and have quickly become one of the top teams in the women's first French league – Ligue Butagaz Énergie. The club was founded in 1998.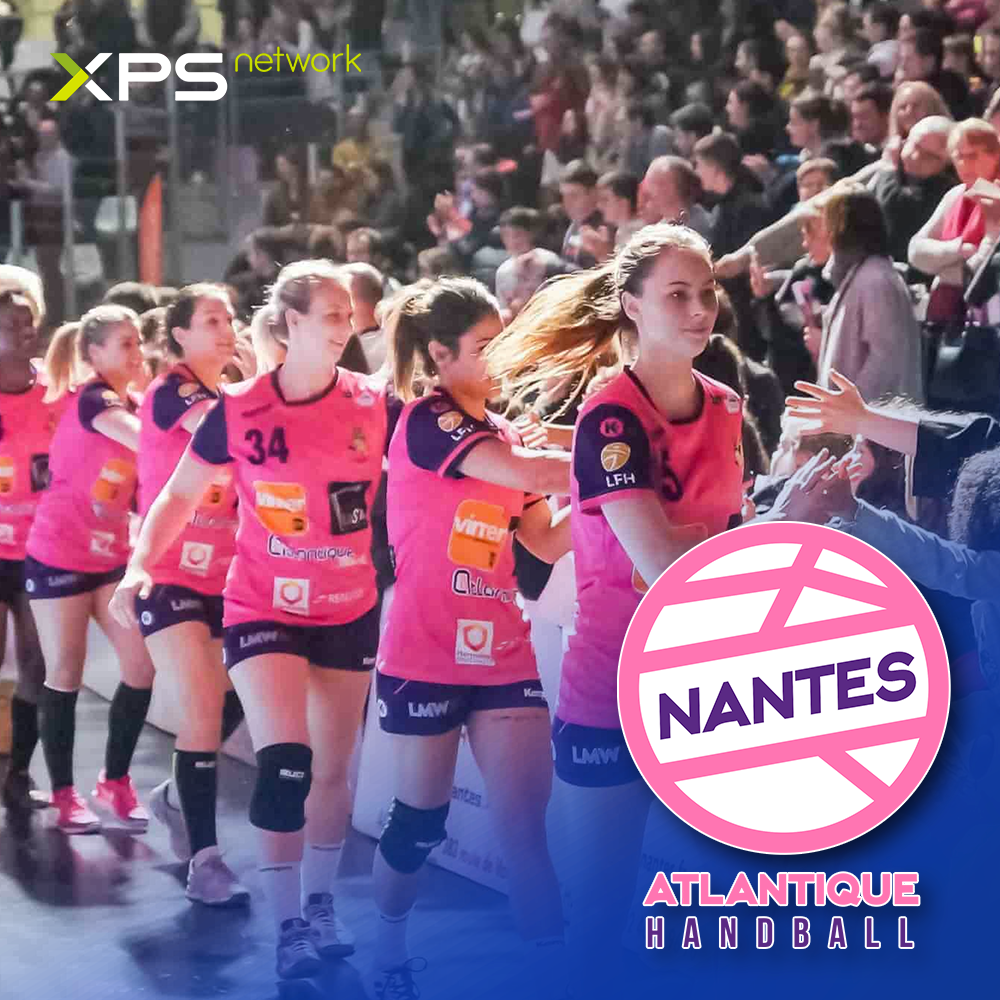 Guillaume Saurina, Head Coach of HBC Nantes: "XPS is an incredible work tool. Everything is gathered at one place and one platform which helps us a lot on a daily basis. Planning and creating training sessions in playbook and video editing and analysis – not to mention the ability to share everything directly with our players. I could not work without those tools anymore. Once you adopt to working with XPS, you can't exist without it as a coach."
Brest Bretagne
As one of the younger clubs in French handball, Brest were founded in 2004. They also play in the first women Ligue Butagaz Énergie. The club became the first ever to win the French cup being still in the second division in 2016. They have been one of the top 3 teams in the first division ever since with some of the best international and French national players in their team. They also play in the handball Champions League.
Laurent Bezeau, Head Coach of Brest Bretagne Handball: "We use XPS to share a number of useful information with our athletes and support them in their performance!"