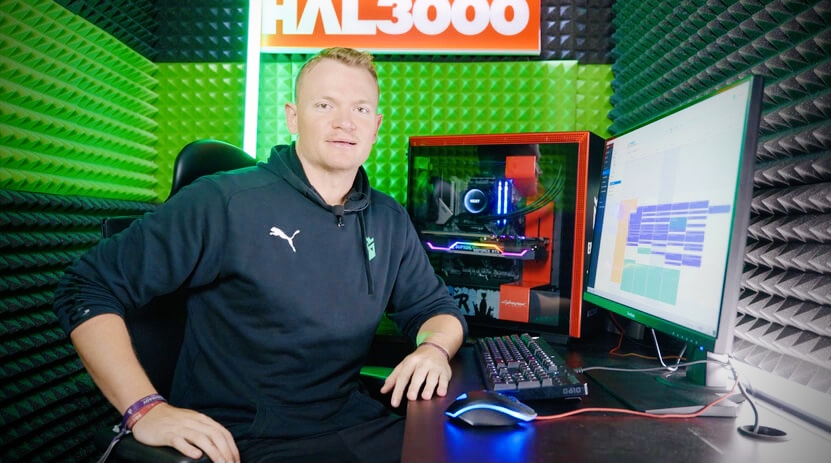 XPS & esports | APIs connectivity to XPS Features
We have recently informed you about the start of our cooperation with a first ever esports user TEAM Entropiq! We are now gladly extending this topic with a new XPS Stories episode in which Richard Jarošík, TEAM Entropiq Performance Director, talks about the flexibility of XPS Network in its connectivity to various APIs. Check it out on your own, XPS & esports is a new reality!
"XPS greatly simplifies work for our PUBG, CS:GO, Valorant and FIFA coaches"
"We in Entropiq use XPS as a tool for tracking players' schedule and managing it. Also in combination with AimLab for statistical performance of FPS players, crossover comparing players between FPS games, training collection aimed at individual skills, training programs for macro, mezzo and micro- cycle or questioning players about their current state of mind for mental coaches.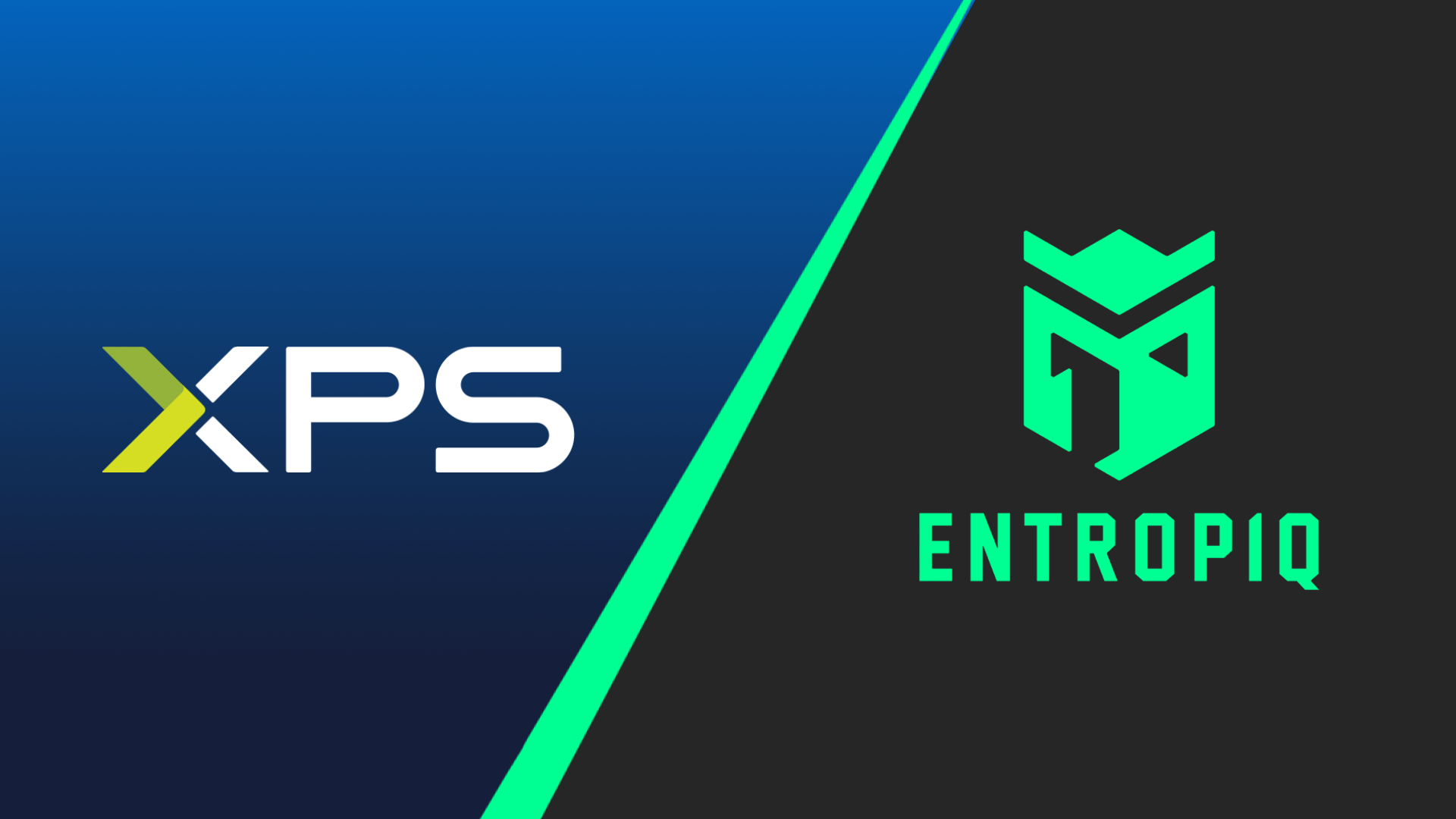 Exciting times for Sideline Sports
"Esports is becoming a worldwide phenomenon and we're happy to enter a new exciting market. Entropiq is a highly professional team full of passion and enthusiasm, a perfect partner to introduce us to the esports world. We look forward to developing XPS in this area." – Agust Thorkelsson, CEO Sideline Sports
"We're ready to closely collaborate with Entropiq to move our application closer to specific esport needs. XPS can also be connected to various APIs with indefinite options, and the chosen data synchronise automatically with XPS. Afterwards you can set the individual processes for anyone to observe." – Jiří Jakoubek, Country manager for the Czech republic and Slovakia
Follow XPS Instagram