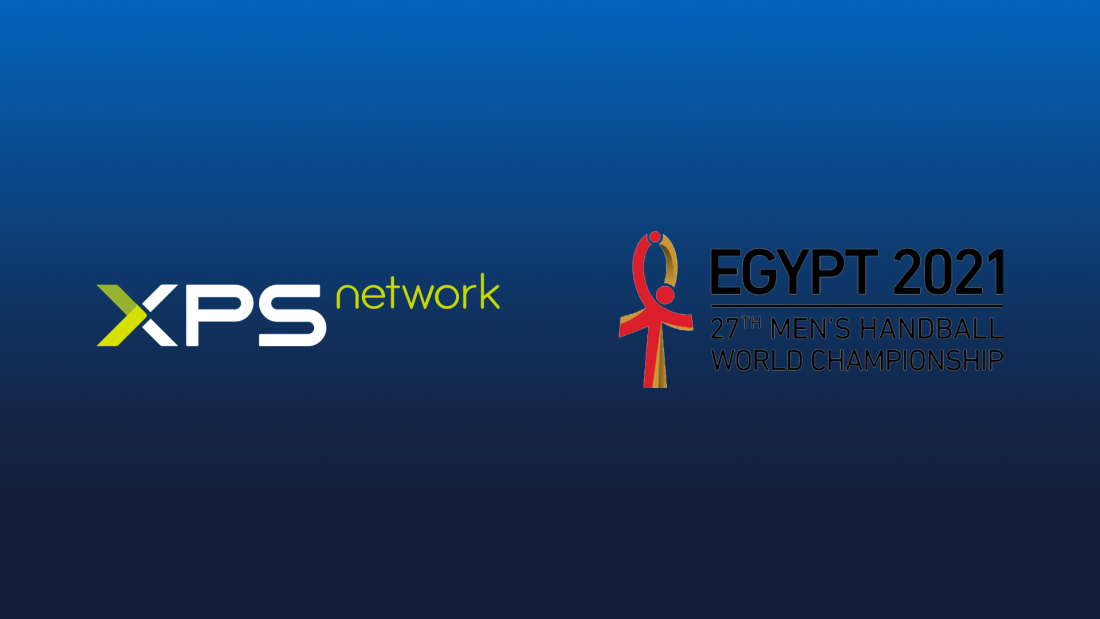 WHC 21 | XPS Network analyses all matches including playoffs for you!
Apart from being the complete and most powerful software solution for clubs, coaches and players, we are analyzing more than 3200 handball matches per season, in more than 13 different leagues. This also includes the World Handball Championship, the European Handball Championship and the EHF Champions League.
World Handball Championship 2021
Sideline Sports will analyze the entire World Handball Championship which will take place in Egypt, January 13th – January 30th. Analysis of all matches across the groups can be available for you with just one click. All federations who will be a part of the XPS Network will gain an incredible competitive advantage in order to seek the best results and perform even better.
The offer which is linked includes all of the WHC matches analyzed and access to the Video Analyzer software for a price of 3000 euro. You will have 4 licenses available to your federation that can access Video Analyzer and use the clips from the matches in the software. All customers will have the opportunity to have a guided walkthrough of the program. 
For more information and registration contact benjamin@sidelinesports.com 
European Championship Analysis
Sideline Sports will provide professional video analysis of all matches played
in the championship.
The video analysis of every match is guaranteed ready within the next day
after the match has been played.
For everyone who has access to the matches, it is incredibly easy to find any
situation in the match and see the video clip immediately.
Coaches have the possibility of seeing all phases in the matches and all
individual events for any player.
Video Analysis Service
We have provided video analysis of all major national team competitions for the last years. The analysis software is user friendly and works on all Mac and Windows computers. It's available in 13 different languages.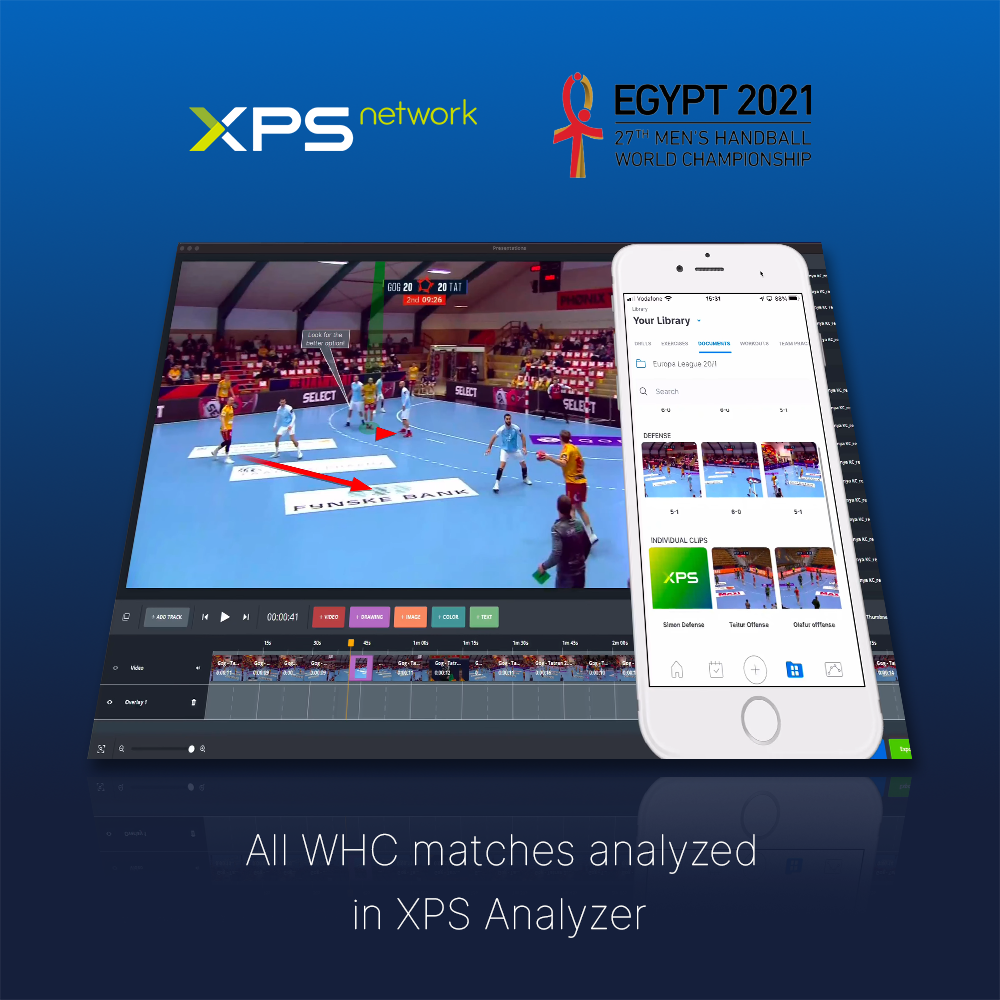 For the 2019-20 season Sideline Sports provided analysis of all matches in following leagues:
German Handball-Bundesliga (Men and Women), Austrian League HLA, Japan League JHA, Swedish League (Men and Women), Danish League (Men and Women) Danish 2. league (Men and Women), Norwegian League (Men and Women), Swiss League, EHF Champions League Men, Euroleague, Women's European Championship and Men's World Championship.
EHF Champions League and Euroleague customers:
FC Barcelona, THW Kiel, Füchse Berlin, SG Flensburg-Handewitt, Paris St.Germain, Veszprem, Rhein-Neckar Löwen, KIF Kolding, Ålborg HK, Randers HK, IFK Kristianstad, Drott HK, Krim Slovenia, FC Midtjylland, Viborg, Elverum, Larvik, Byåsen and others.
National Team customers:
Denmark, Sweden, Norway, Iceland, Germany, Spain, Japan, Finland, Macedonia, Serbia, Bosnia, Qatar, Tunisia, Austria, Portugal, Bahrain, Switzerland, Israel and others.
Gain a competitive edge
Especially important for goalkeepers who get access to all shots, all goals, and
statistics about goal-scoring patterns for different players.
Video clips can be shared with players.
Teams can make highlight films in matter of seconds of anything in the
matches. Coaches will find all video clips needed to prepare team meetings.
Teams can use all analyzed material to see statistical trends and other
possibilities.
Sideline Sports provides all service regarding installation and technical
support.
Follow XPS Instagram