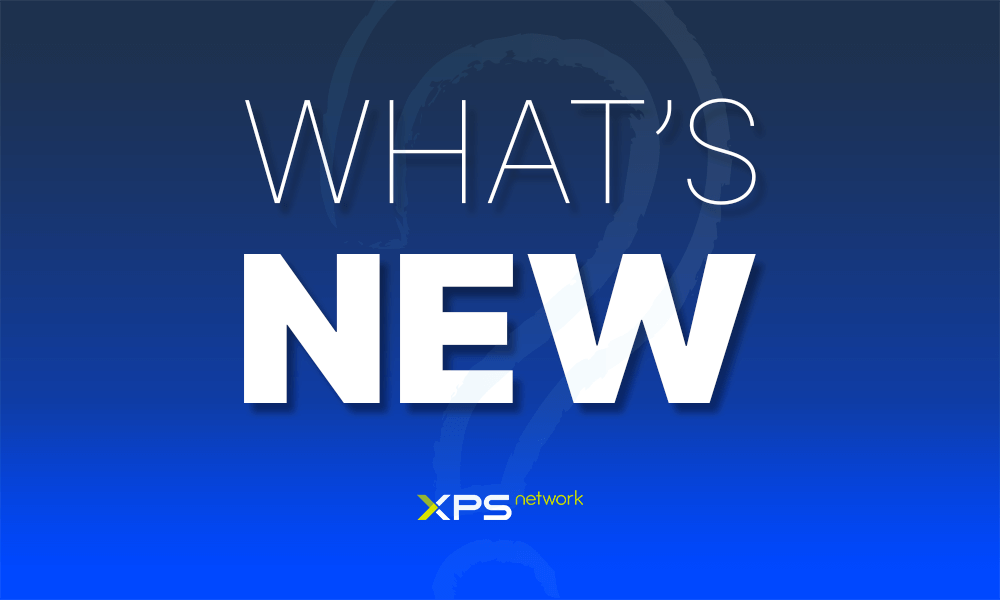 What's NEW: October 2020
Big update for Forms/Questionnaires
We're sure you've noticed the modern look of the new forms and how fast they open up. What you might not have noticed is how you can now use conditional navigation.
You can see a simple example of this in the Covid-19 form. If athletes answer "No" to Covid-19 symptoms on the first step of the form they don't have to go further. You can see how to build navigation like this in the tutorial here below on how to build the Covid-19 form.
VIDEO: How to create Covid-19 forms & reports
VIDEO: Covid-19 forms example
Mark athletes absent for extended periods
You can now mark athletes absent for an extended periods in case of long-term injury or sickness. The feature update marks the player absence from all the future trainings during the estimated recovery time.
Attendance statistics for Teams/Groups
The attendance feature has focused on single athlete attendance, but its update now allows you to easily and quickly see information about training groups and their attendance comparison as well.
Use drill collection colors in Training Overview pie chart
The colors in the Training Overview pie chart are no longer random. If you are using different colors for your drill collections, you can now match them to the pie chart colors in settings.
Limit how many days into the future athletes or family members can see their agenda / calendar schedule
If you prefer a long-term planning as a coach, you can now set a limit of how many days into the future your athletes or family members actually see the agenda in their calendar.
Terms of use update 
Clubs, teams and trainer can now set their own terms of use that the athletes have to accept.
Change colors for games and all other event types in calendar
Now you can change the colors of every type of event or session in the XPS calendar.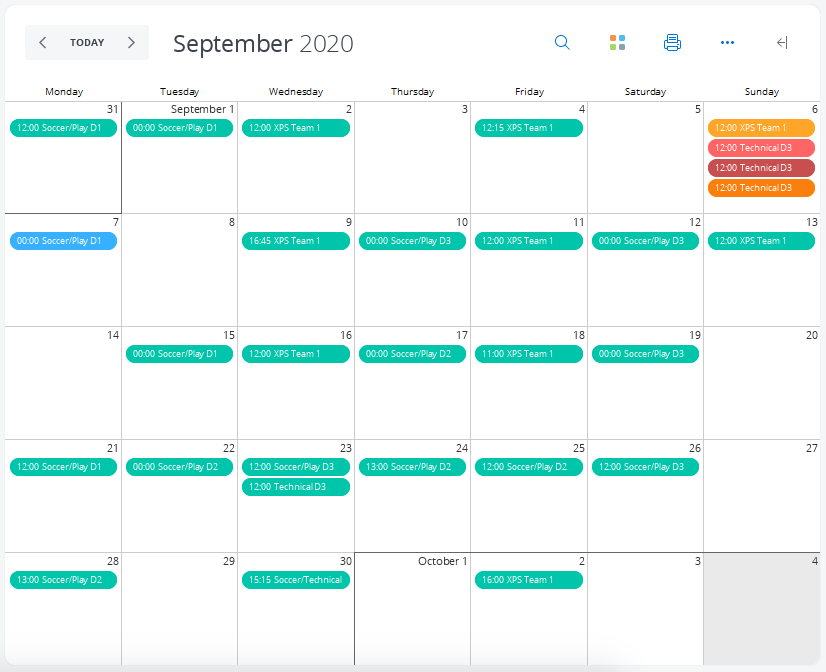 ---
Bug Fixes & Improvements
Better way to select athletes when dropping programs into their calendars
You can now see number of events in an Event Set in the Video Analyzer
New option in Settings: Include participation when copying team sessions within same group