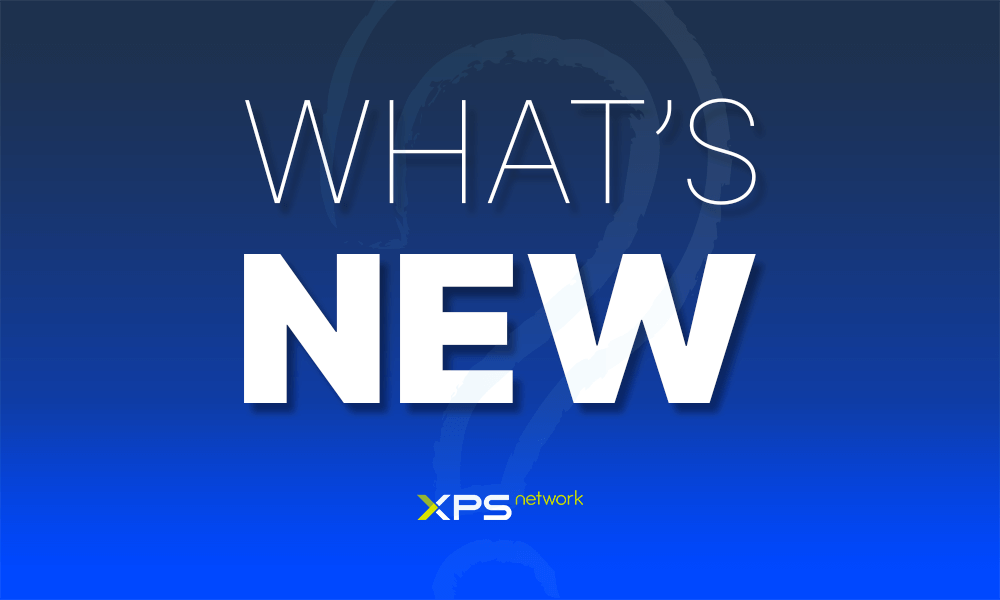 What's NEW: August 2020
New season is here and so are our new XPS features, updates and bug fixes that we would like you to know about!
We are working hard on constantly developing our software, so read below about all the news of month August!
| New Features
Add Text in Practice Plans
With this new feature you can now add text between specific parts or blocks of your training session.
Archive Teams/Groups
You can now right click on any folder or team/group in Teams management and select Archive or De-archive it. This could be very useful with new season starting! You can now easily declutter your calendar and mobile app by hiding away old teams or seasons.
Per-group access for coaches
Administrators of accounts can now give coaches view access to groups in combination with edit access.
Playertek Integration
Nice automatic access to Playertek GPS device data. The data works as any test result in the Athlete Profile and we also added a shortcut to practice plans straight to the Playertek data.
Improvements in Match Reports (football)
Match reports is an area that we constantly try to develop and improve with some customizations for specific sports as well.
This time we focused on Football match reports and we added starting formations and improved the printing.
Ability to export information items
We want users to be able to export things easily for further work in spreadsheets if needed so this was a nice addition.
New sports in Playbook
We are constantly adding new sports layouts and tools into XPS Playbook. The newest additions were Water Polo and Padel Tennis.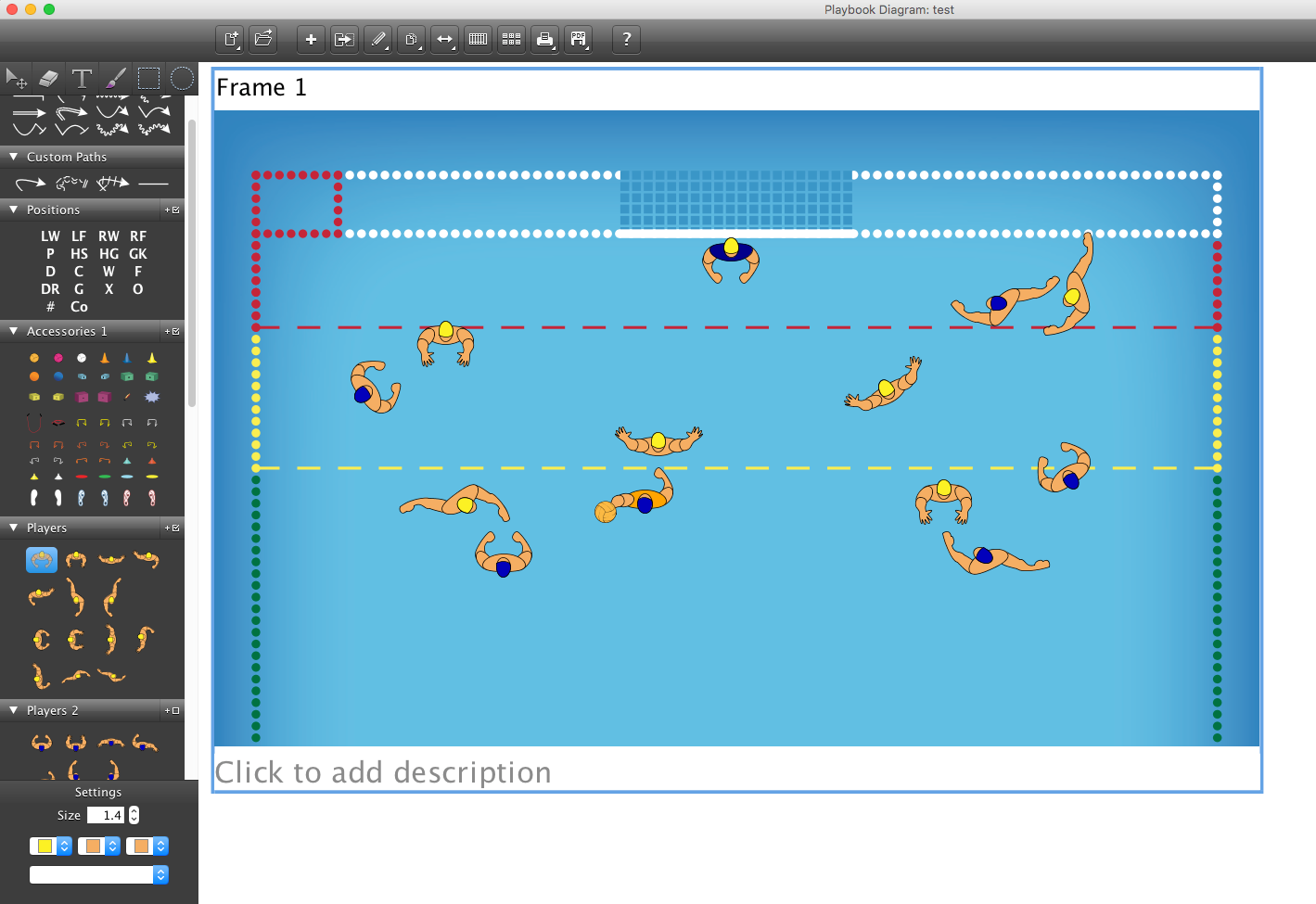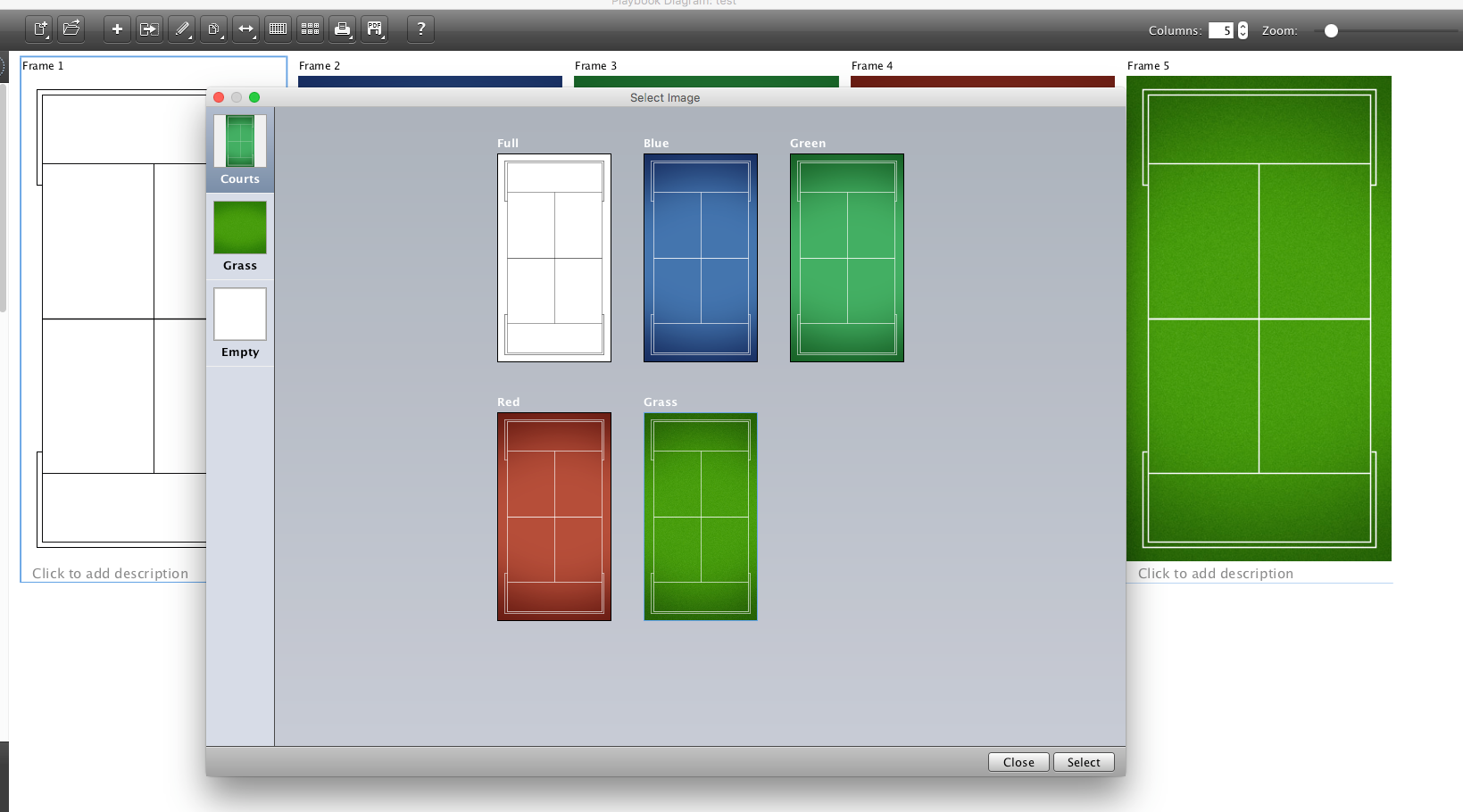 ---
| Bug Fixes & Improvements
Double click in Playbook has same effect as Right Click (finishes line creation). That should help many Mac users that don't use a separate mouse.
Ability to link to specific time in YouTube videos when embedding to collection items.
Copy and paste data from Advanced Statistics to spreadsheets has been improved.
Session Search: Events, Group column and improved printing.
Coaches are again allowed to put drills onto practice plans that come from other collections than their own.
Fixed bug in Playbook causing Windows users with 125% or more font size to not be able to move paths (lines).
Videos converted automatically by XPS, for example in Collections, are now in 27% better quality than before.
Mac keyboard shortcut for "Rename" now works properly (ENTER).
User Management: Number of entries in tables shown.
Embedded videos from Vimeo now work properly.
And a bunch of other small bug fixes and performance improvements.