Vipers and Elverum – Norwegian handball champions!
The time of success seems to never end! We would like to congratulate Vipers and Elverum as new Playoff champions in the Norwegian handball league!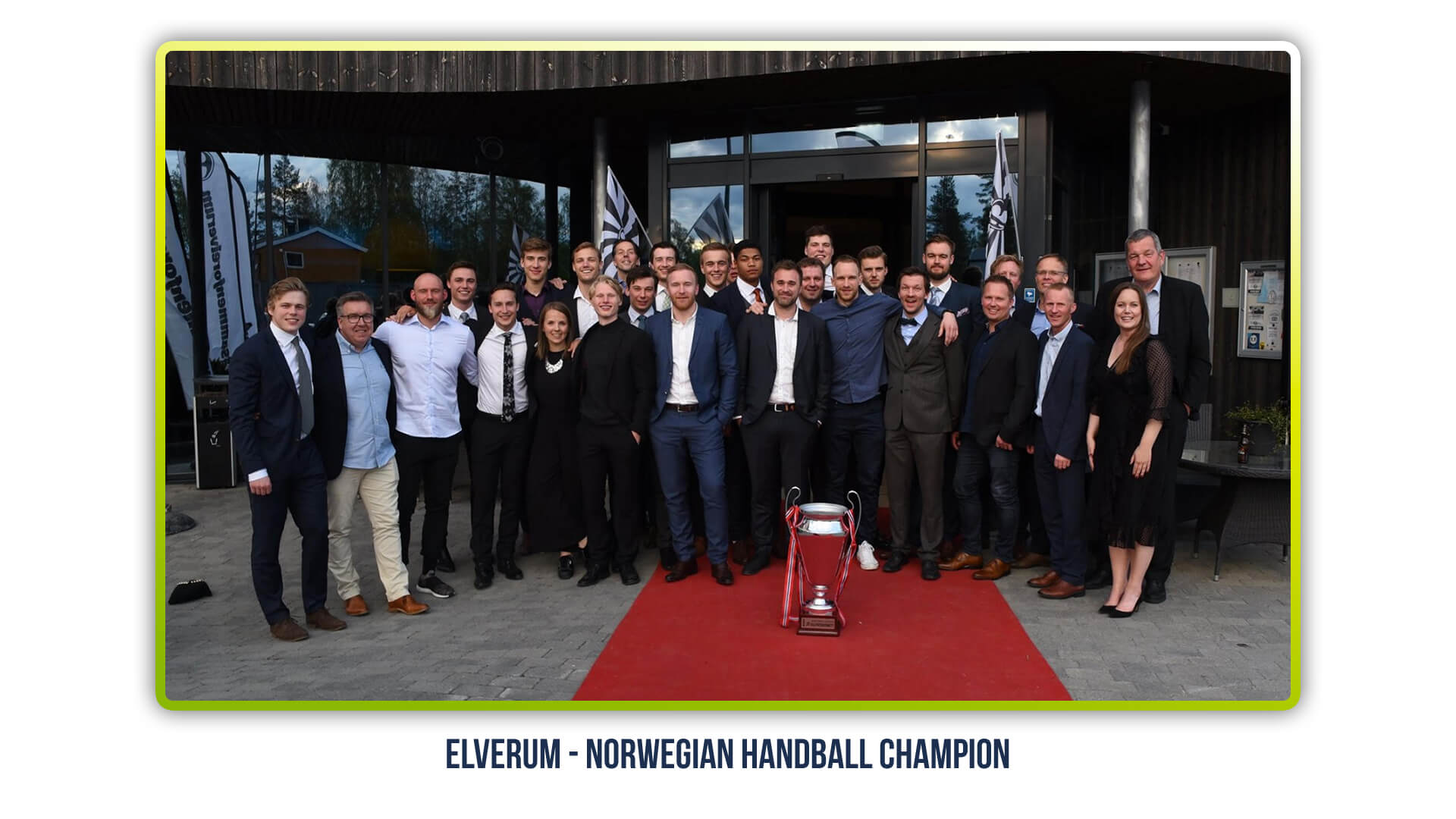 After a long season Vipers and Elverum went all the way. Vipers won 2 out of their 3 matches against Storhamar and for Elverum, this is their 10th championship title.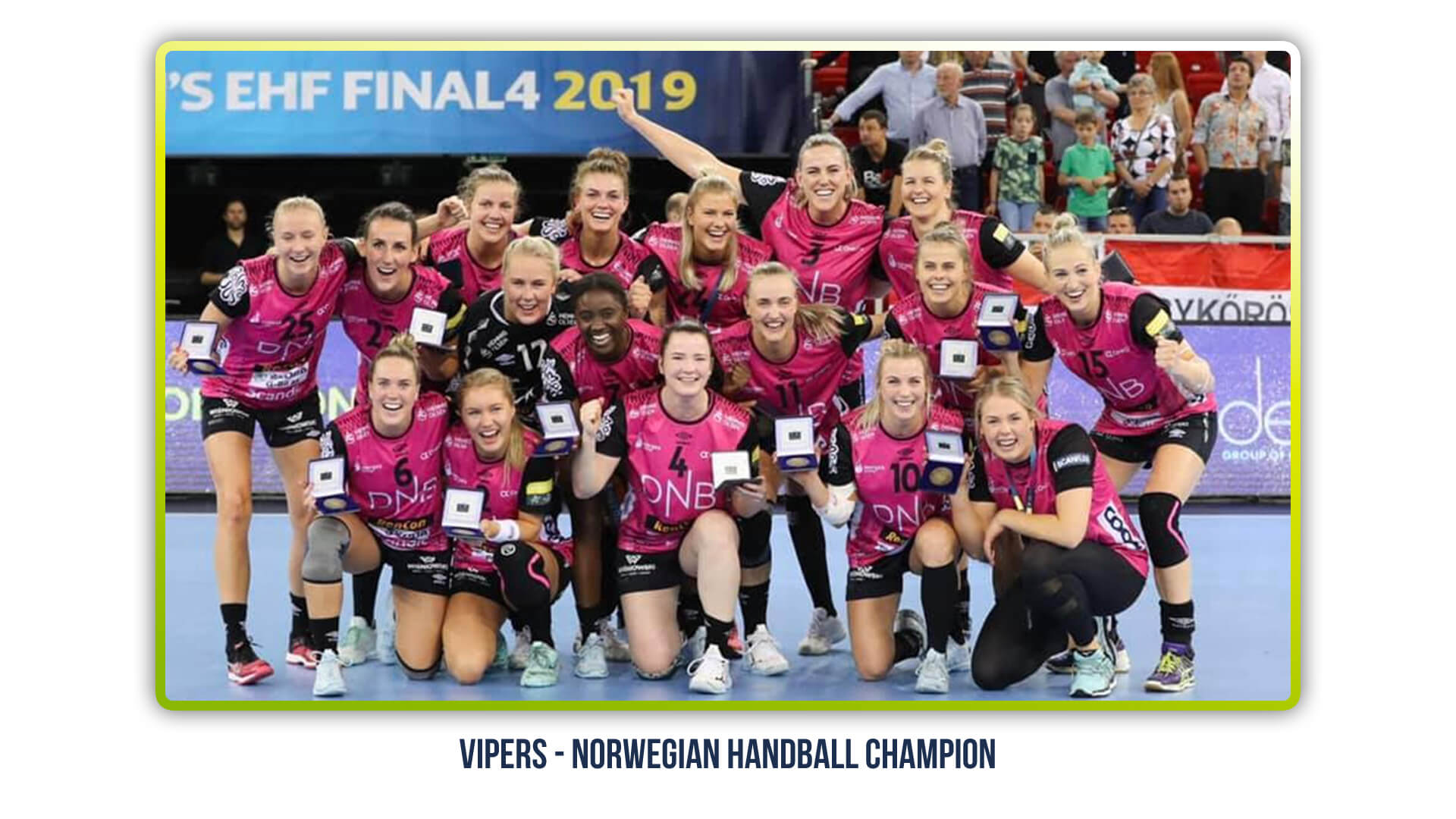 Sideline Sports – XPS Network team is glad that can be part of these big successes around the world and we are looking forward to joining us and become one of those successful teams. Aren't you curious to try our software which is collecting success by success?
Proud of both teams!
#XPSFAMILY