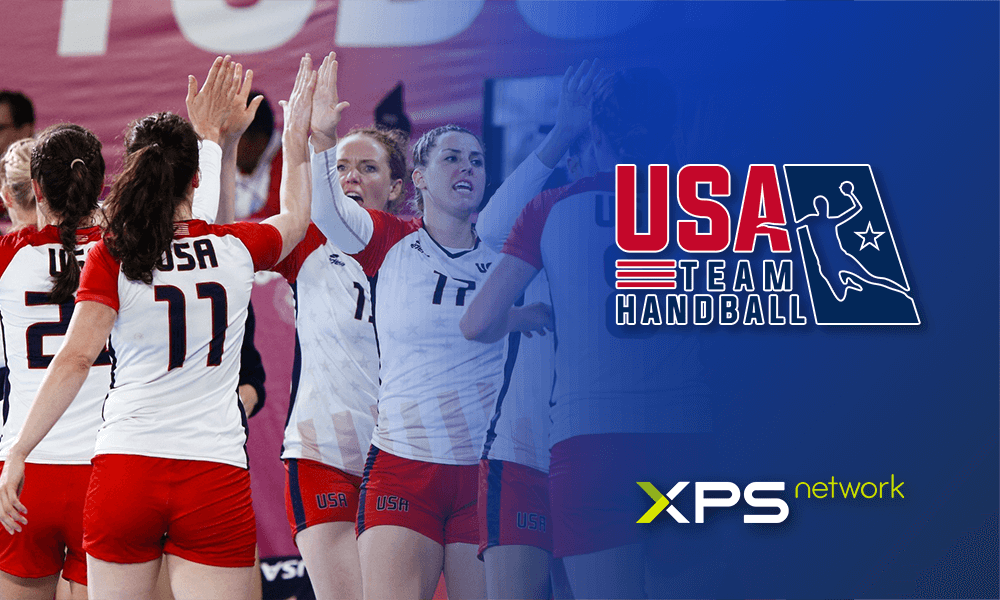 USA Team Handball and Sideline Sports bring XPS to American clubs and teams
We are delighted to announce an agreement with USA Team Handball that will bring our coaching platform to the American handball clubs and teams. We welcome everyone to our #XPSFAMILY!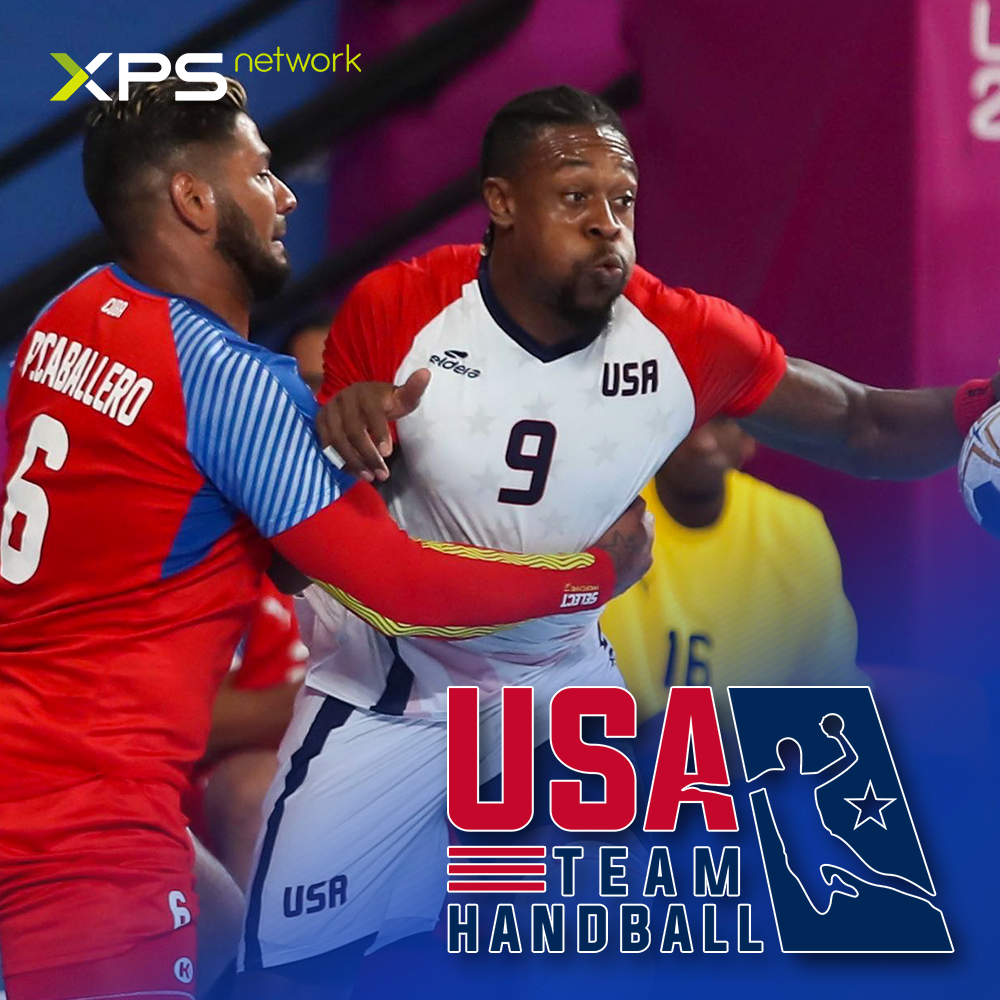 USA Team Handball will receive XPS Network team licenses for all of its national teams and youth/junior national teams. It will also receive team licenses for each USA Team Handball member club, with up to 60 clubs, as well as coach licenses for certified USA Team Handball coaches within those clubs. 
Exciting times ahead
"We had selected five coaches to evaluate two products that would help take our coaches to the next level of learning and applying their education to the coaching of their clubs," says former USA Team Handball CEO Barry Siff. "The product overwhelmingly selected was XPS. In fact, Robert Hedin, our men's national team coach, has used XPS for years and fully endorses it." The three-year agreement with Sideline Sports begins in August of 2020.
"We're excited about our cooperation with USA Team Handball and are committed to helping grow the sport of team handball in the USA," says Agust Thorkelsson, Sideline Sports CEO. "We look forward to the next three years working with coaches at all levels, from the grassroot programs to the national teams."

The Mission: develop, promote, educate and grow the sport
USA Team Handball (USATH) is the U.S. National Governing Body for the Olympic discipline of Team Handball, and is responsible for the development of grassroots programs, preparation of national teams for international competition – including the Pan American and Olympic Games – as well as the day-to-day oversight of the sport of team handball in the United States. The mission of USATH is to develop, promote, educate and grow the sport of team handball at all levels domestically, and to enable U.S. athletes to achieve sustained competitive excellence to win medals in international and Olympic competition. USATH is a member of the International Handball Federation, the North American and Caribbean Handball Confederation, and the United States Olympic & Paralympic Committee, and is headquartered in Colorado Springs, Colorado.