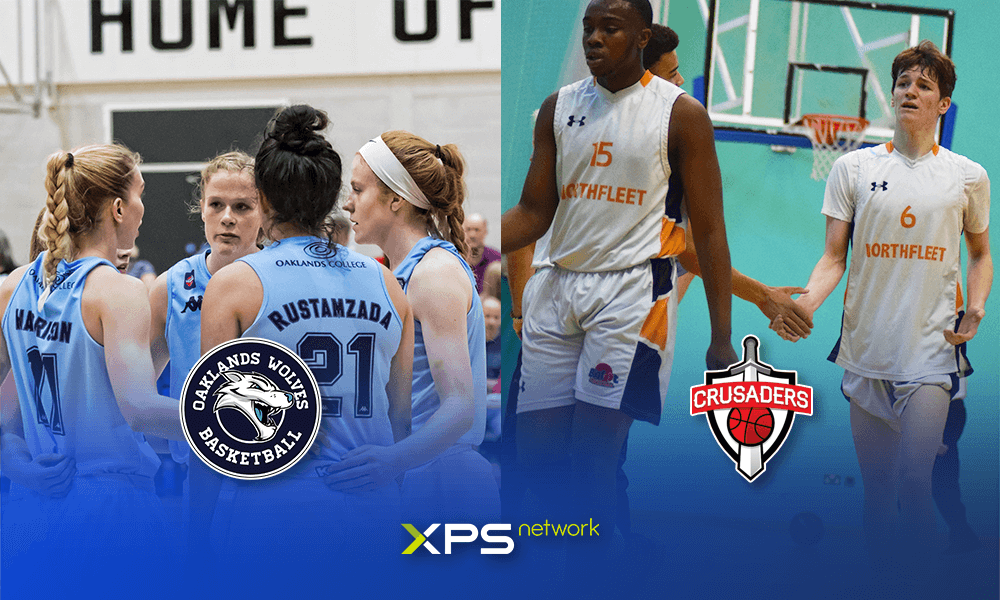 UK basketball academies of Northfleet and Oakland join XPS!
We are delighted to announce that we have two more British basketball academies joining our #XPSFAMILY! We are happy to play an important part in development of young talents in United Kingdom!
Northfleet: "Training sessions for all athletes to see before sessions has been invaluable."
The Basketball Academy provides a professional, structured programme of coaching, strength and conditioning, sport science and video analysis to allow players to develop at an elite level. There is a heavy emphasis on skill development and teaching players how to read the game.
Over two years they aim to teach their athletes how to play and understand a variety of systems that will allow them to succeed wherever they go after the Academy—whether that is Europe, America or the UK.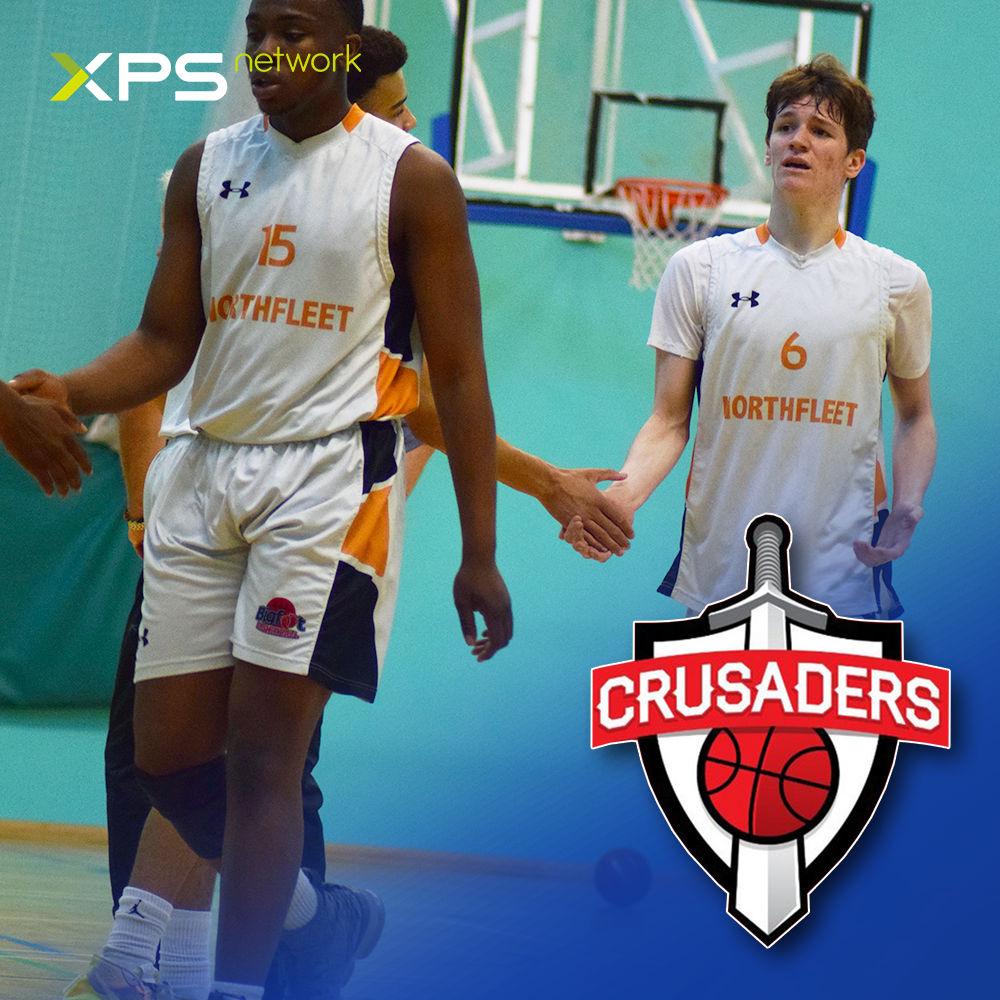 "XPS gives our players and coaches a platform to deliver a professional program at a low cost. Being able to message athletes instantly via the App, develop programs and training sessions for all athletes to see before sessions has been invaluable. The Analyser and Playbook has also allowed us to have everything we need to deliver our program at Northfleet under one platform," says M. Parry, Head Coach.
---
Oakland: "Combine academic studies with an elite basketball"
Oaklands Basketball Academy in conjunction with Basketball England offers the opportunity for basketball players to combine their academic studies with an elite basketball environment. The programmme is unique in giving boys and girls the choice to gain a variety of recognised academic qualifications whilst maximising their basketball potential.
As an accredited England Development Programme delivering the Diploma in Sporting Excellence (I.I.S.E), they work with local 6th forms to enable student athletes to reach their academic and sporting goals.
Their internal player pathway enables them to deliver performance programs at every stage of basketball development from club through to National Team level. Competing in NBL WBBL, the EABL and WEABL, NBL U18, as well as national schools and AOC competitions, they have a team for every player as they progress through every level.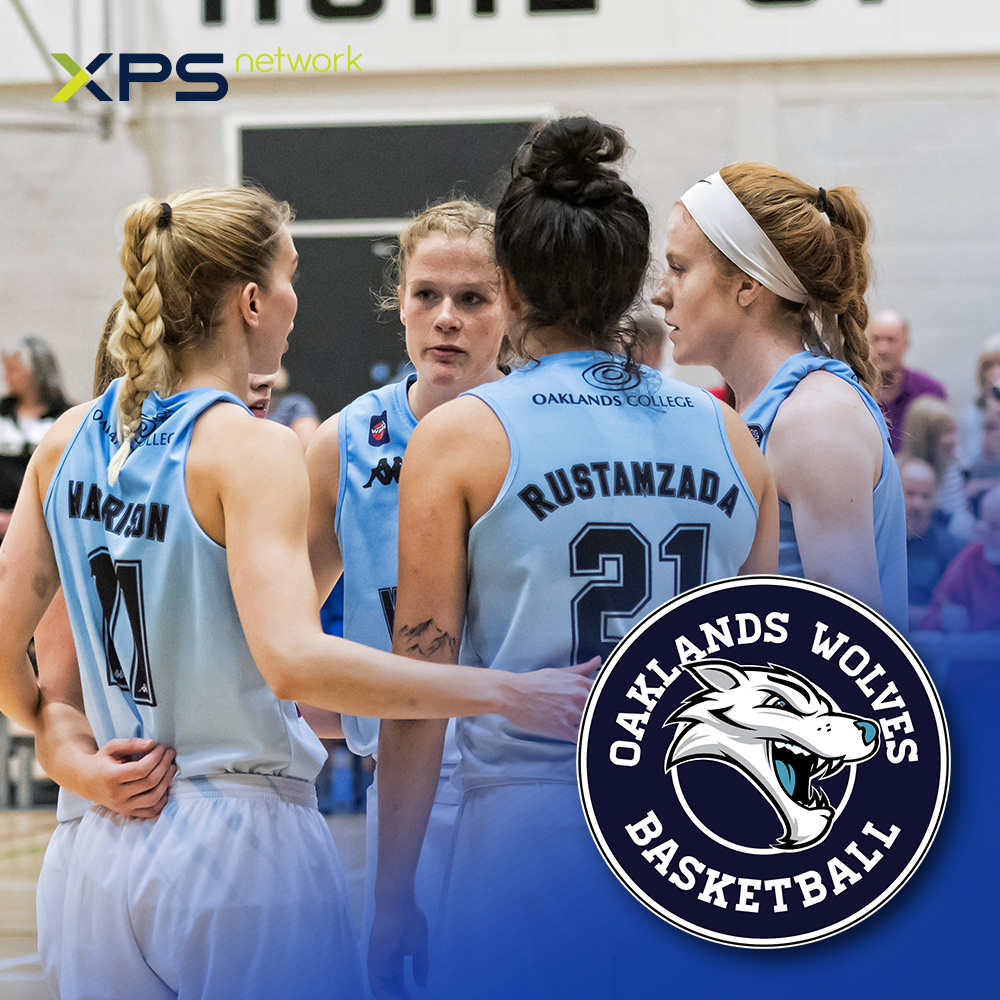 "XPS cuts down my time in managing coaches"
"XPS continues to be our program of choice when it come to practice planning and program management. XPS allows us to integrate all our teams seasons on one platform, from the club, through the academy, to the professional team. Having all this resource in one place and accessible remotely means our coaches stay connected and can learn from each other continuously. As head of performance, XPS cuts down my time in managing coaches whilst helping me increase standards throughout the Wolves organisation."
---
XPS Network mobile app
Download the newest version of XPS Network app at App Store and Google Play.