TV Großwallstadt
Let us introduce TV Großwallstadt and how they use XPS Network. With seven German championships, four DHB cup wins and five international titles, TV Großwallstadt is one of the most successful handball clubs in Germany.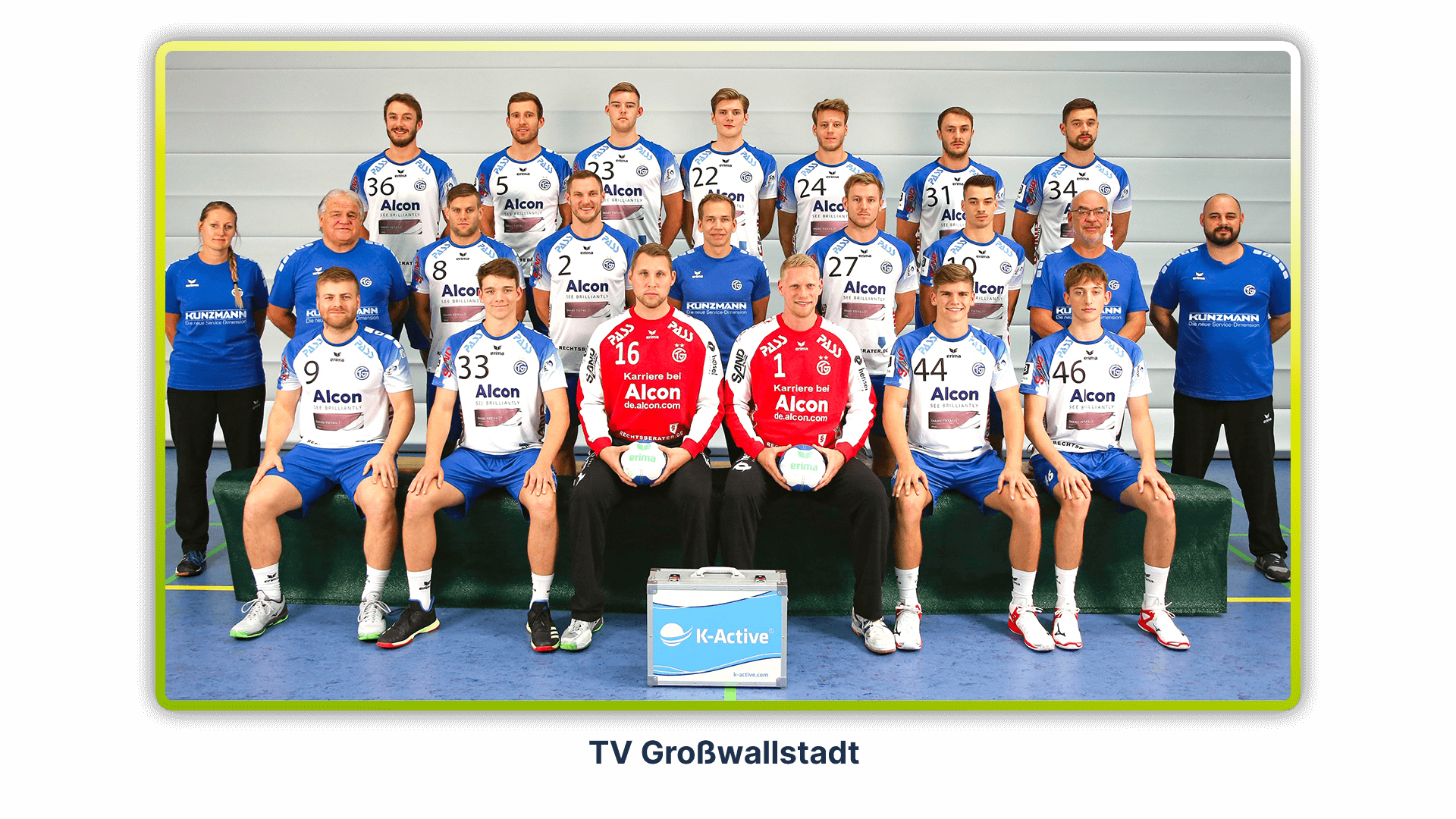 We have a few words from Maik Pallach, technical director for TV Großwallstadt.
How do you use Sideline XPS?
I use Sideline XPS in my function as a technical director to help me have a clear overview of the training. I also use the video editing system because the coach and I share the work of the opponents to be analyzed.
How important is it for your club to have access to this data?
It's incredibly important, especially for the long term development of our athletes. Having access to this data also gives us the opportunity to connect with other clubs in the area to exchange ideas and compare the development of different athletes.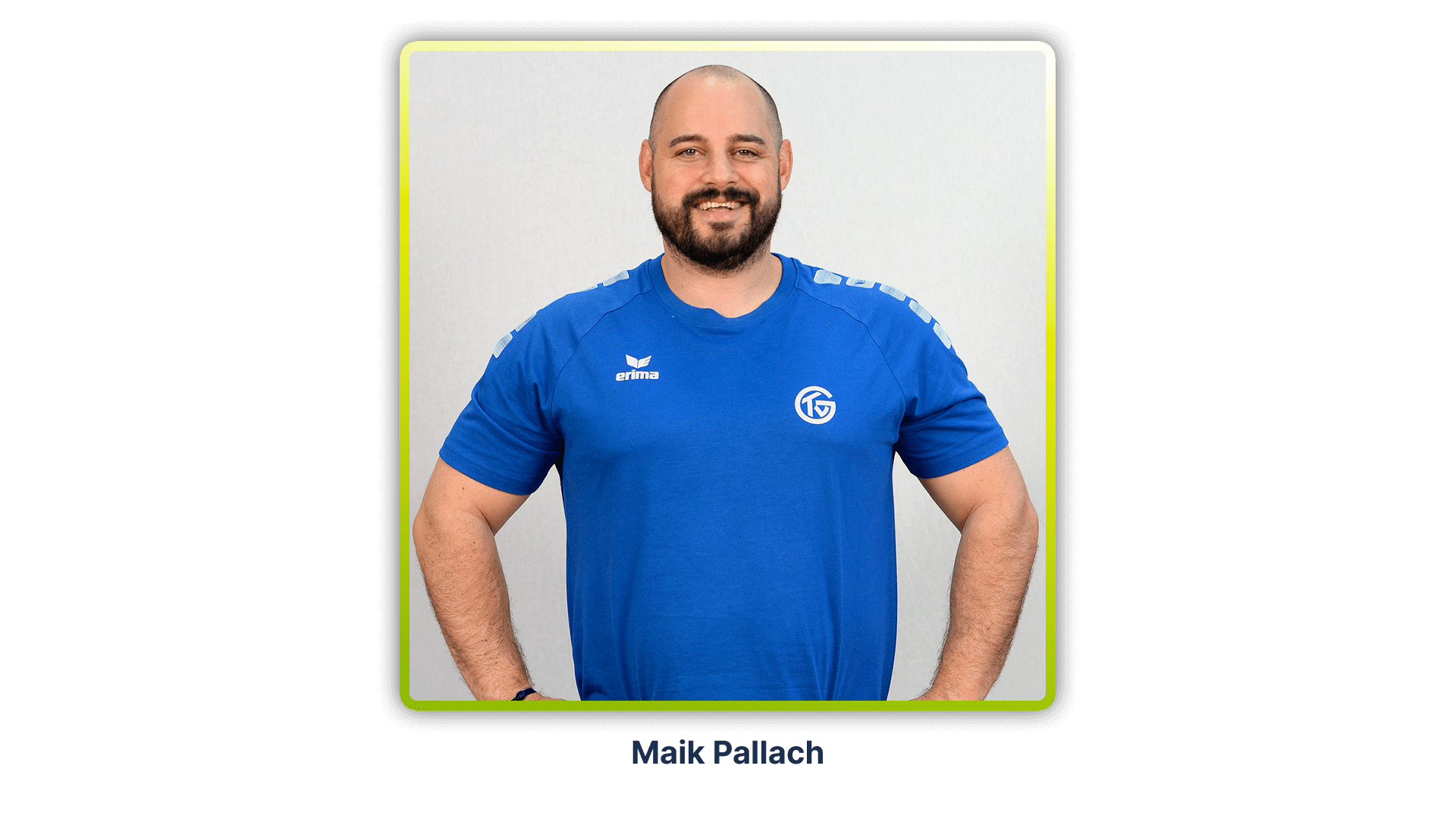 Any part of XPS which is your favorite?
The functionality of Sideline XPS is so versatile that I think we're still just scratching the surface of the possibilities. My personal favorite is the drawing and animation module. I can use it to develop my ideas and tactics. 
What do you wish for yourself and TV Großwallstadt for the future?
First and foremost that the athletes all stay as healthy as possible. In this area we are using Sideline XPS to make progress with Readiness and Training Load monitoring. Aside from that, I hope that we can establish ourselves in the second division in the long term and establish our traditional duel between Großwallstadt and VfL Gummersbach next season.
We are proud to provide our services to TV Großwallstadt and wish you all the best for the future with the XPS Network!
#XPSFAMILY