THW Kiel
We're proud of working with THW Kiel. We also want to congratulate Filip Jicha, the head coach, on being chosen the Handball Coach of the Year in Germany!
With 21 titles in the highest league in Germany, Handball-Bundesliga, THW Kiel is a record champion holder.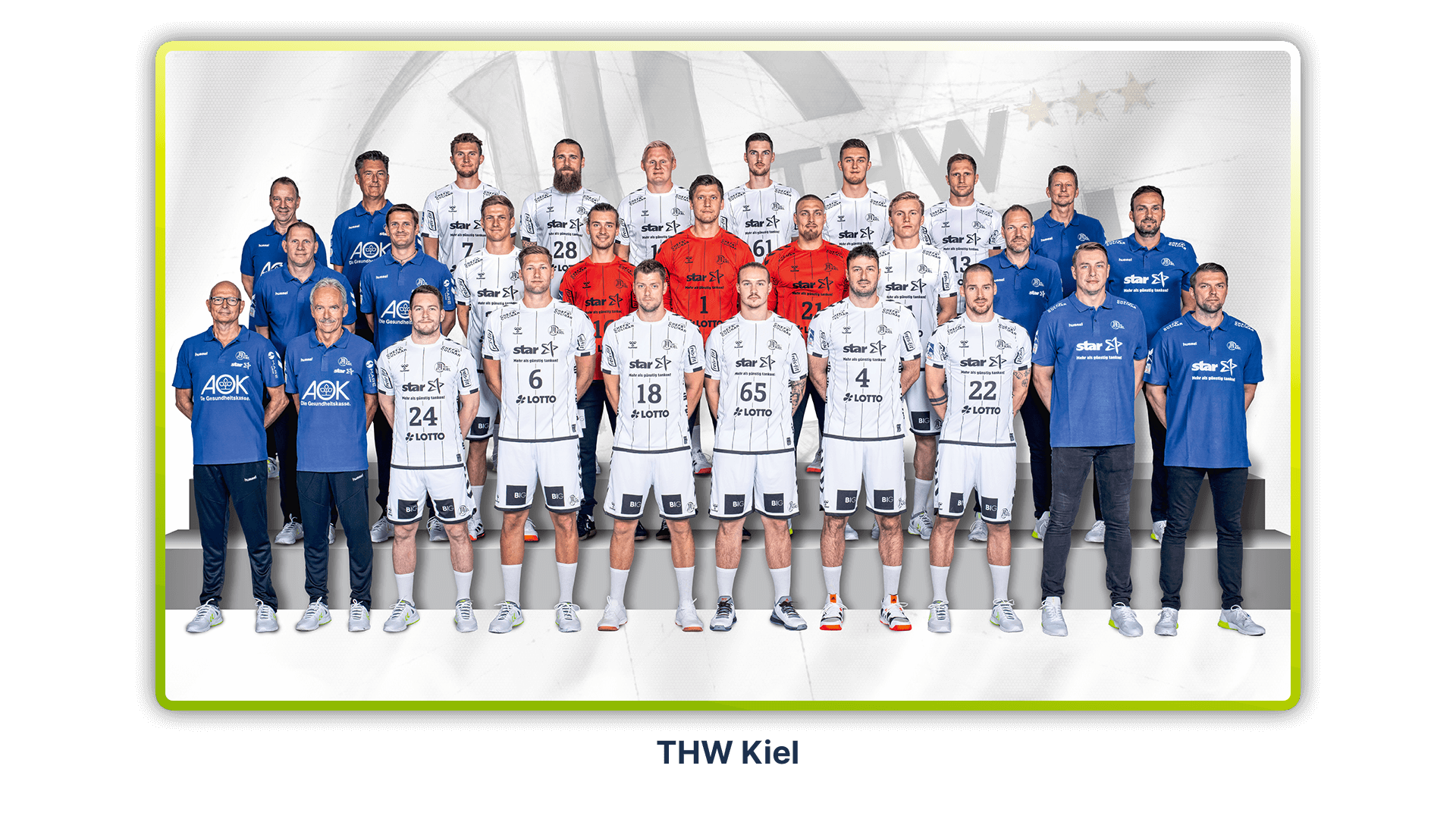 2007 and 2012 were the most successful years in the club's history, as THW completed the treble, winning the domestic league, the domestic cup and the EHF Champions League. In 2012 the team won every league game, a first in any top-flight German team sports.
We asked the head coach of THW Kiel, Filip Jícha, on how they use XPS Network and what does this software means for him. "I work with Sideline XPS several hours every day because it's a great help" says Filip.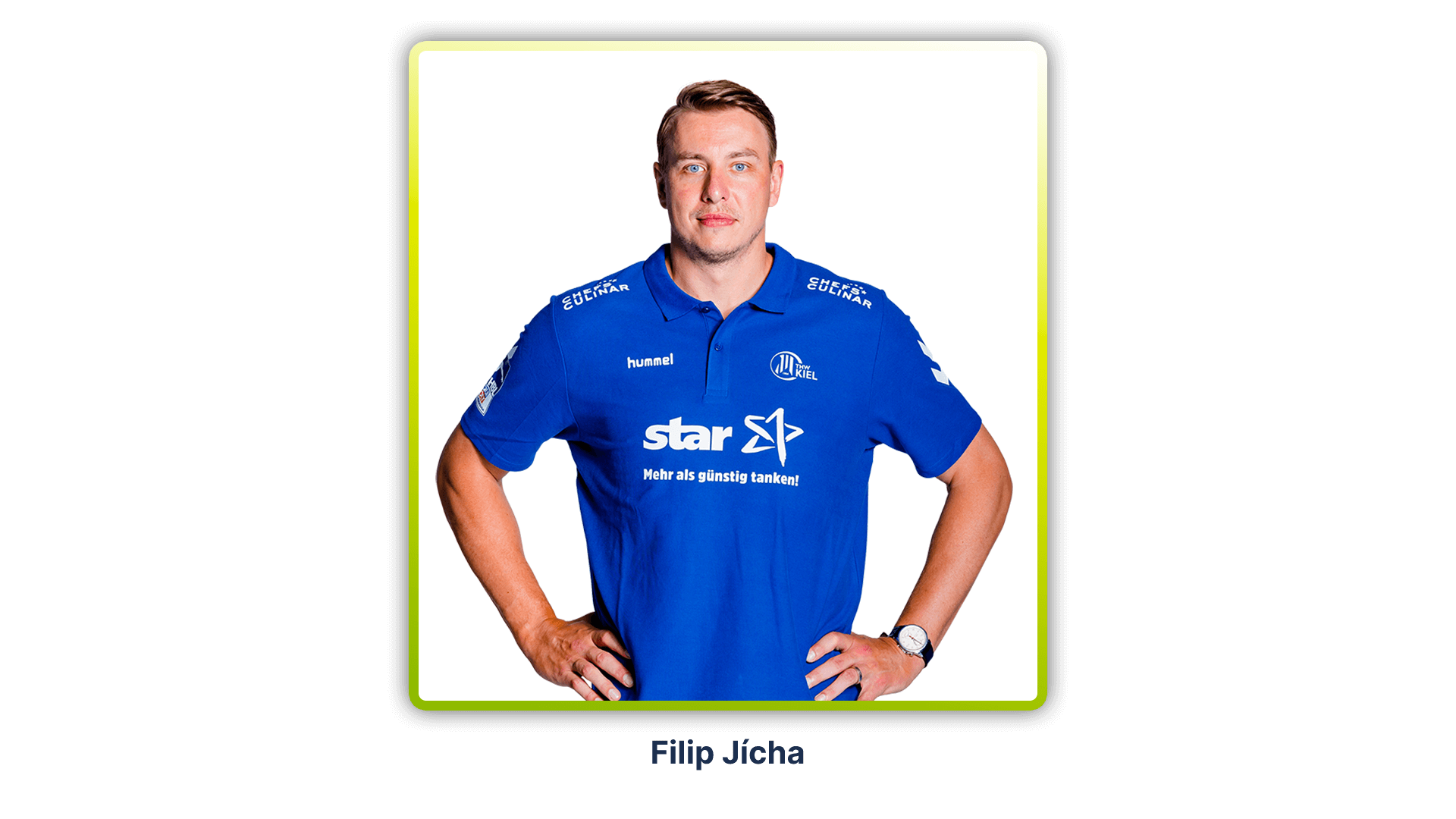 Filip Jícha also said: "Mostly we use the calendar, the training planning function, and the video analysis of Sideline XPS. I can't imagine working without Sideline XPS. The work of a trainer is 80 percent sitting in front of the computer and planning and analyzing."
We are glad to hear these words and wish you the most successes with our software XPS Network!
#XPSFAMILY