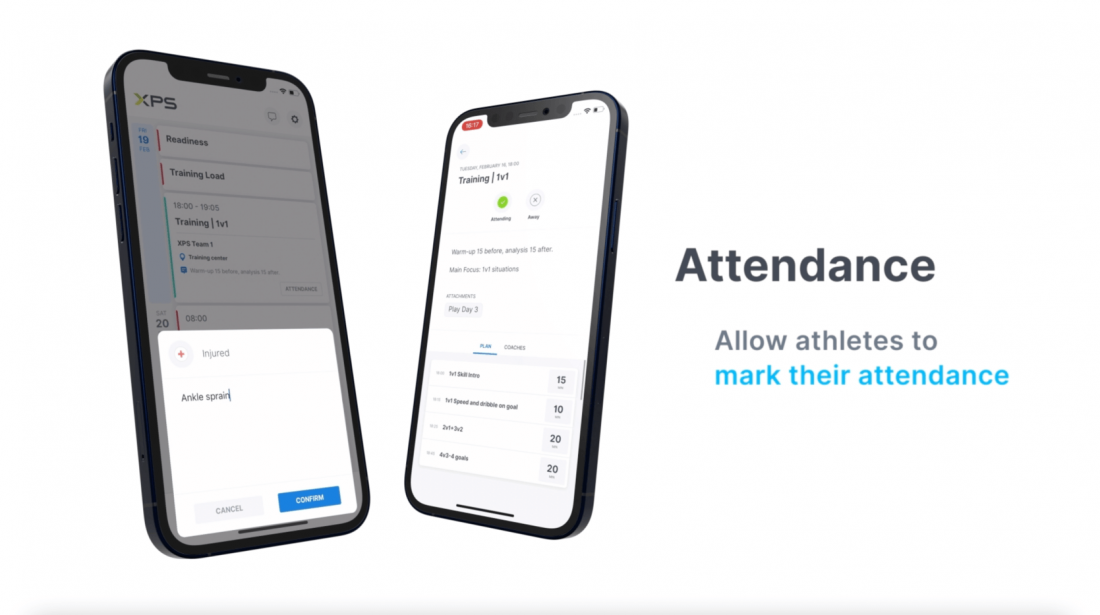 Sports Schools and Academies: Demonstrate game and training participation time to parents
Parents always want the best for their kids. As do step-parents, guardians, and other family members. Anyone with children, or raising them, knows how important it is to give them every opportunity possible. 
Sports is one way to give children more opportunities in life. Regardless of the sport your kid(s) want to take part in. Alongside all of the advantages of exercise, being part of a team, and ensuring kids can enjoy something outside of home and school.
For some kids, this means being part of a team, or attending a sports college or academy, where being in the team is an important aspect of their education. School sports and academies, alongside children and youth teams, gives children the chance to play against other teams, even go abroad for competitions, and put in plenty of time training. 
Check out how Czech Football Association uses XPS features in their Regional Academies:
Coaching challenges in children's teams and academies 
Coaches encounter and juggle many of the same challenges in kids teams as in professional leagues. From creating training schedules and plans, to supporting players after injuries, to coaching strategies before, during and after competitive games. 
However, there is one challenge unique to coaches in schools, academies, and kids sports teams. Parents. Or rather, parents and guardians, such as step-parents, uncles, aunties, and grandparents. 
Whichever adult(s) are responsible for picking kids up, dropping them off, and watching games, usually take an active interest in their child's progress. Parents and guardians are normally pretty invested in the training, development, and competitive games. That's natural, of course. 
But this invested interest can present occasional problems for coaches. Parents and guardians usually ask questions, such as: 
"Is my son/daughter getting enough time in training?" 
"How are they doing, is there anything we can work on at home?" 
"Why was he/she on the bench for half of that match?" 
"Why haven't you been working on [one thing or another]?"
"When are you going to give them more time to train and practice?" 
All of these questions are normal, of course. And coaches are usually always able to answer them and explain anything that needs explaining fairly easily. 
However, a constant stream of questions, concerns and worries from parents and guardians does take up a coach's time. Especially if some parents are more worried and involved than others. Often coaches in these environments and on these teams find themselves dealing with the same parents or guardians most weeks.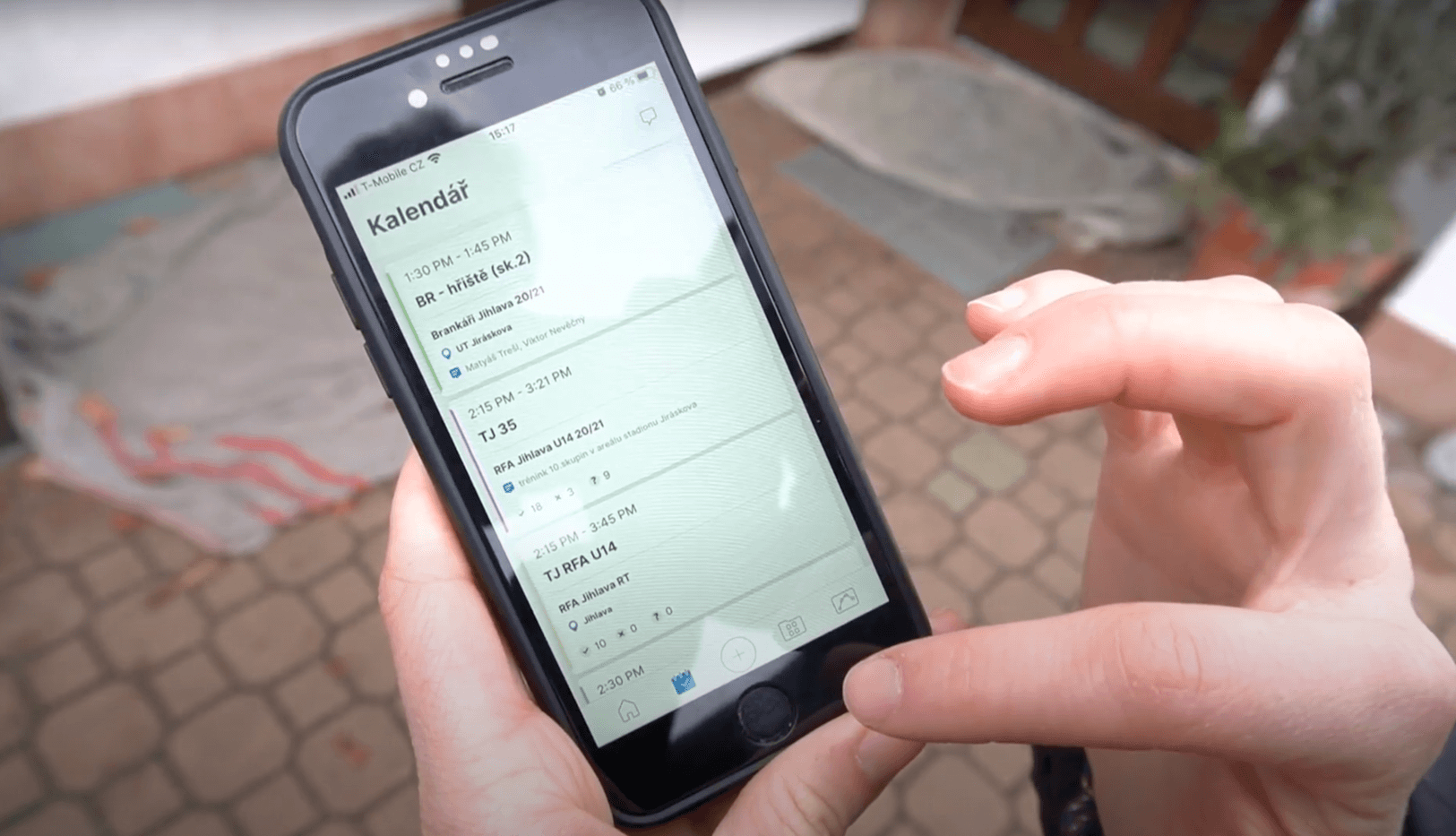 A better way to demonstrate game and training participation time
Save yourself any kind of time and stress when it comes to dealing with parents and guardians. Remember, as a coach, they aren't your main priority. On the field and in training, the kids are. 
How well the team performs — and individual players — is down to you, the coach. Your time and efforts are naturally focused on them, which means you don't have as much to spend on the worries and concerns of parents and guardians. 
Fortunately for busy and over-tired kids and youth sports teams coaches everywhere, there is a solution. Hundreds of coaches in sports academies and schools, and on youth teams, are using XPS Network around the world to support team training and development. 
XPS makes coaches jobs easier. One of the ways it makes coaches jobs easier is reducing the amount of messages, emails, phone calls and conversations with parents and guardians. Instead of parents always asking how their children are doing, XPS can show them. 
Numerous features — such as XPS Playbook, Collections, and Training Overview Statistics — can demonstrate whenever a parent wants to know how their children are doing. Showing them how much training time they have. How training sessions are going. What they need to work on. Alongside the stats showing participation time.  
Alongside these features that will help reassure parents and guardians, the Messenger feature makes it easier for coaches to keep conversations in the same channel. As other coaches have known for years, XPS is a valuable tool for managing parental interactions. All of which saves time and allows you to focus on player development, planning and running training, and crucially, competitive matches and games. 
Empower your coaches, get more organized, and start using a solution that will help you take athlete performance to the next level. Start a Free Trial Today, or see how XPS Network is everything coaches need, in every sport.