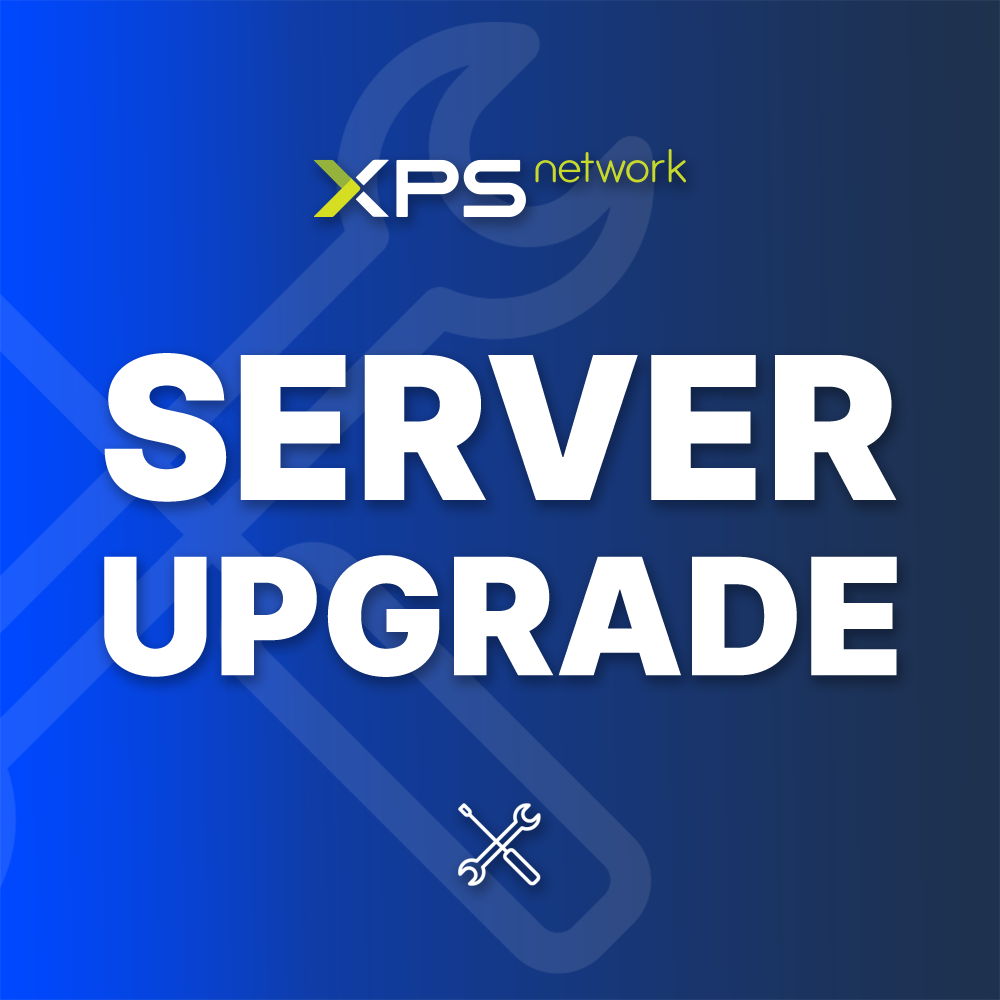 Server upgrade at 22:00 CET / 5 PM EST: App and desktop version under maintenance
Today/tonight at 5pm EST / 22:00 CET we are moving our platform to a much stronger server! Taking good care of your data is our priority and with this step we are preparing ourselves for the continued growth!
The maintenance will take place for a few hours. The desktop applications will still work for offline use, but the mobile apps will not be usable in this maintenance period.