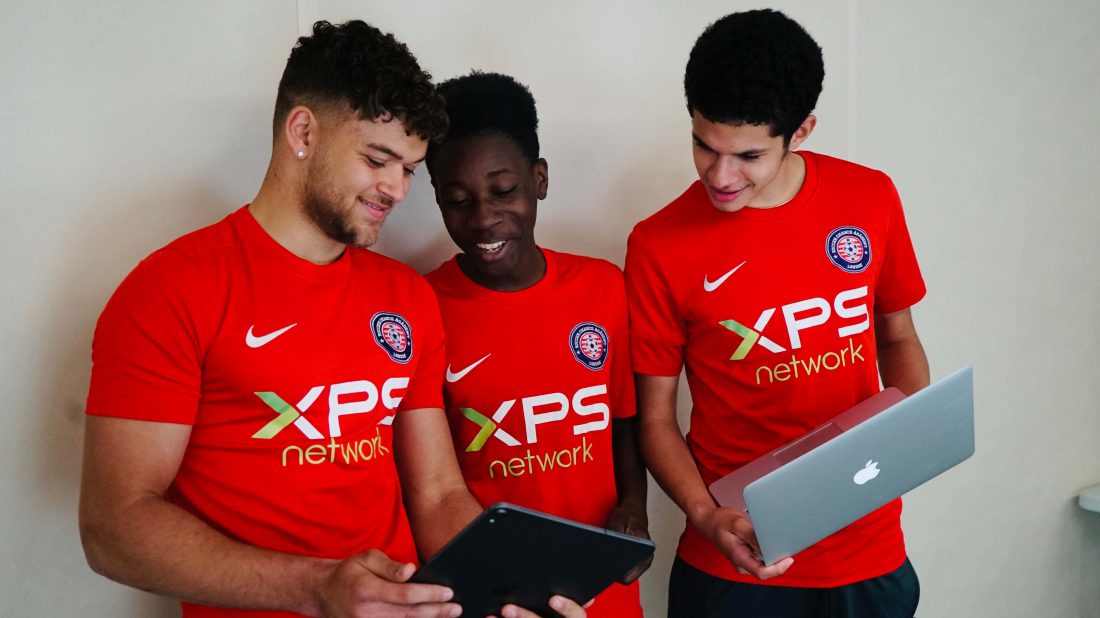 SCA London | The Story of XPS Revolution
SCA London is one of the most complete users of the XPS Network. The Academy benefits from using all of the software features. See for yourself in our newest XPS Stories episode!
"XPS for us has really revolutionised the way we work at the academy. It's really helped us to become streamlined and more professional and ultimately the players have benefited massively from us having XPS as we wouldn't know how we work without it." – Ben Hanley, Academy Director, SCA London
Jump right in!
Click one of the following times and enter the video at your preferred point with XPS Feature you are the most interested in.
0:21 | Calendar
1:03 | Planning
1:47 | Collections
2:14 | Playbook
2:45 | Match Reports
3:33 | Readiness Forms
4:25 | Training Load
4:45 | Video Analyzer
Follow XPS Instagram