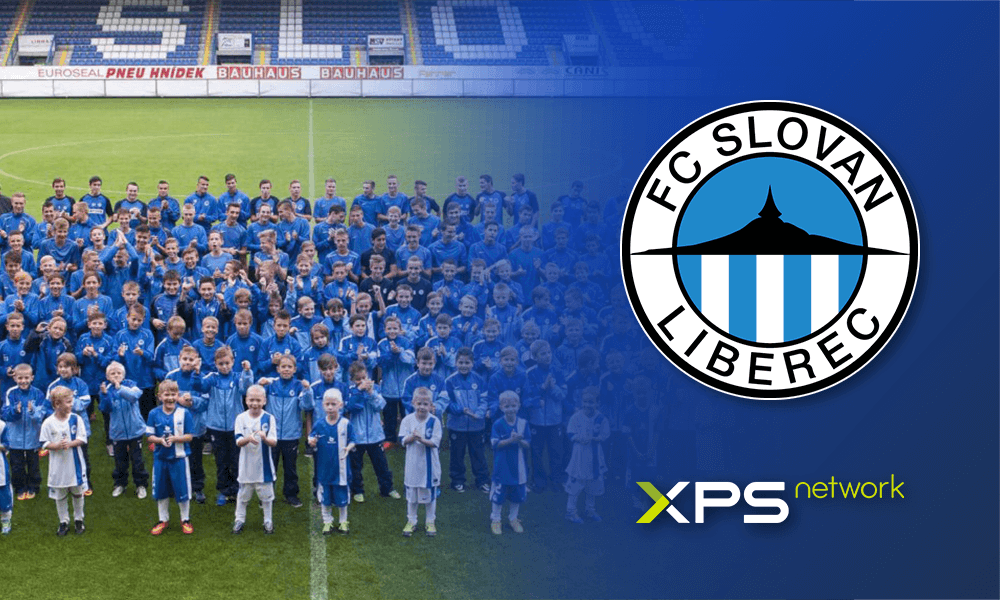 Petr Silovský: "After initial effort the XPS will become your club's big advantage!"
We are delighted to be able to bring you yet another insight into use of XPS in Czech football academies. Today's inspiration is given by director of youth academy of Slovan Liberec Petr Silovský.
"Football academy of Slovan Liberec has over 300 youth players and almost 50 coaches who are taking care of the training process and creating the right conditions for our players on a daily basis," says Petr Silovský.
The process of Liberec academy is not only afternoon football trainings. It involves education, boarding school, scouting or medical care. "All those activities need a very thorough coordination and XPS is a big help for us in this department."
"We have been using XPS Network since January 2019 and we have already created a big library of training sessions, communication platform for coaches, players and their parents and match reports loaded directly from FAČR (Czech Football Association) system."
XPS: Club – coach – parent and player
What main advantages do the staff of Liberec youth academy see in using XPS Network? "We believe it helps the cooperation between club – coach – parents and players," says Silovský. "Another thing is the connection of desktop and mobile version of XPS and the possibility to have a large database of information not only about players, but a complete training and match process as well."
"If you want to work with XPS you need to put some initial effort and hard work into understanding how to use it properly and make it work the right way in your club. When we began to implement XPS into our training process, we had to discuss a lot of things with Mr. Jakoubek (Czech XPS country manager) who has always been willing to help."
"Nowadays when the coaches realize the benefits of having XPS it has become our strength and we are now able to generate training sessions and share key information and video analysis with our players way more effectively than ever."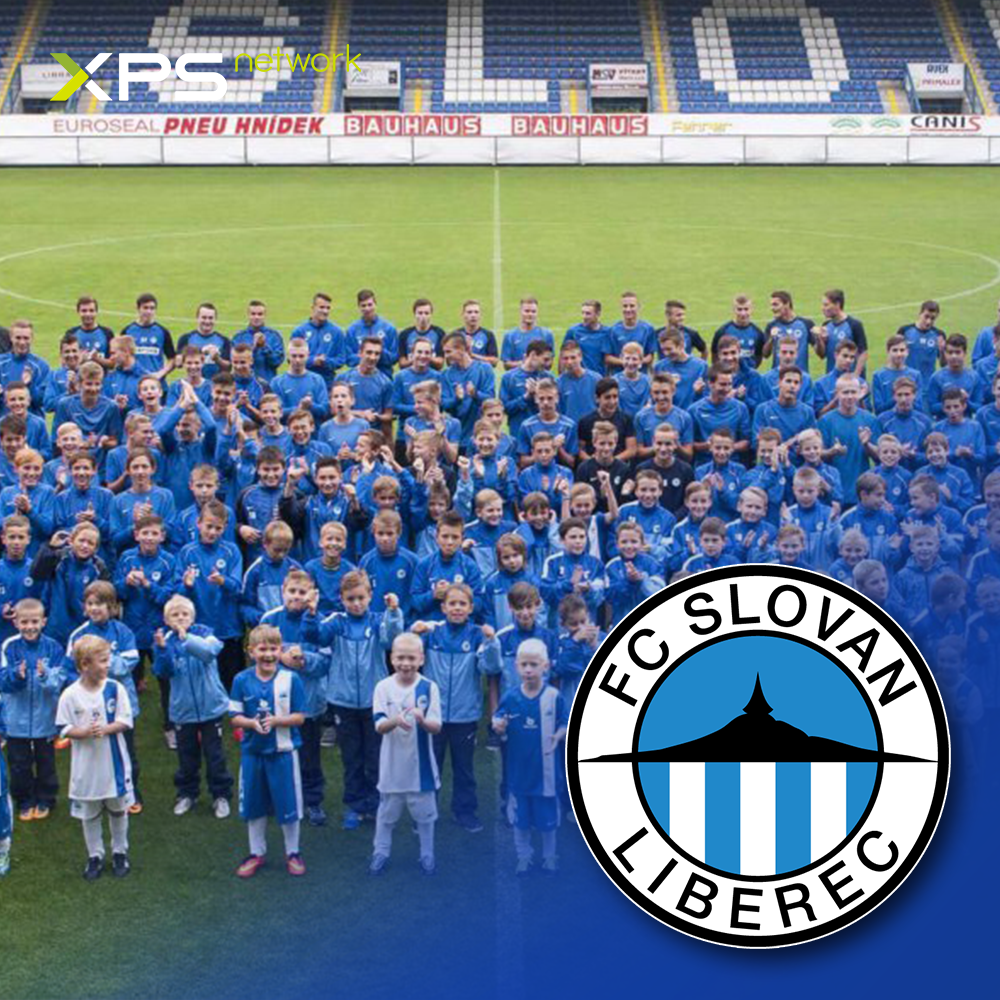 XPS is the right choice for any club at any level
What was the general feedback on XPS by players and parents of Liberec youth academy? "We have players and parents who really like XPS and are very active in searching for information and using all the benefits and we also have those who respect the software, but are more like passive users."
"I definitely have to give credit to our coaches, players and their parents for being able to understand XPS as part of our academy and getting used to it very quickly."
A few words to other football coaches and clubs? "I definitely recommend XPS to all the clubs at all levels. I understand the initial uncertainty to make the first step, but you should not worry. The XPS support will help you and answer all of your questions quickly. You will make the software your big advantage."