New XPS Partner! TPS Hockey Club
HC TPS and TPS juniors Ry have made a three-year contract with the Sideline Sports regarding the XPS Network coaching platform. The Finnish hockey club giant will start using the platform on all levels to help the coaches to organise information, plan practises, enhance communication between players and coaches and also to critically analyse what has been done.
"XPS Network and TPS hockey unite – Finnish hockey giant focuses on quality"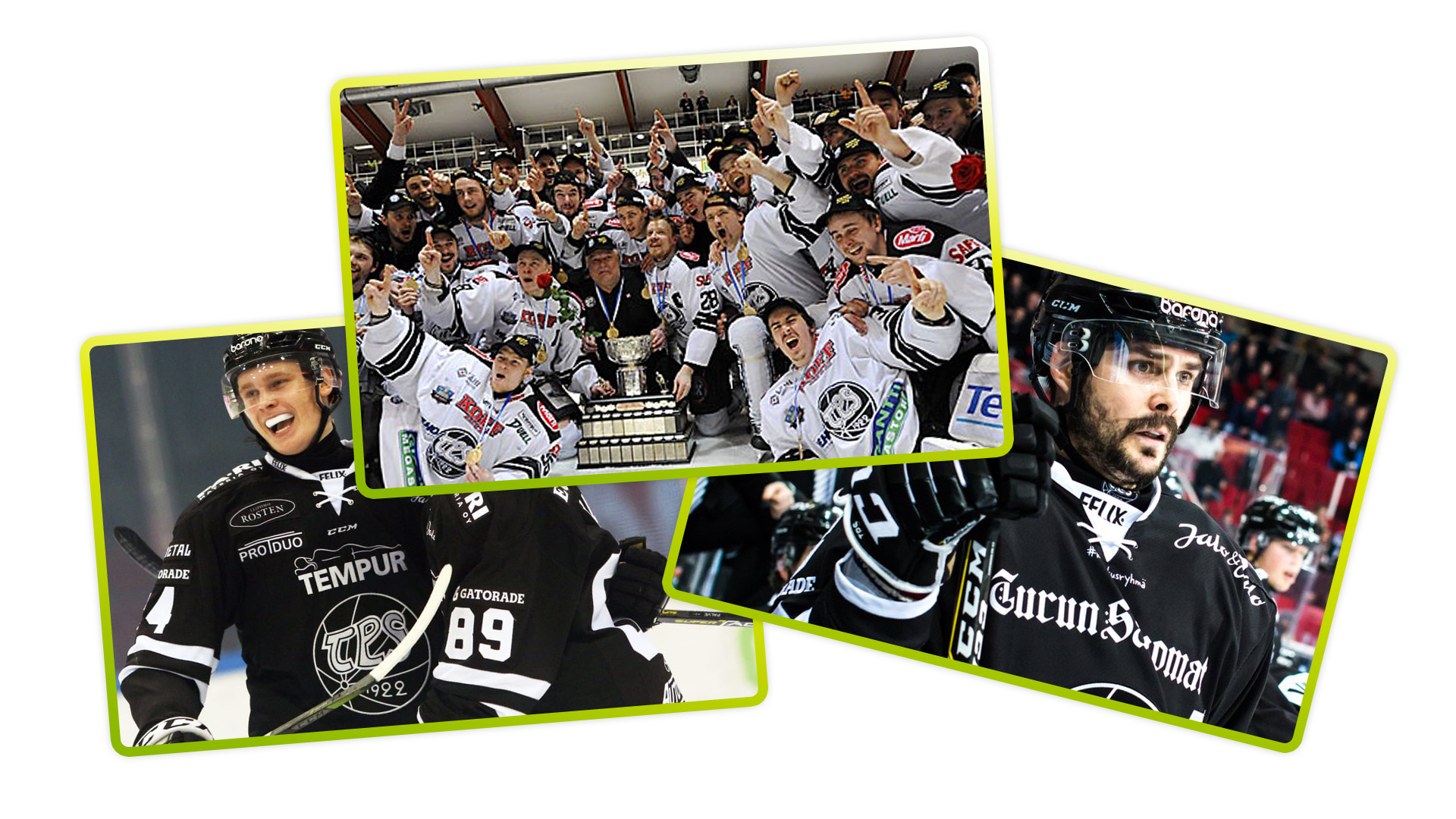 Saku Koivu: "We want to collect all the information better and more efficiently in the future."
"We were very pleased that the traditional and successful TPS selected XPS Network as their digital coaching tool. All our clients work with developing athletes, and we provide them with a professional way of doing this valuable work with all the necessary tools for the job in one place. Programming, organising, communication and analysis is now within the control of the hockey club", country manager Toni Kallio from Sideline Sports says.
From a sports club perspective, it is essential that all the data collected stays in the possession of the club regardless of changes in the coaching staff. This makes, for instance, the breaking-in of new coaches into the culture of the club significantly easier.
"Our goal is to build a more unified and clear direction for our sports operations"
"It's very important that all the professional tools needed in the coaching process can all be found in the same place. This makes it possible for our coaches curriculum to be put into practice even more effectively. Our goal is to build a more unified and clear direction for our sports operations," TPS juniors coach director Mika Suoraniemi states happily.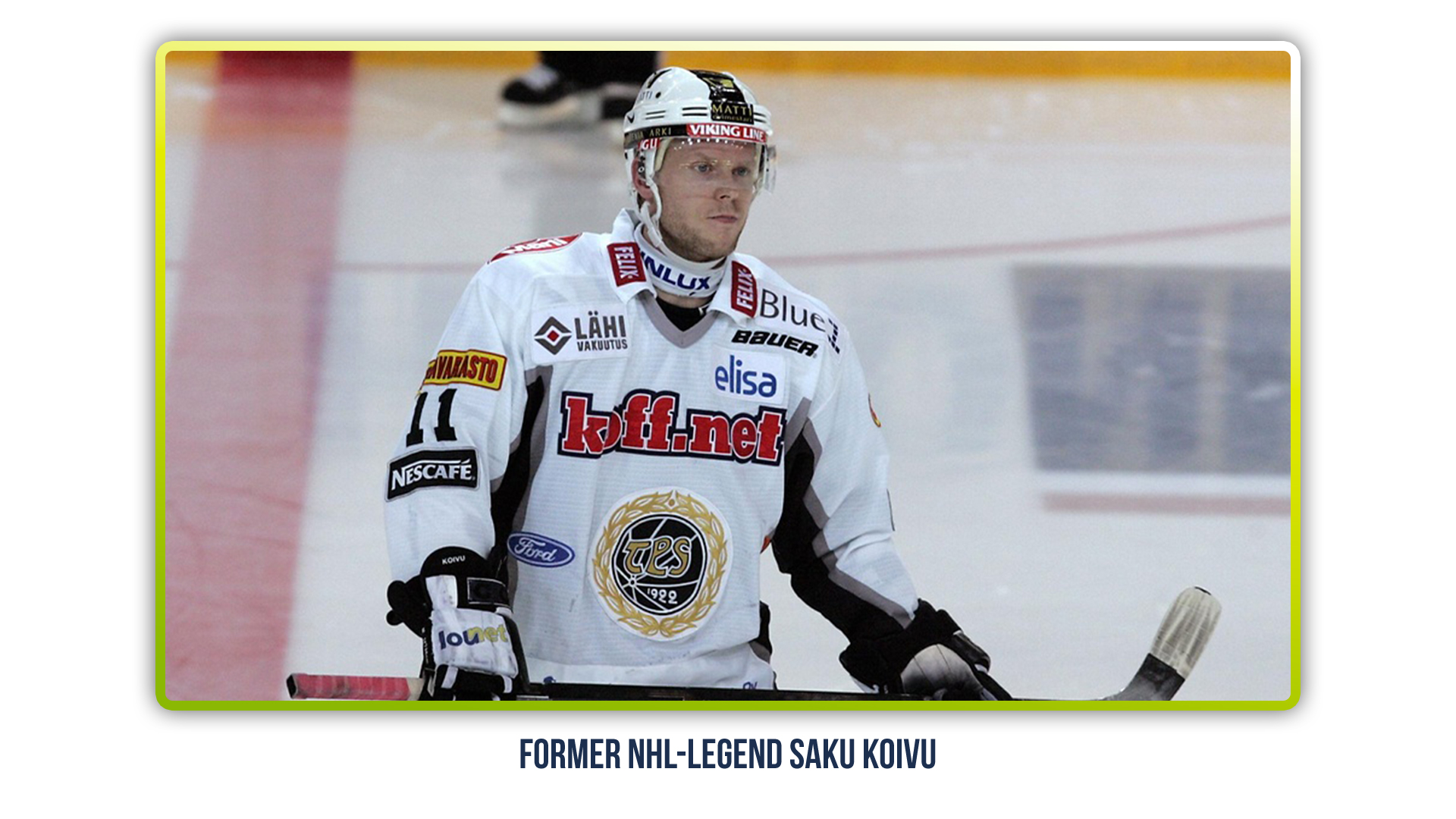 "In the future, we want to be able to collect all the information and data from our day-to-day sports operations better and more effectively. This way we can critically analyse our work and develop our club to a superior level," former NHL-legend Saku Koivu says. Nowadays Koivu is the development director for TPS.
General Manager Antero Niittymäki believes that a long-term contract with Sideline Sports enables cooperation that brings quality to the everyday operations through continuity.
We made a Cooperation Agreement for three years with an option to continue. With XPS Network we want to offer all the coaches in the club unified tools to help with developing players.
Sideline Sports team wishes the best luck in the future sport's development and hopes for a long partnership.
#XPSFAMILY