New XPS Partner! Soccer Québec
The whole Sideline Sports team is proud to have another big name in our #XPSFAMILY! Let us welcome a partner from Canada – Soccer Québec! This partnership is going to last for the next four years.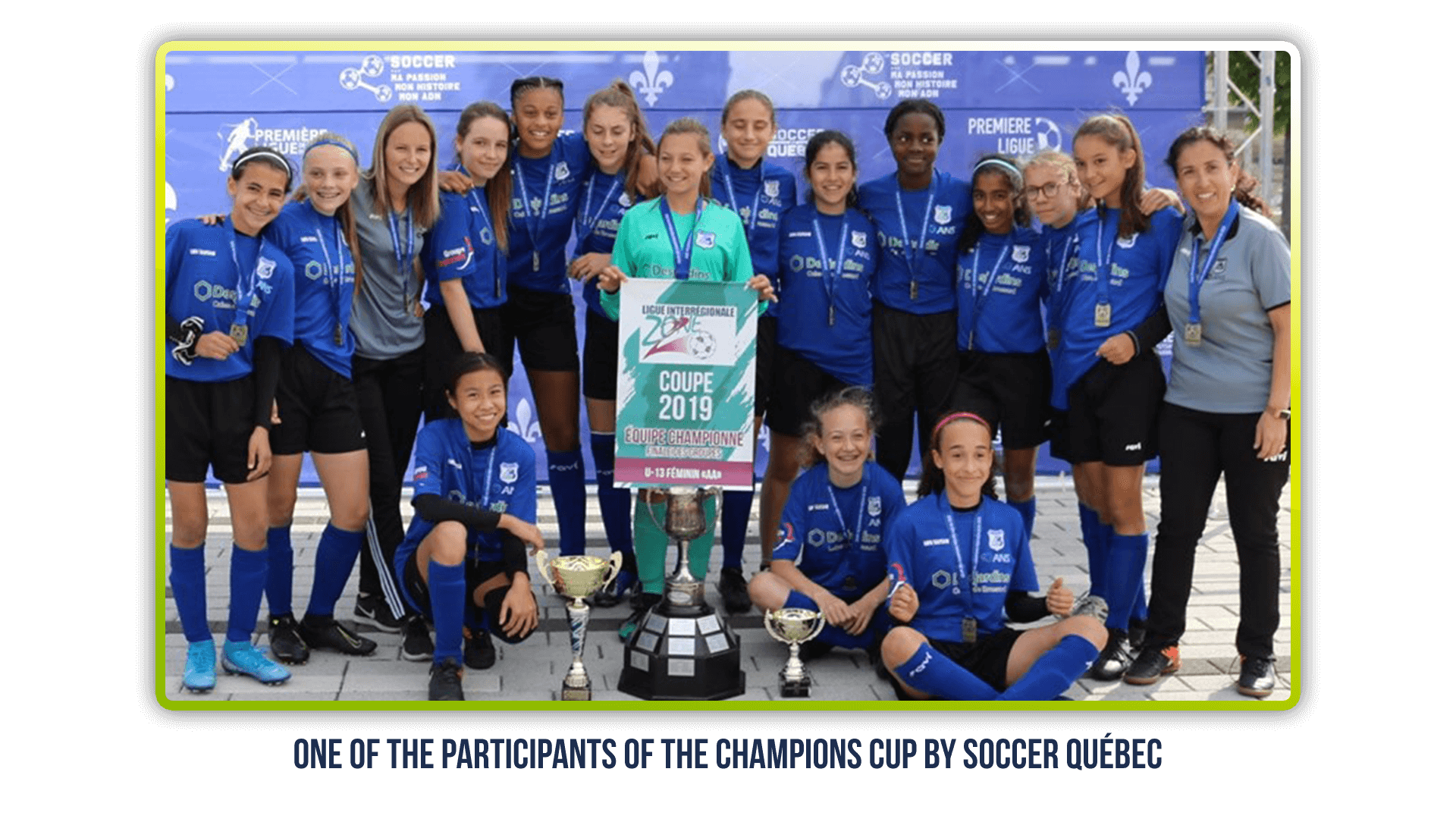 Here is a statement from Soccer Québec: "Soccer Québec is proud to announce a new partnership with the Sideline Sports team for the next four years. During this period, the XPS platform will be the official performance analysis tool for Québec teams and sports academies. XPS Network is also a co-Presenter of the League Excellence Sports Academies in addition to being associated with the development of soccer programs. Welcome to the big Soccer Québec family!"
We also have a few words from our CEO, Agust Thorkelsson: "We're very proud of our partnership with Soccer Québec. We look forward to our next four years working together with technical development to support soccer clubs, coaches and players in Québec!"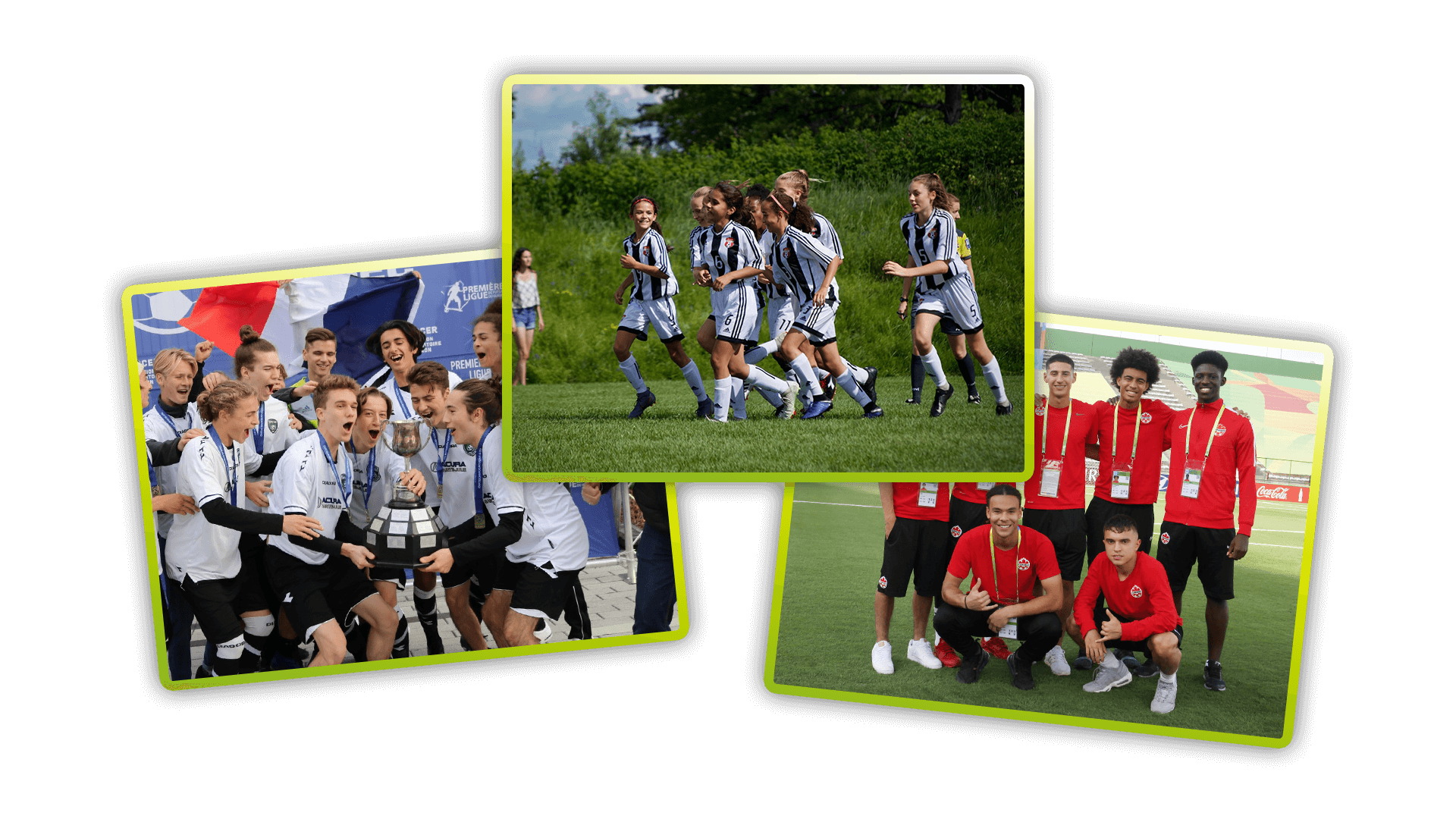 XPS Network is spreading all around the world and we are happy to see this big development. We are looking forward to how this partnership will grow and how many other companies, sports clubs or individual athletes will join us during the next few years. Welcome once again Soccer Québec in our family and we wish you the best of luck with our software!
#XPSFAMILY