New XPS Partner! Royal Spanish Handball Federation
It hasn't been such a long time and we have another new XPS partner! From the sunny paradise of Spain it is an honor for us to introduce you the Royal Spanish Handball Federation! (RFEBM)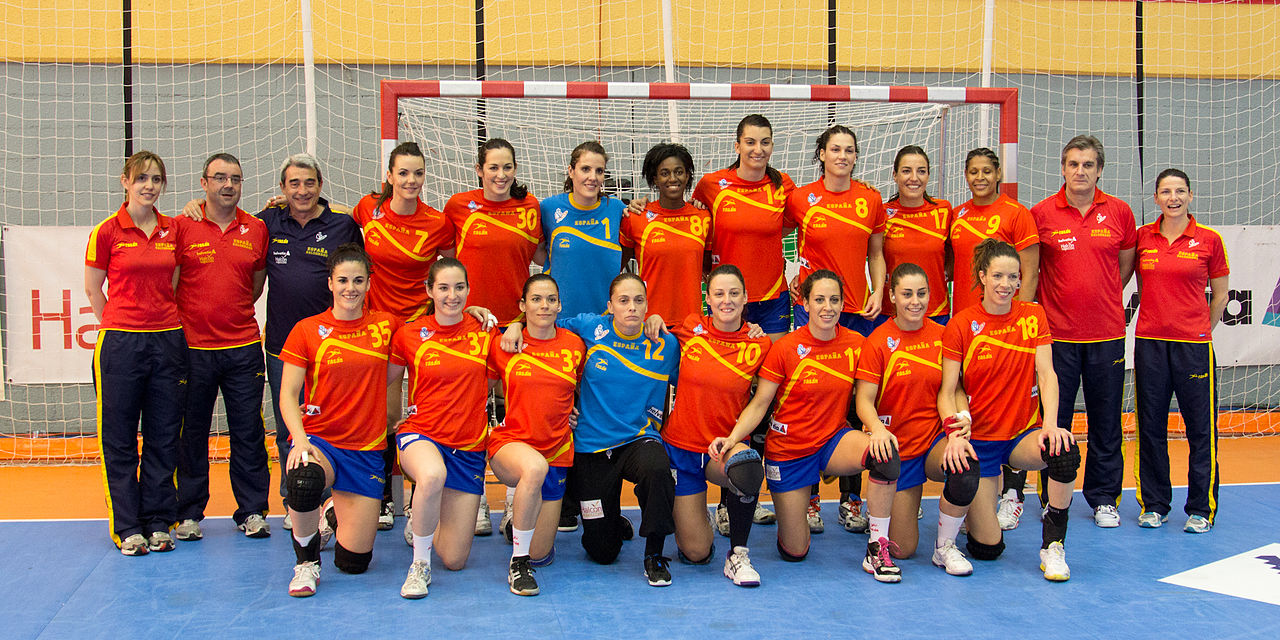 RFEBM is making progress in every aspect of professional sports preparation with a current focus on the technology area.
Our country manager for Spain, Álex Nogués, has signed the contract with RFEBM and XPS Network will be used in all national teams and in national school of coaches as the main coaching software for all courses from the beginning of 2019! "It's a really comprehensive software in which you can analyze recorded matches, prepare and plan exercises and practices"  said Álex Nogués.
💻 El representante de SideLine Sports – @Xpsnetwork_SP, Álex Nogués, nos descubre el programa que usarán nuestros técnicos🇪🇸

🎙️ "Se trata de un programa muy completo en el que podemos analizar vídeo, planificar ejercicios e interconectar a los técnicos en la red"🌐 pic.twitter.com/SMQtYc8U5q

— RFEBalonmano (@RFEBalonmano) December 20, 2018
"Sideline Sports – XPS Network is a global software which is allowing us to fully configure all of the training programmes and focus on other aspects of individual and team preparation and also make a detail analyzation of the game style of our opponents with Video Analyzer" from the official website of RFEBM.
You can read it on your own via this link (in Spanish): https://bit.ly/2V8yIcL
From the president of RFEBM, Paco Blázquez García. "It is evident the technological evolution that RFEBM is experiencing is helping players, technicians, and clubs"
💻 El presidente de la @RFEBalonmano, @blazquezbalonma, valora la llegada de SideLine Sports – @Xpsnetwork_SP y las novedades de @somostoools

🎙️ "Es evidente la evolución tecnológica que está experimentando la @RFEBalonmano para ayudar a jugadores, técnicos y clubes" pic.twitter.com/d9mNxoFKtA

— RFEBalonmano (@RFEBalonmano) December 20, 2018
We really appreciate this new contract as a Sideline Sports team and wish the best luck and positive experiences with our software XPS Network.
Welcome to #XPSFAMILY all members of the Royal Spanish Handball Federation!
#XPSPARTNERS