New XPS Partner! National Women's Team of Kazakhstan
We made a very big step into the Kazakhstan sport! Our company has signed recently a new partner from this interesting country and for us, it is a big honor to introduce them to you. Please welcome the National Women's Handball Team of Kazakhstan in our family!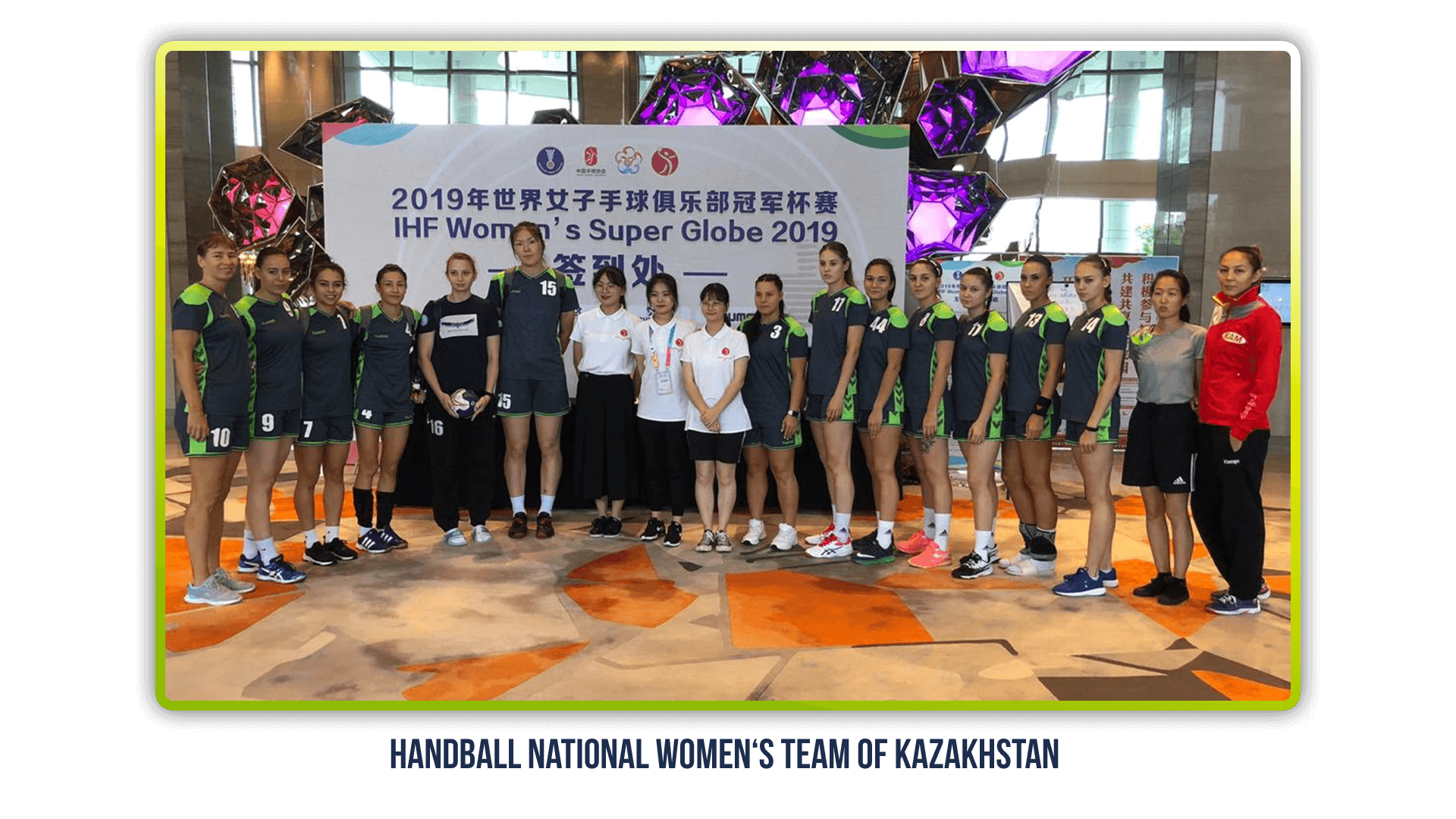 We have also the statement from the head coach Georgi Zaikin: "I expect the program to achieve effective management of the development of national teams of Kazakhstan. Systematization of data and synchronization of the work of coaches of youth and junior teams. As well as the accumulation of necessary data to work on their own mistakes and develop tactics against opposing teams using a video analyzer."
"We are really glad to make such a big entrance into the Kazahkstan sport and we hope there will be more teams and federations coming," said Agust Thorkelsson, CEO of the Sideline Sports.
Welcome into our family and we wish you the best of luck with our software!
#XPSFAMILY