New XPS Partner! Ice Hockey club Jokerit Helsinki
The year 2019 is here and we have another new partner after a few days! Let us introduce Jokerit Helsinki, Finnish ice hockey club! Jokerit plays in the west conference of KHL.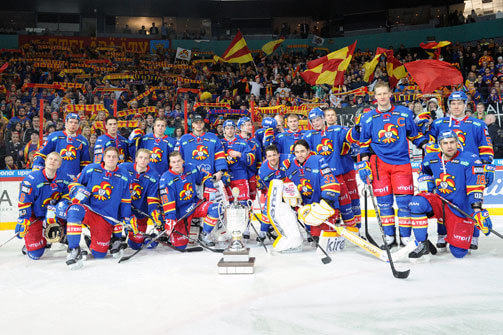 Jokerit chooses XPS Network to implement their coaching curriculum and improve player development.
Finnish hockey club Helsingin Jokerit starts to use XPS Network in order to become even more effective in developing players to the international level. The sports software platform will be used by all the coaches and players in the oldest junior age groups.
"XPS Network covers all the bases that we need to cover in order to be even more professional with our youth teams", says chairman Kim Borgström.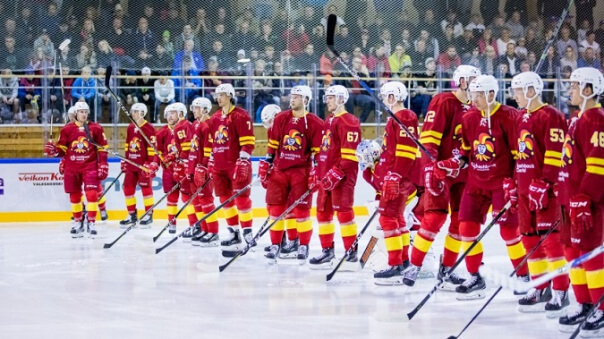 Jokerit has now found the tool that helps the club to organize information and help coaches plan sessions.
"It's very important that we are now able to implement and analyse our processes very accurately. XPS Network is the only sports platform that includes all the important tools we need in our daily work in the club", says technical director Olli-Pekka Yrjänheikki.
Sideline Sports welcomes Jokerit to our quickly growing family of XPS Network!
#XPSPARTNERS