New XPS Partner! HC ZTR
The Sideline Sports team received one Christmas gift a lot earlier before the Christmas Eve! We can count another partner from Ukraine in our family. Let us welcome HC ZTR which is one of the leading clubs in Ukraine handball league!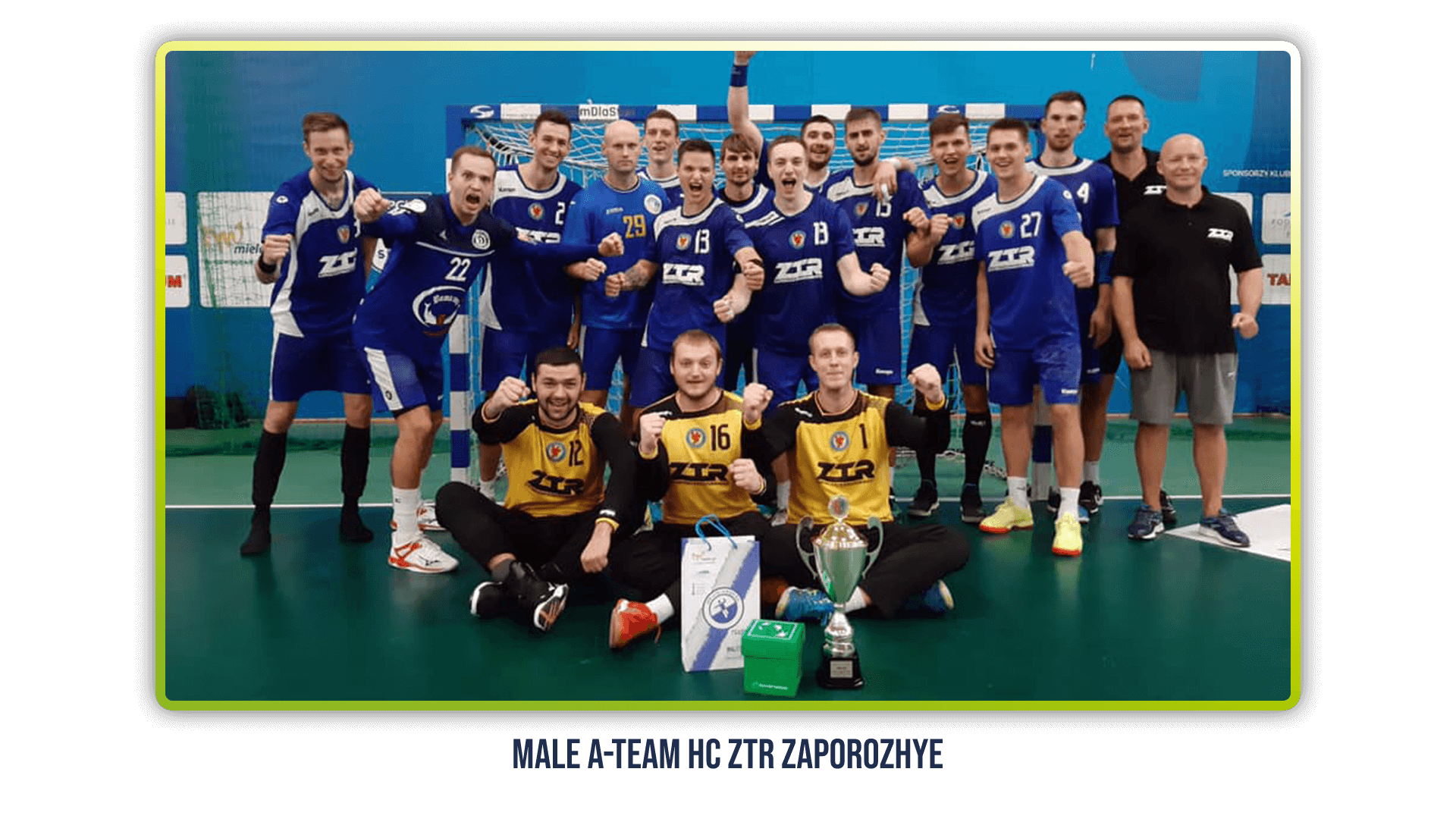 You can also read a few words from Vitaly Andronov, the head coach of the A-team: "To achieve success in sports it is necessary to use advanced technologies and I hope that cooperation with XPS will help to improve the quality of team management by quickly receiving objective data on the condition of athletes and optimizing the planning process using the program. I have also high hopes for the possibility of analyzing the competitive activities of the team." he said.
It is a big pleasure to see so quickly growing XPS Family and help so many coaches and athletes in their achievements with our software XPS Network! We wish HC ZTR good luck in their future goals and dreams!
#XPSFAMILY