New XPS Partner! HC Motor
HC Motor, Champion of Ukraine and permanent member of the European Champions League and SEHA League, is a new partner!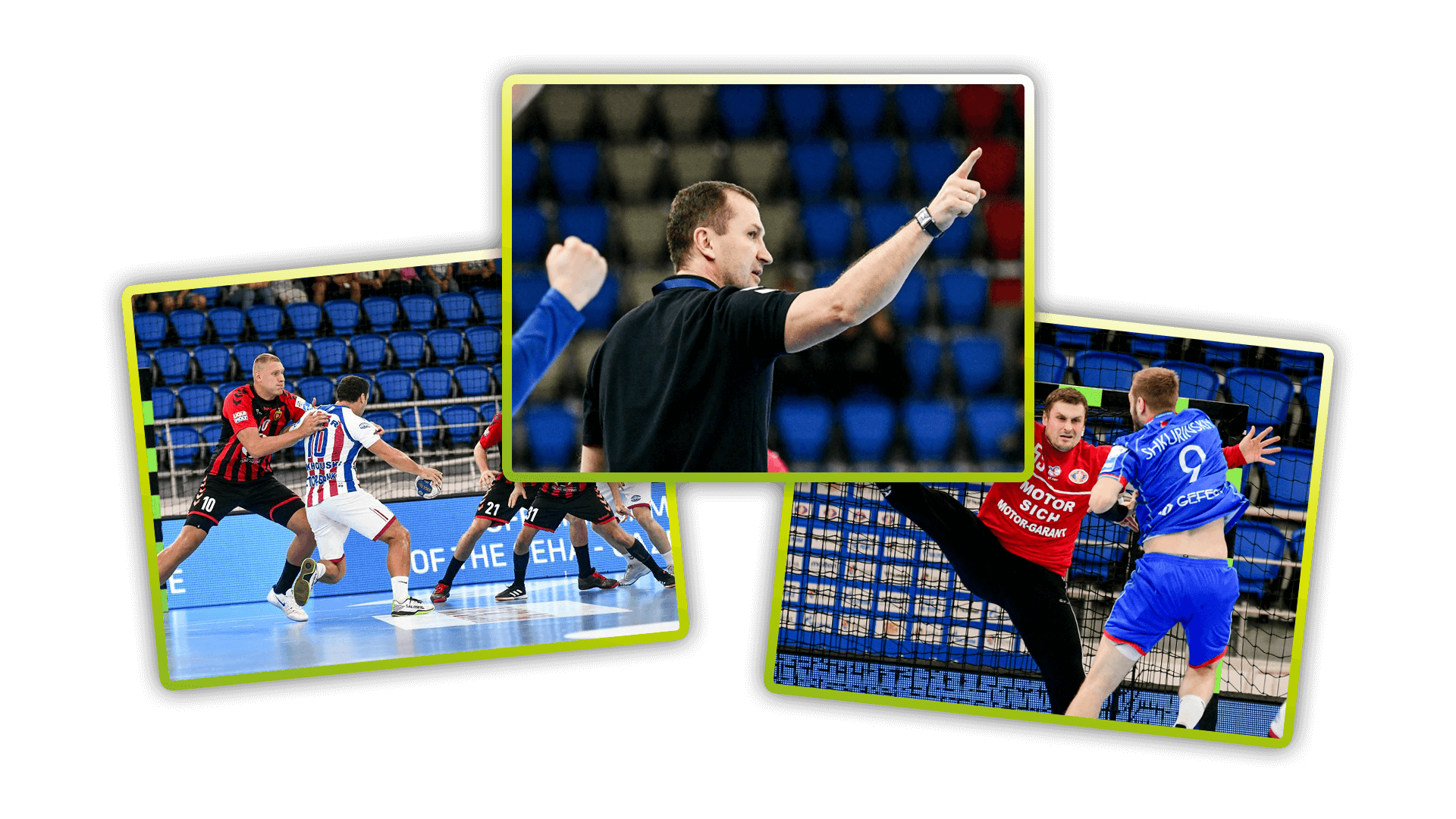 Head coach Gintaras Savukinas says: "XPS network is a professional tool for coach, which includes all necessary elements for managing a professional team. I want to highlight the video analysis function and the ability to quickly share all the necessary information with the players." He also said: "It is also very important that XPS is constantly improving and always offers the coach the most advanced technology."
We are happy to announce these news and wish HC motor best of luck and success!
#XPSFAMILY