New XPS Partner! Füchse Berlin
We are proud to have another XPS partner in Sideline Sports family! Marc Uhlmann, country manager of Germany, has signed a 3-year contract with handball club Füchse Berlin!
"We are very happy about a long-term contract with Füchse Berlin," said Marc Uhlmann. Coaches of Füchse Berlin has been using Sideline XPS video analytics for several years and after that, the Füchse (e. Foxes) expand their use of the XPS Network and their cooperation with us. Marc Uhlmann also thanks to Volker Zerbe and the complete Coaching staff!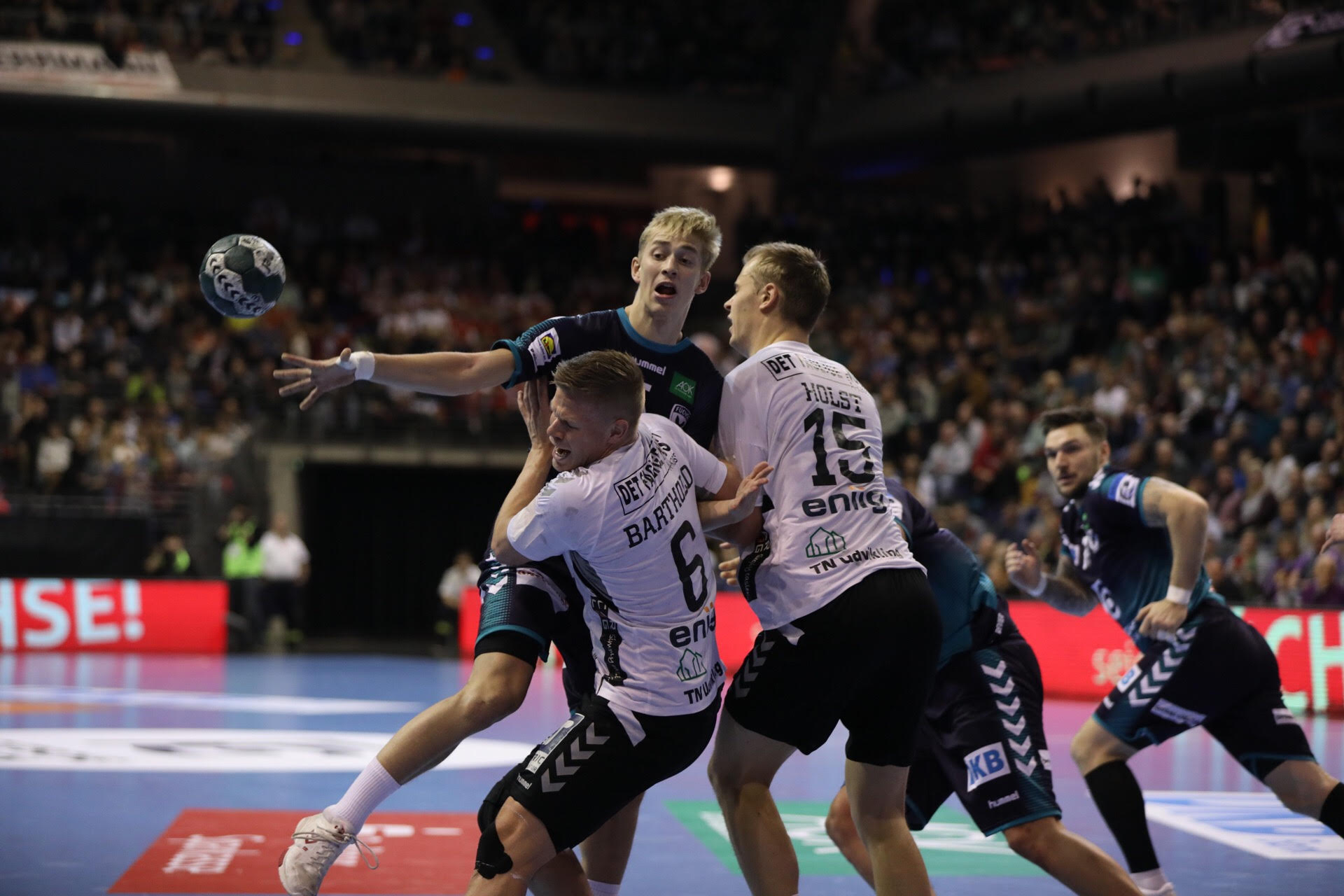 We have also an announcement from General Manager of Füchse Berlin, Bob Hanning. "We've been working on video analytics with XPS Network for a couple of years. In this season now we use the complete system including monitoring and training load for the men's and youth teams," said Hanning
We wish Füchse Berlin the best luck and success with XPS Network. Welcome to #XPSFAMILY
#XPSPARTNERS