New XPS Partner! Al Ahly SC
XPS Network welcomes the biggest club in Africa – Al Ahly Sporting Club to the family!
XPS Network has taken its first step into Africa with the sports club Al Ahly from Cairo, Egypt. Al Ahly, founded in 1907, has 500.000 members and is the largest club on the continent.
"We could not be happier for the chance to be able to help this historic club in its pursuit of excellence.  In our negotiations, we found that XPS Network has all the tools the coaches in the club want to have in their daily work with the players. We are very excited about this beginning of longtime cooperation", Sideline Sports Sales Director Toni Kallio says.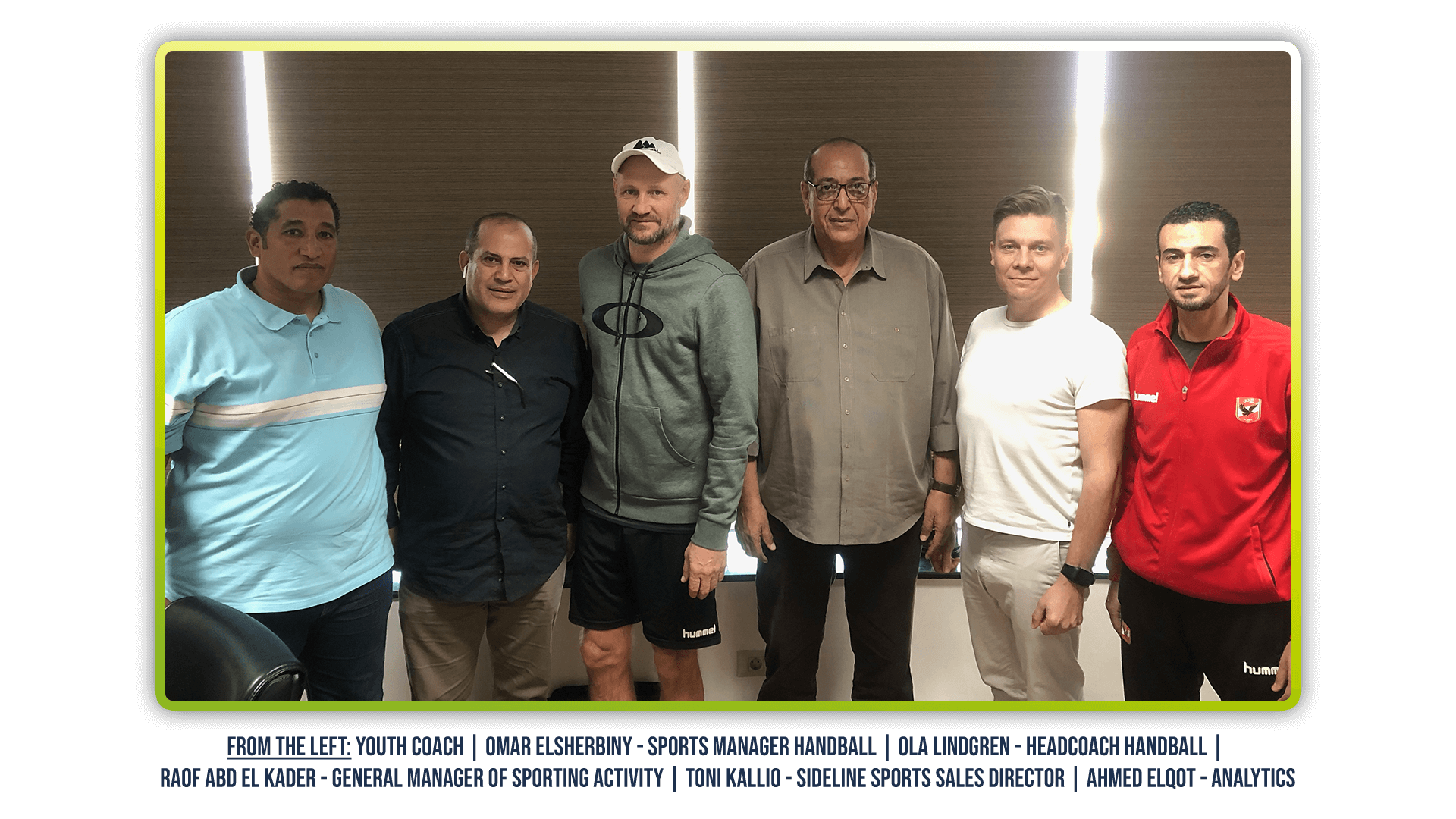 During this first season, the club´s first teams in handball, basketball and water polo will use XPS for video analysis, planning of practice and sharing information within the coaching staff. The players will get videoclips analyzed by the coaching staff sent directly to their mobile apps.
Welcome, Al Ahly in our family!
#XPSFAMILY