New XPS Customer! Russian handball team HC VIKTOR
We're happy to introduce our new partner from the Russian handball region! We have signed a contract with the men's team HC VIKTOR a few days ago to expand our family in Russia!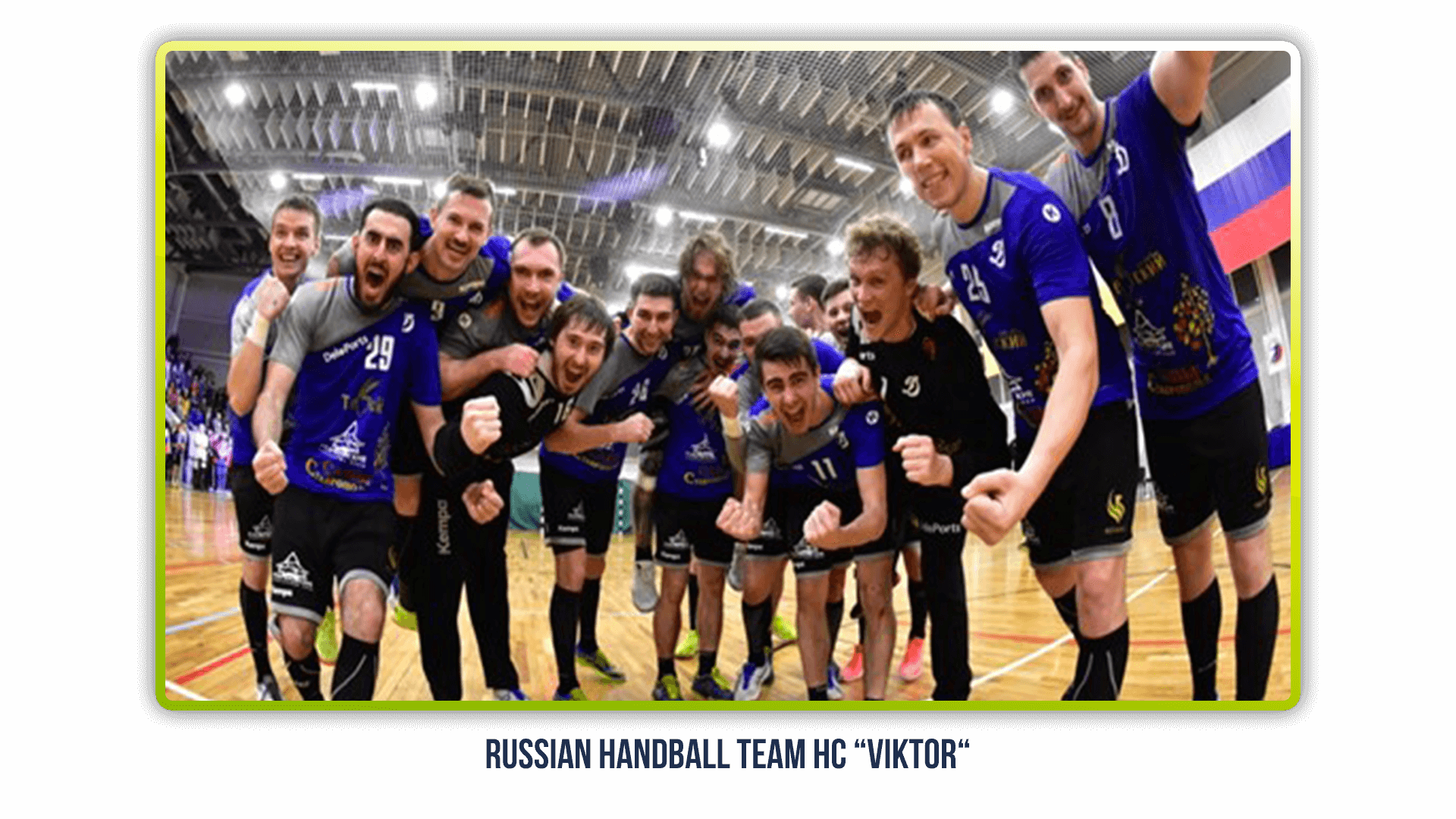 We get an announcement from their head coach, Sergei Klenov: "At the beginning of my work with the XPS program, I already feel the qualitative changes in the video analysis and interaction of the training staff with the players due to the possibilities of the program. In the future, I hope to increase the efficiency of the training process with the help of various abilities of the program".
XPS Network is helping sport clubs, coaches and trainers all around the world and we believe HC VIKTOR will be as satisfied as all of our partners.
#XPSFAMILY