New XPS Partner! Men's handball national team of Italy
The Sideline Sports team with software XPS Network is making a big step into the handball environment in the sunny paradise of Italy! There is no better start than signing a contract with the national team of any country, so let's welcome the first handball partner from Italy – Men's Handball National Team of Italy!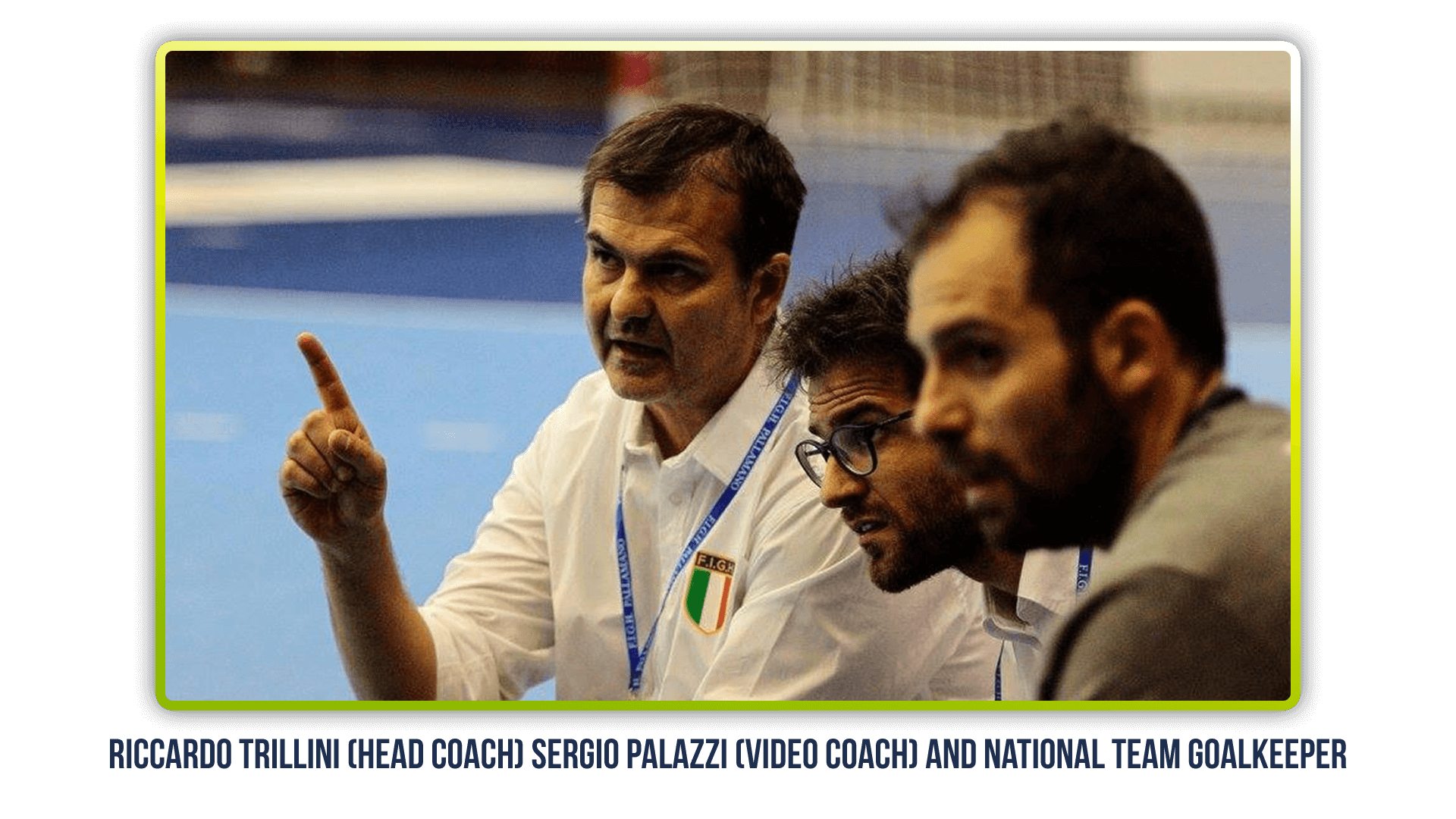 Here is the statement from the man in charge of the video analyzation in the national team, Sergio Palazzi: "I am the video analyst of the Italian national men's handball team. The technical team and I use XPS primarily for video analysis, our task is to analyze our games and opponents. XPS allows you to personalize everything to the finest detail. In addition, XPS allows you to recall and use previous events that include teams, players and match scenarios. This feature is incredibly useful for a national team that does not work on a daily basis with its players. Furthermore, we use the drill and exercise feature to collect and merge together the training sessions which in return makes our training sessions easy to program."
We are really glad to sign this contract with the national team of Italy and we are also really curious to see who's going to be the next handball partner from Italy. Sideline Sports team wish Italy the best of luck with our software XPS Network!
#XPSFAMILY