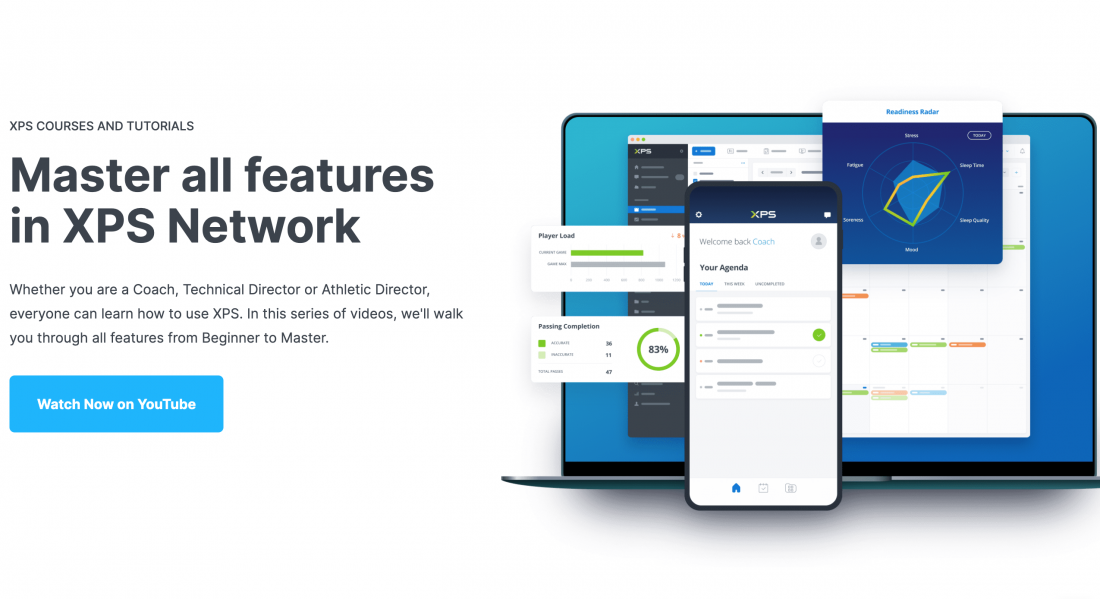 New Website: Easier than ever!
We're excited to announce that our new and refreshed website is live. Let's look at the new features that we have prepared for you!
Simple & Clean
Thanks to a simple, modern and clean design of the webpage it is easier to go through all the information in a very effective way. We hope that the effort we have invested in developing the website based on your needs will help you get everything you expect and need. Check out the new website right now!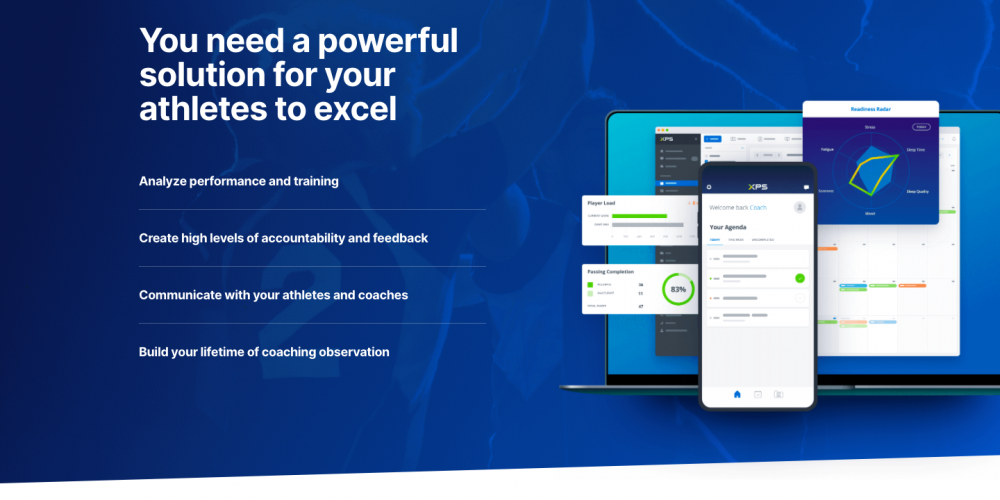 Master the XPS with our tutorials
To help you master all the XPS features, we have created a new support site, with 27 detailed video tutorials that allow you to quickly understand anything you need to work with our software.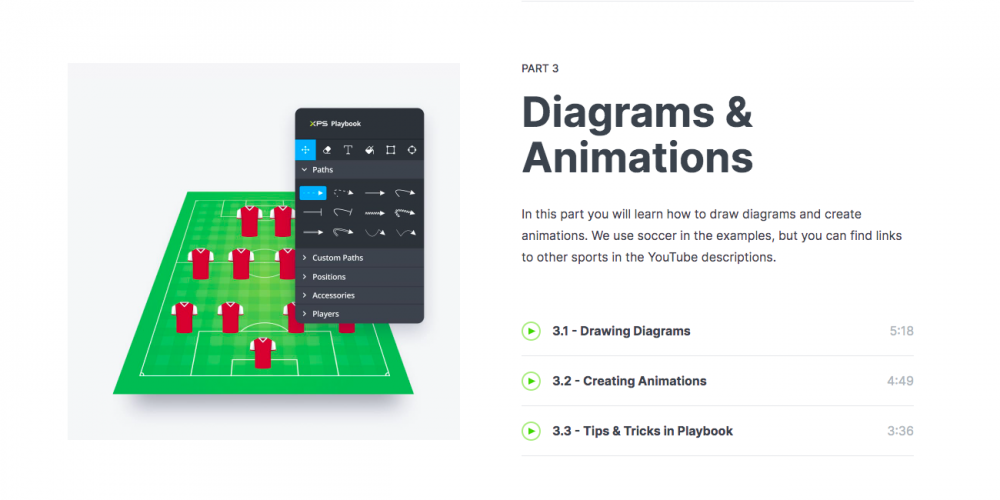 To make it more clear, the videos are divided into 8 topics that you can choose from. Start your XPS training right now.
We are international!
We are proud to be an internationally recognized software provider. That is why we have translated our new website into 14 different languages and we expect more to come.
Blogspot: What's new?
New look but same old blogspot. We will keep on serving fresh updates about new members of our #XPSFAMILY and new #XPSFEATURES. So stay tuned, the XPS blog goes on!
Any feedback appreciated
We hope you like the new looks and functions of our website. If you have any kind of feedback, do not hesitate to let us know on support@sidelinesports.com