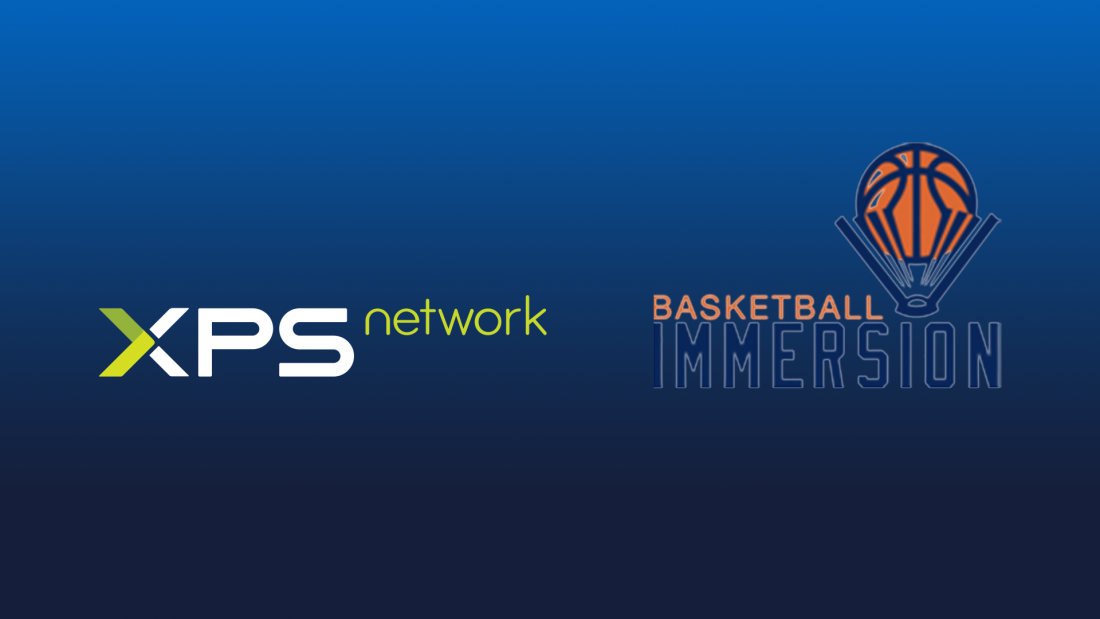 New Partnership! XPS & Basketball Immersion
XPS Network and the world leader in basketball coaching education Basketball Immersion enter an exciting partnership.
Basketball Immersion members can now use their top quality coaching content in all XPS Network apps.
We strongly recommend all basketball coaches using XPS to explore the membership options of Basketball Immersion if you're not already a member.
We're just getting started in this partnership that will help basketball coaches around the world!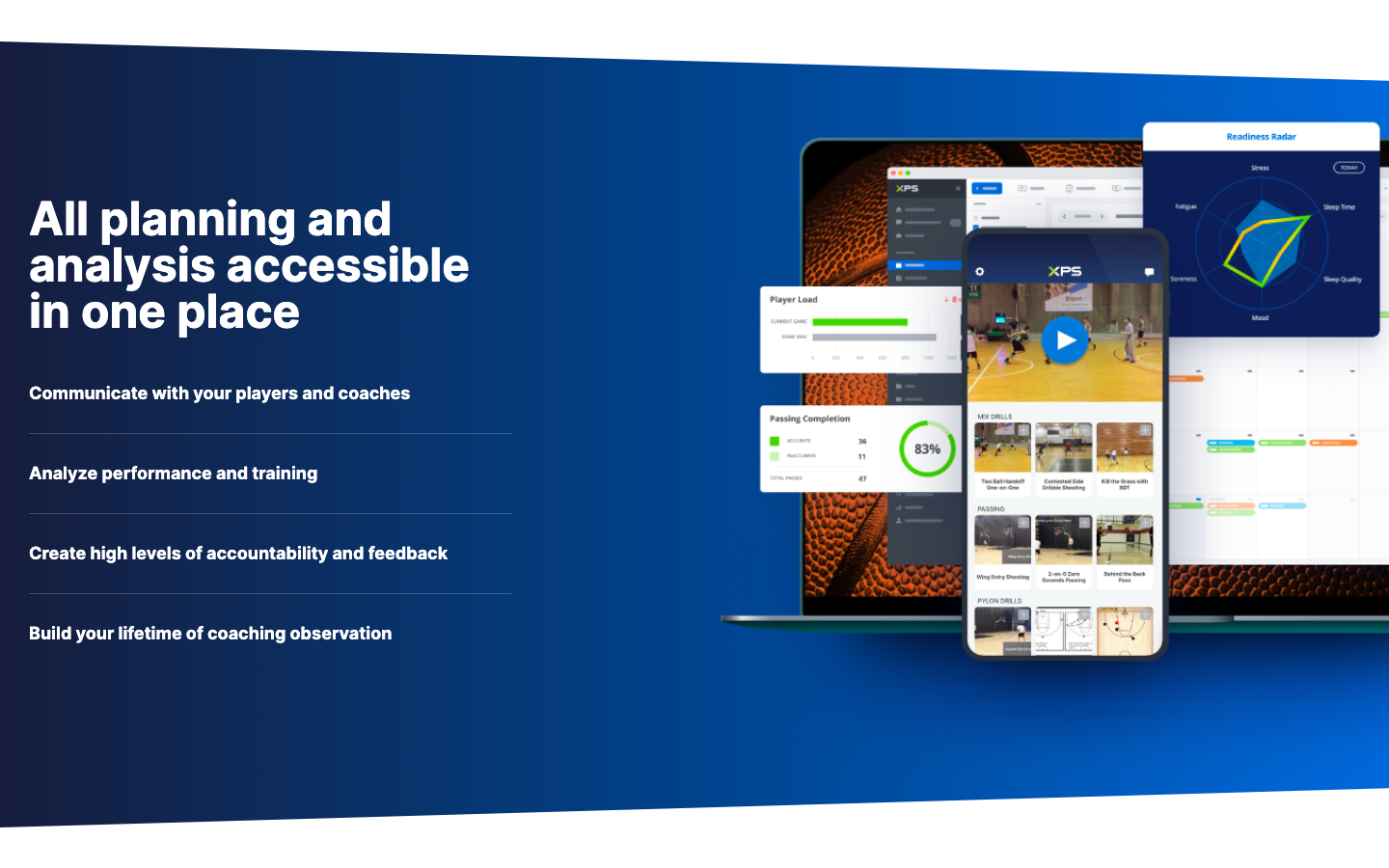 "No other coaching platform provides this type of value"
Chris Oliver, Founder Basketball Immersion:
"It is my pleasure to announce that we have formed a partnership with Sideline Sports with the XPS Network platform. Basketball Immersion and all our video content will now be integrated into a special software solution available exclusively to Basketball Immersion members on the XPS Network.
It's the perfect match with our content and experience integrated with the top technology for coaches in XPS. No other basketball coaching education platform provides this type of value and we have much in store. We're excited about developing this partnership."
Basketball Immersion: Worldwide project
Basketball Immersion has members from all over the world and from all levels of basketball. As a member you have access to 600+ videos updated weekly, an interactive mastermind group, basketball decision training, small-sided games and much more. All now available in the XPS Desktop and XPS Mobile apps.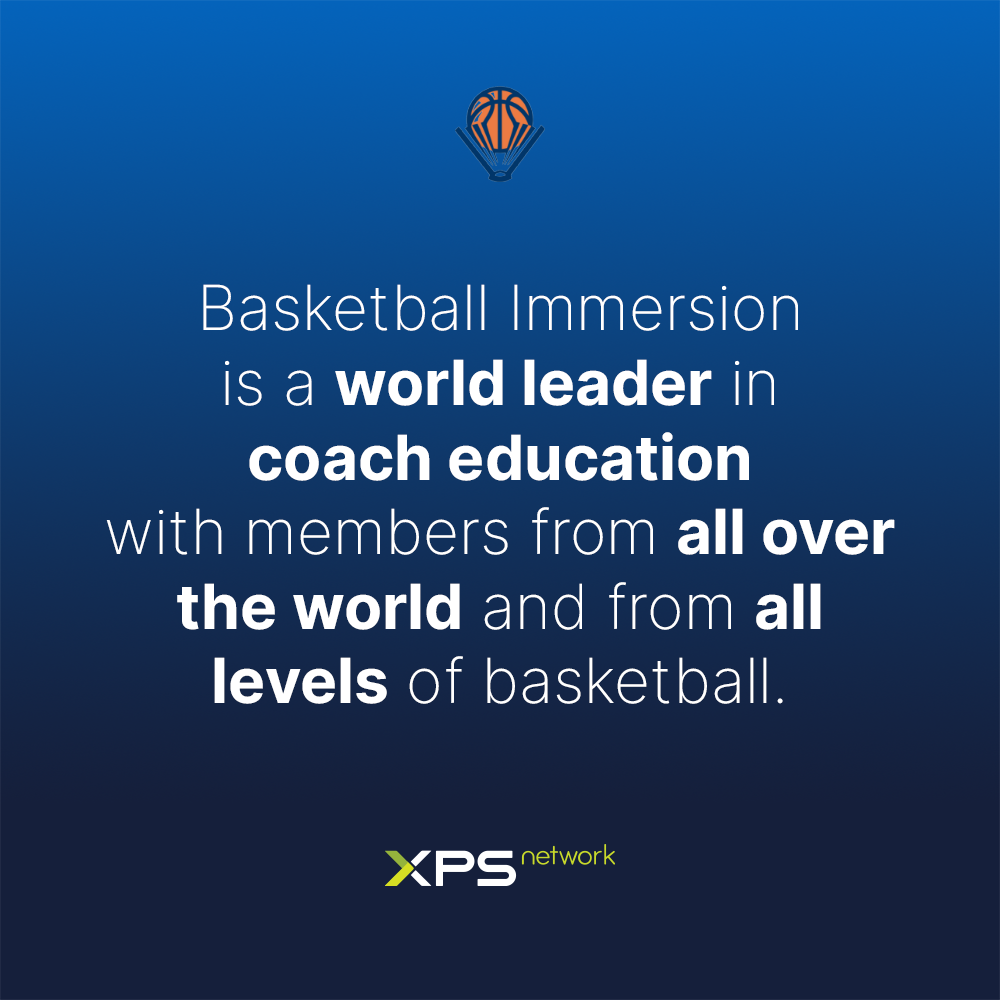 "We want to combine the best coaching education expertise with our technology solutions"
Agust Thorkelsson, CEO Sideline Sports:
"I'm proud to announce our partnership with Basketball Immersion.
We're always looking for cooperations where we can help coaches by combining the best coaching education expertise with our technology solutions.
We found a great partner in Basketball Immersion with it's vibrant community of coaches, enthusiasm and professionalism. We really look forward being members and contributing to this community."
Sign-up for Basketball Immersion
Make sure to sign-up for Basketball Immersion to start your XPS Network journey and follow the Basketball Immersion social media to get the news from the world of basketball coaching education:
Facebook | Instagram | Twitter
Master XPS with our tutorial videos
Basketball Immersion members that sign up for XPS we receive a series of educational tutorials to help them get started. You can also watch general tutorial videos that allow you to master the XPS and all its features in less than 2 hours.
XPS Basketball Features Overview
10 Useful Tips & Tricks
Creating XPS Diagrams
Creating XPS Animations