New Feature! Presentation Builder!
Presentation Builder is part of the Video Analyzer. We wanted to provide a user-friendly way for coaches to make simple presentations for team meetings that they could also share with their players and coaching staff.
We're releasing it now for Beta testing which means anyone who wants to use it can send us an email, either to your representative or to us here at support@sidelinesports.com and we will enable it on your account right away.
You can click the video for a quick demo and read more about the features below.
Easy presentations
Assemble your video clips, drawings and animations. Drag them around, add text and adjust. Press the Undock button and put your presentation on the big screen.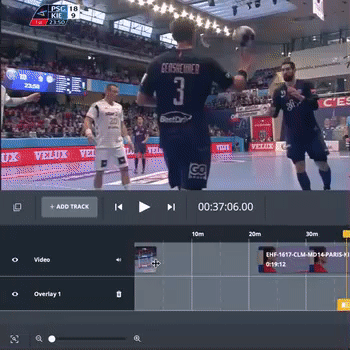 Adjust length of clips
Make any video clip shorter or longer with a simple drag. Great for everyone that gets tagging from video services like Video Registration, Opta or Wyscout or imports from SportsCode.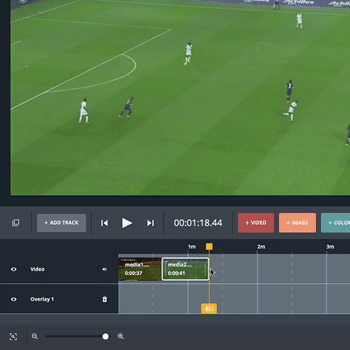 Autogenerate labels
Have labels or comments in your tagging you want to show on your video clips? For example play names in basketball or something similar in other sports. Now you can!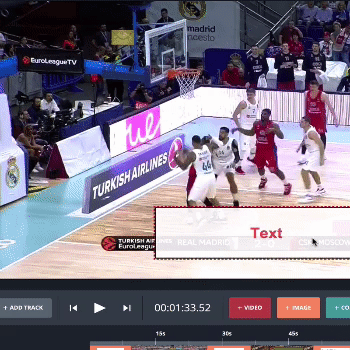 Import slides or images
You can make simple slides and bullets in Presentation Builder and you can also import anything you create in Powerpoint or Keynote.
Duplicate clips
And slow down the replay. A much requested feature that we are happy to provide now.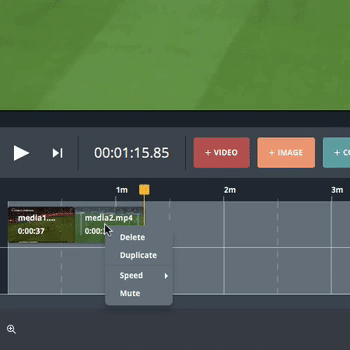 And more features, try it out!
Combine different media
You are not limited to using video clips from the Video Analyzer. Drag and drop any MP4 video or images from your desktop for use in your presentations.
Voiceover feature
Add a voiceover before sharing video presentation with players.
Export and Share
Share with players, straight to their mobile devices. You can also export the presentation as a video to use outside of XPS.