New Feature and App! Live Tagging for Sideline Video Analyzer
We are proud of our newest addition to the Sideline Video Analyzer. The Live Tagging feature is very user friendly and works great on your iPhone. We are doing a special (quite ambitious and exciting) version for the iPad which will be ready later. We're also working on Android versions.
You can now record your games and training sessions with your iPad or iPhone and add the videos directly in to the Sideline Video Analyzer. Works for all sports! There is also a Live Mode Feature in the SVA as well 🙂
Try downloading the app and logging in with your XPS login. If you have a license for Sideline Video Analyzer, you will get access to all your customizable formulas and matches! Enjoy and we look forward to your feedback.
Check out the 1-minute overview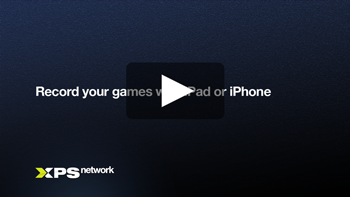 Here is how XPS Tags works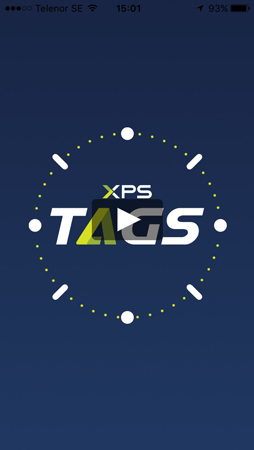 Click here to download XPS Tags from the App Store on your iPhone
Click here for our full guide for using the live tagging and recording games and training sessions
If you have any questions regarding this feature, please send us an email to support@sidelinesports.com and we're happy to help!