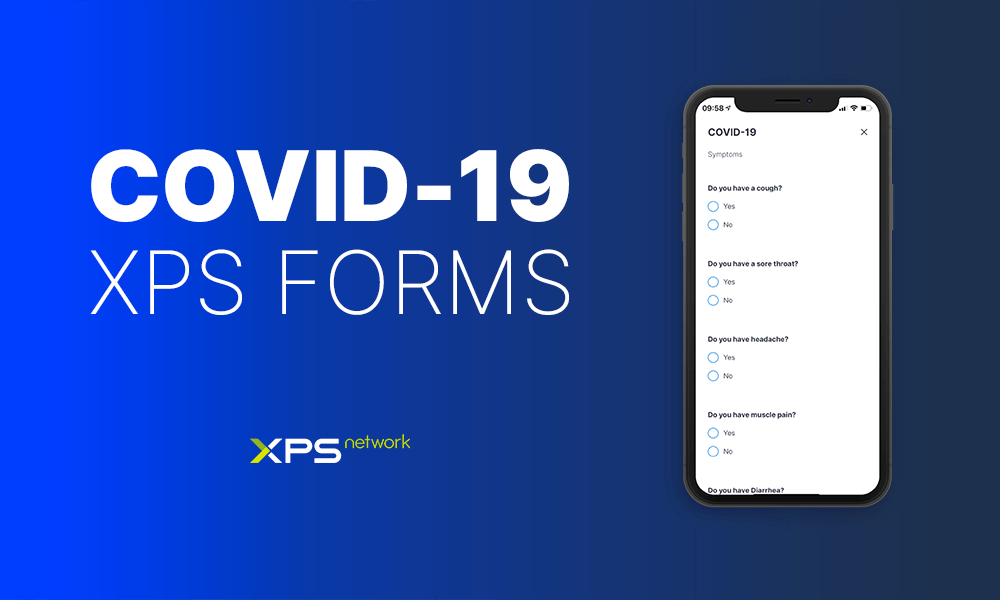 New Covid-19 forms | Daily updates from all your athletes!
Thanks to our newest feature coaches and teams are now able to send out Covid-19 related forms for athletes to complete before trainings and games. The forms may be easily customized specifically for your situation and use. See an example in the video below:
Daily symptoms updates for coaches
Athletes can input their information on a daily basis for coaches to access before they arrive at their training. Athletes will be notified in the mornings of their training days to remind them to complete their Covid-19 forms. Coaches can access the data via the athlete profile in either the team overview or through the individual athlete profile.
XPS Support: Get access to the forms
To gain access to our Covid-19 form templates or if you need help with customizing the forms, please contact us at support@sidelinesports.com so we can help you set it up.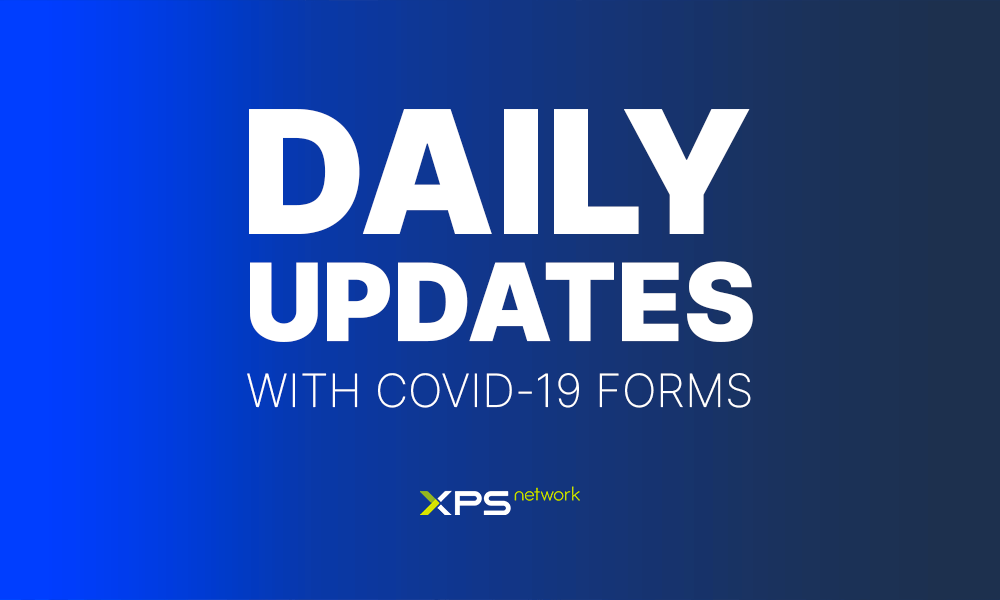 ---
XPS Network mobile app
Download the newest version of XPS Network app at App Store and Google Play.