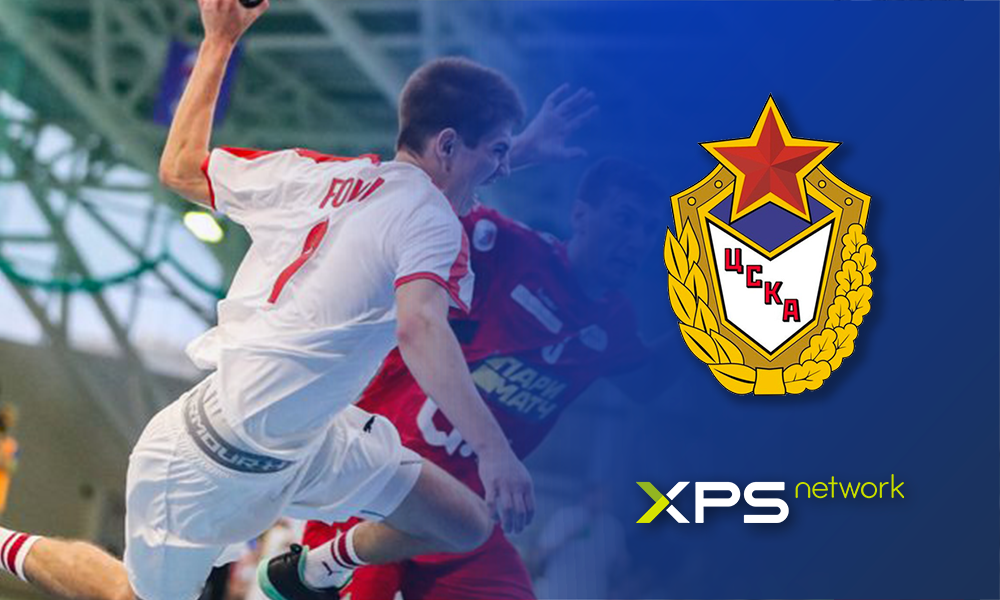 MHC CSKA handball joins XPS!
We are happy to announce that a Moscow handball club with great tradition is joining our #XPSFAMILY
Army handball history is rich in bright victories
For more than 30 years, the team that was part of the sports army society has been in the leading roles in Russia. Multiple champions of the USSR and Russia, winners of the European Champions Cup and the Cup Winners' Cup, finalists of the EHF Cup, and many more. In 2001, the history of army handball in Russia was interrupted and resumed 18 years later in 2019, when a women's handball club appeared in Moscow. In 2020, the glorious history of army victories has revitalized thanks to men's handball CSKA team! In season 2020/21 the team will play in the Parimatch Super League of Russia and European League in the international arenas.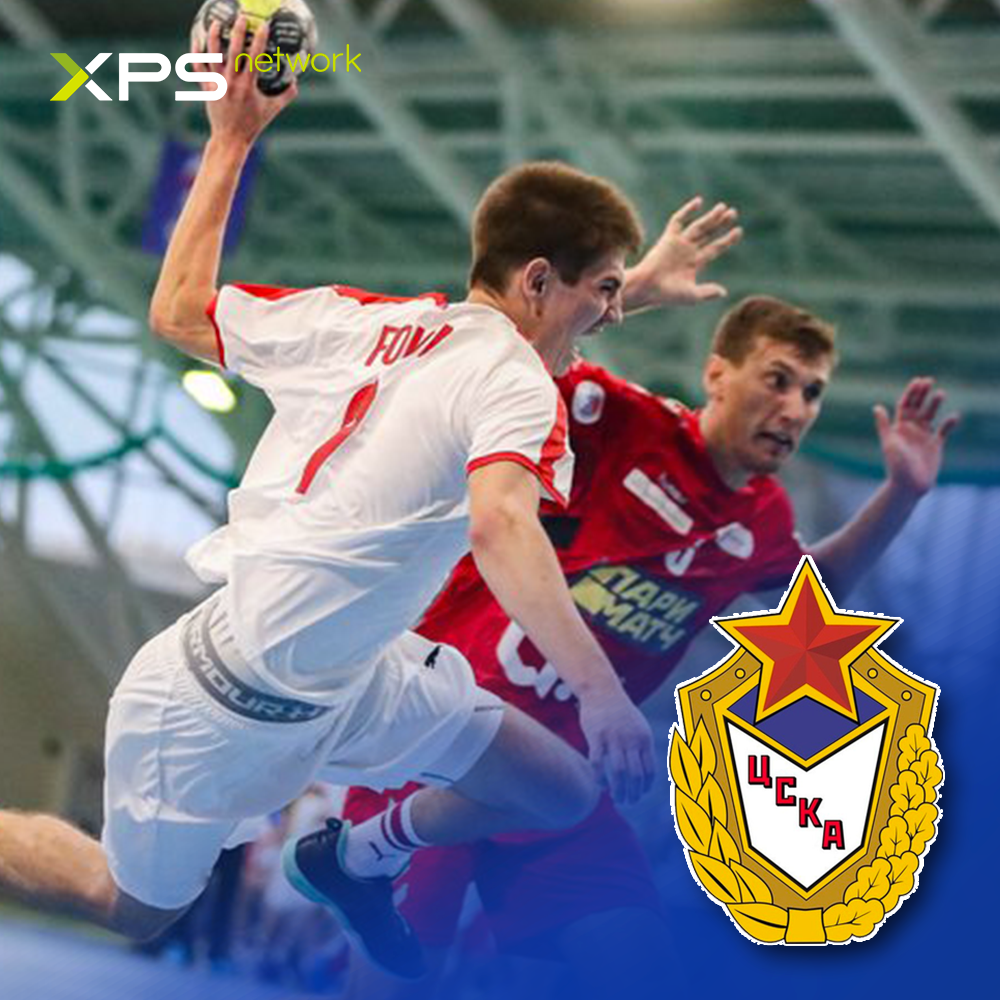 Head coach of CSKA Oleg Kuleshov understands the benefits of having XPS: "One of the main advantages of the XPS Network is the possibility of deep video analysis and the ability to quickly share data and necessary information online with all the players. The coaching staff also plans to build the training process using the calendar module in order to obtain objective data from the training process."
Interested in joining #XPSFAMILY?
Contact us on sales@sidelinesports.com