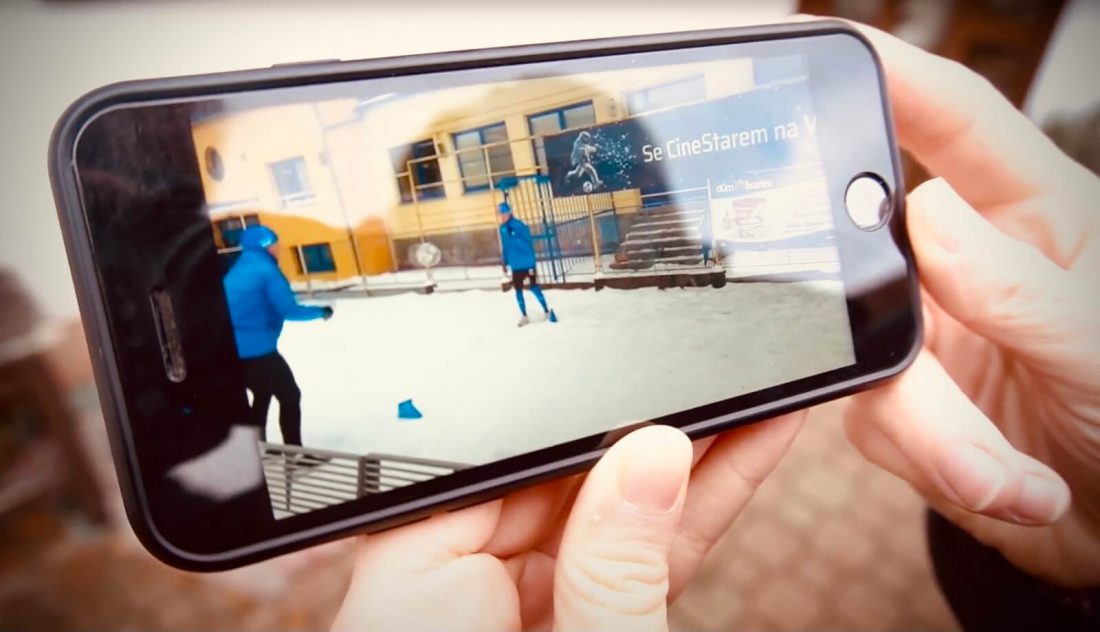 Make it easier for coaches to develop plans for players
Every player needs an individual tailored plan. Even though players are always going to have time training together, to ensure the team is working well together, individual training plans are an essential part of player development. 
Coaches often need to adapt training and development plans quickly. Especially if a player gets injured, or there are aspects of their game they need to work on. 
Even the best players on any team need constant and consistent training plans. Practice makes perfect. And players at every level need as much practice as possible. The challenge for every coach is developing these plans — ensuring they are followed as closely as possible — and making any changes that are needed.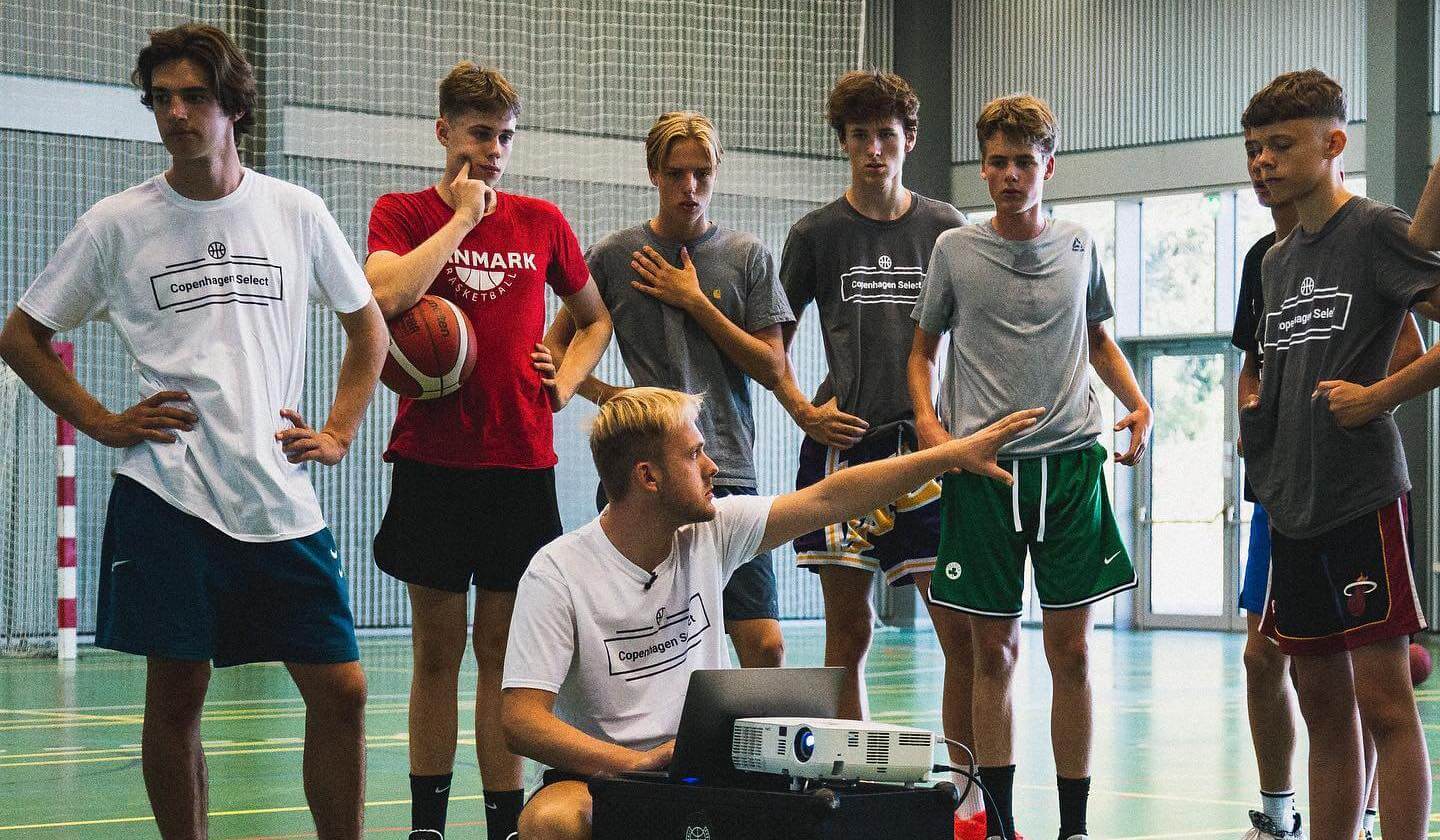 Challenges developing training plans for players 
Training and development plans are constantly evolving. Coaches need to tailor them around the needs of each and every player. 
Plans also change depending on injuries, time off, and the varying strengths of competing teams. Training may need to ramp up or down depending on national or international competitions that teams are going to play in. 
All of this means that coaches spend time reviewing data, game stats, and reports from any others involved in player development. Doctors, physio's and therapists may even provide input and reports that coaches need to consider. Managers can get involved too. 
Consequently, this makes training and development plans something of a moveable feast. A challenge coaches are used to dealing with. Because they are often changeable, this can prove difficult at times. Difficult to keep track of. Difficult for coaches and players to know what's happening in the short and medium-term.  
Fortunately, as thousands of coaches worldwide already know, there is a solution: XPS Network. 
Look at how Czech Football association created individual training plans for their Regional Academy players during Covid pandemic:
XPS: Create and share training plans 
With XPS, there are a whole number of features — such as XPS Analyzer, XPS Playbook, Collections, Athlete Information, and Training Overview Statistics — that make sharing training materials, and planning more efficient with players. 
This way, if plans need to be changed, players know straight away. Saving coaches and players, and whole teams, a great deal of time, stress and confusion. Crucial changes and insights don't get lost in emails or text messages. 
Coaches can interact with other training and development staff, and players can interact and collaborate on the plans. Ensuring that everyone is on the same page. Videos and analysis of training sessions are crucial in the training process. When something has been worked on outside of the app it can be uploaded for everyone to see, share and collaborate on. 
XPS operates as a one-stop hub for everything that happens before, during and after training. 
Here are a few more examples of XPS being used to develop training plans: 
Basketball Immersion and College Basket, using XPS as "the superglue which connects everything together"
Empower your coaches, get more organized, and start using a solution that will help you take athlete performance to the next level. Start a Free Trial Today, or see how XPS Network is everything coaches need, in every sport.