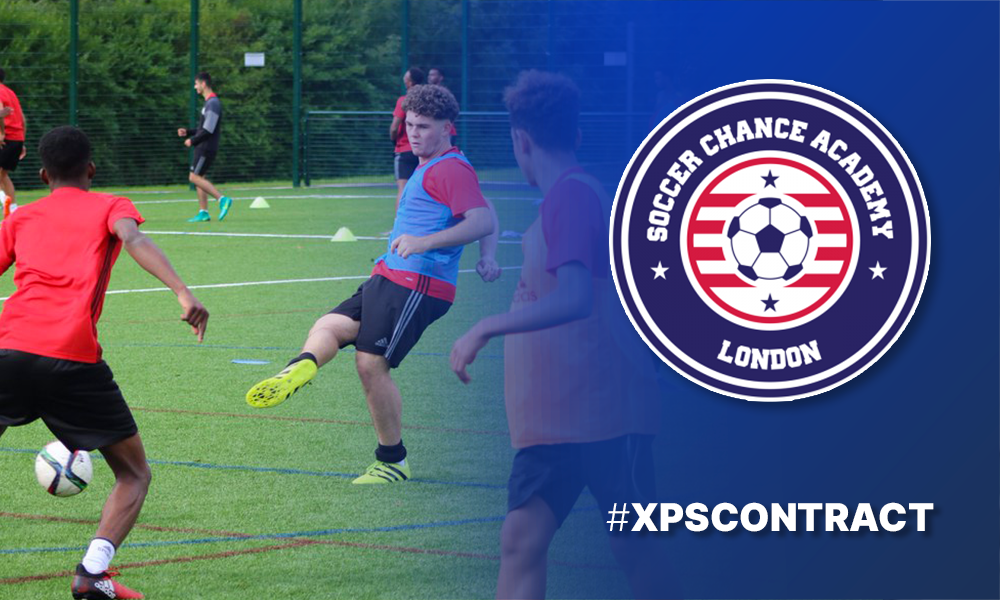 London soccer academies use XPS!
We happily announce that 2 London-based soccer academies have joined our #XPSFAMILY. It is a result of our continuous work with youth development in the United Kingdom. We hope many long-term vision clients, like the following two, will join our ranks very soon!
Soccer Chance Academy, London
Soccer Chance Academy is a football education programme based in Barnet, London. Soccer Chance's vision is to provide an elite football and education environment, developing people and players for the next step in their journeys.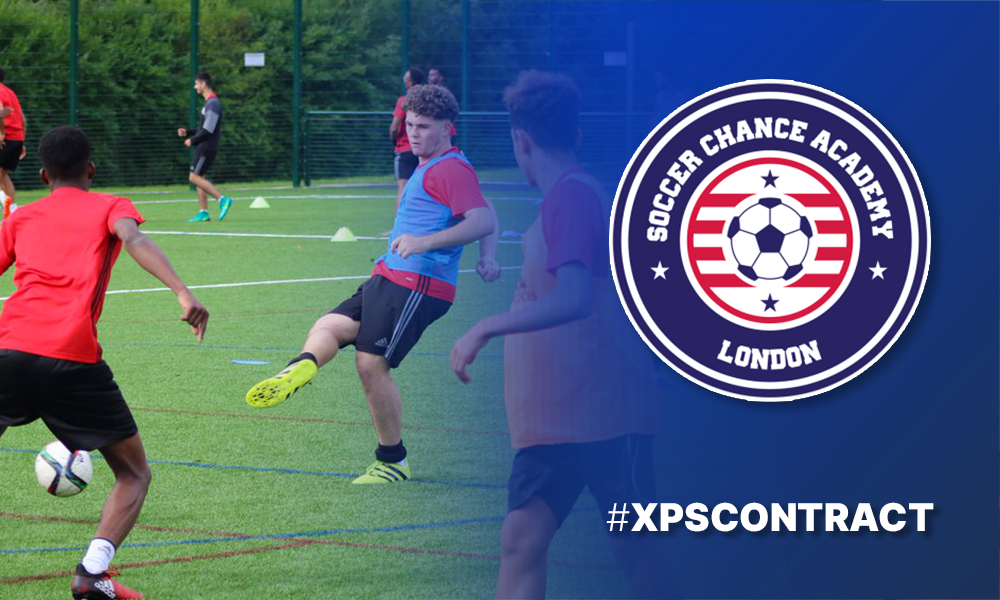 Ben Hanley, SCA director, says: "XPS has revolutionised the way develop our players at SCA in such a short period of time. It has been instrumental in enhancing the professionalism of the academy."
Pro:Direct Academy, West London
Pro:Direct Academy is one of the leading football education programmes in the UK, with bases across the whole country. Pro:Direct Academy is formed from one of the largest sportswear companies in the world, Pro:Direct Soccer. West London is one of the key sites in the heart of the capital. Based out of Rayners Lane, West London competes in the highest college league.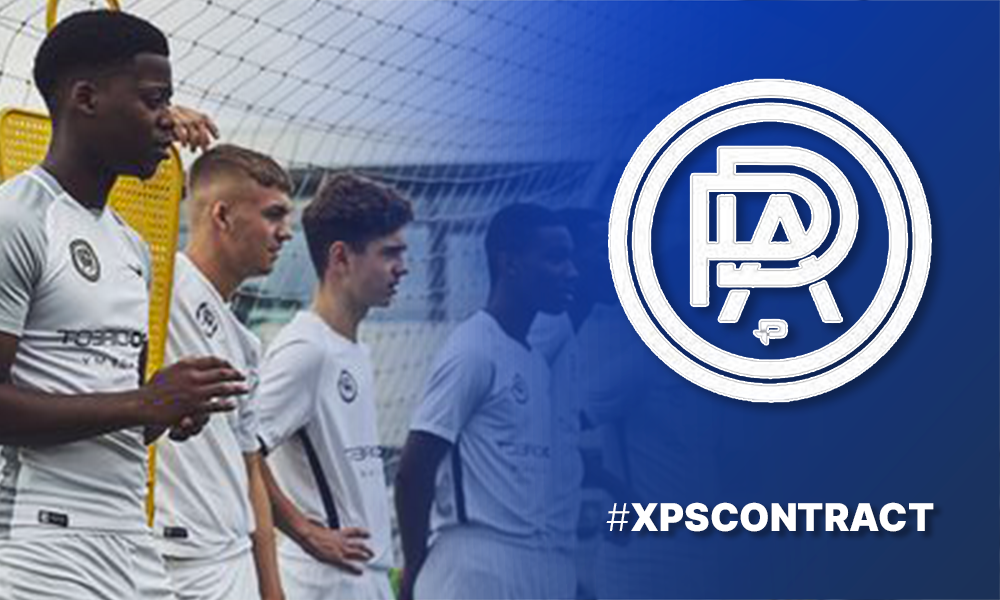 "We are really excited to be part of the XPS family. The system will allow us to organize our academy, analyze performances and track player development," says Callum Martin – Pro:Direct Academy West London Academy manager.