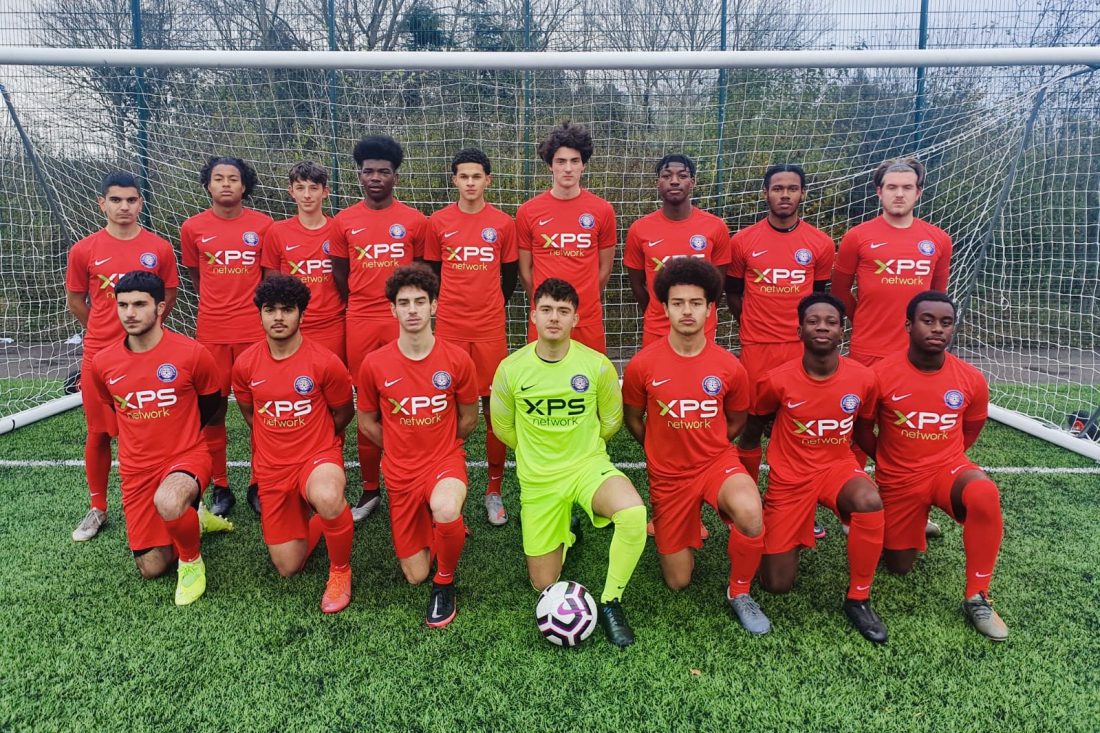 Let's wear XPS! SCA London has released new match shirts
Soccer Chance Academy London – one of the great users of XPS Network – is going to wear the stunning XPS match shirts! We see it as a confirmation of an already high-quality partnership between the SCA and Sideline Sports.

The partnership with exciting potential
The Soccer Chance Academy Director Ben Hanley has spoken about the positive development of the cooperation of XPS and SCA: "XPS Network has been a valuable partner at Soccer Chance Academy and it felt natural to strengthen that bond to become our main shirt sponsor. We look forward to growing the partnership even further in the future." 
We are excited about the future projects together with SCA London! Follow our social media for the news coming your way.
SCA & XPS Readiness Forms
Check out how SCA London uses our Readiness Forms in their training process.
📲 #XPSFEATURES | 🖥️ See how football education providers and front runners Soccer Chance Academy are leading the way with their use of XPS Network for the development and progress of all their players at their London site 💥 💪 #XPSFAMILY 💚

Zveřejnil(a) Sideline Sports – XPS Network dne Čtvrtek 9. července 2020