KS Cocks Riihimäki & IFK Helsinki are Finnish handball champions!
XPS teams conquer the Finnish handball titles – KS Cocks Riihimäki and IFK Helsinki damhandboll are Champions!
HIFK defeated Dicken from Helsinki by the smallest margin in the women's top league, winning the best out of five series with 3-2 in games. The winning shot went in the goal in the final seconds of the last match.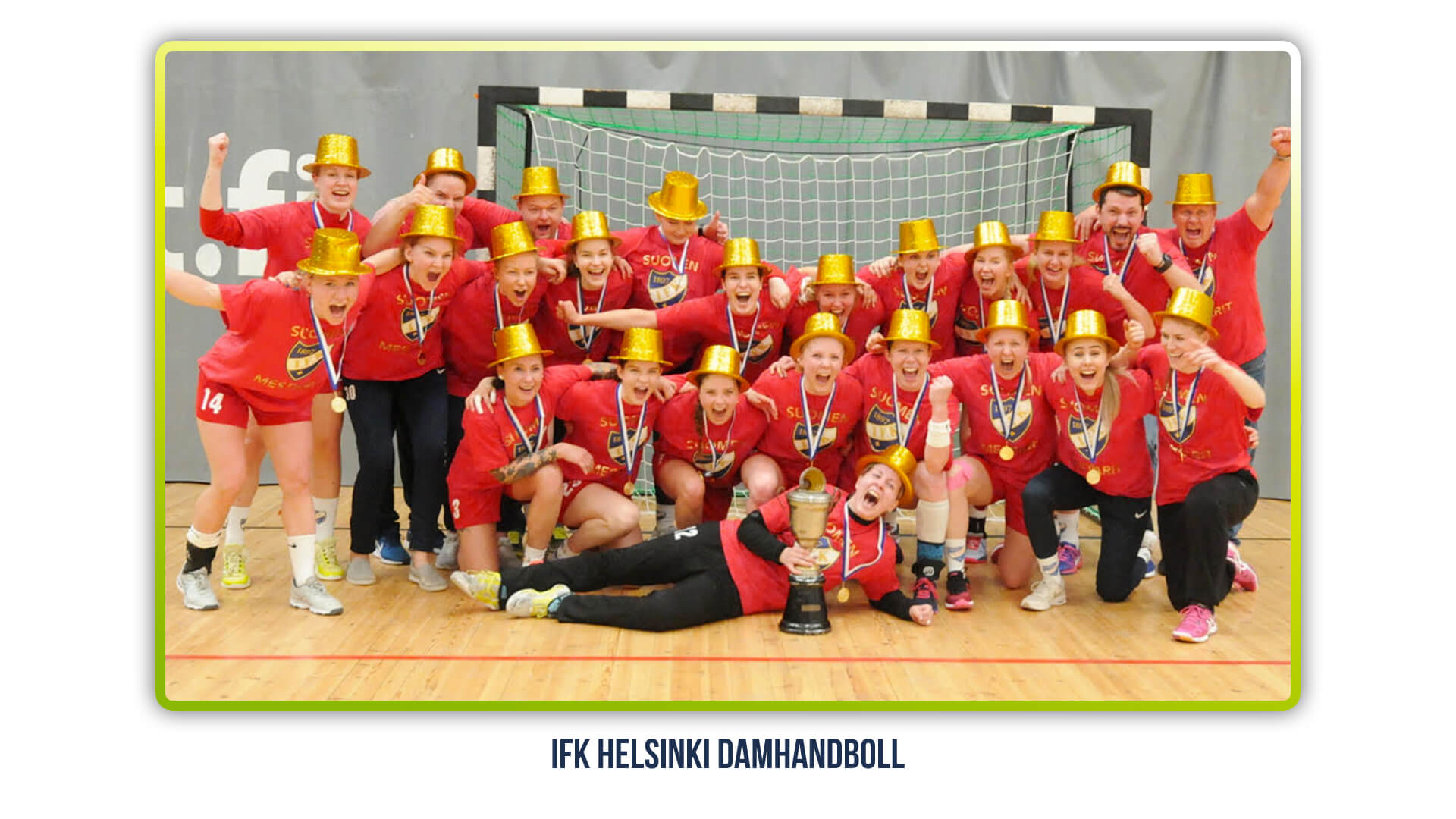 Dicken was the silver medal team also in the men's finals. As in with the women, the men's series was very tight and Cocks could secure its seventh title in a row only after winning the fifth game by a two-goal margin.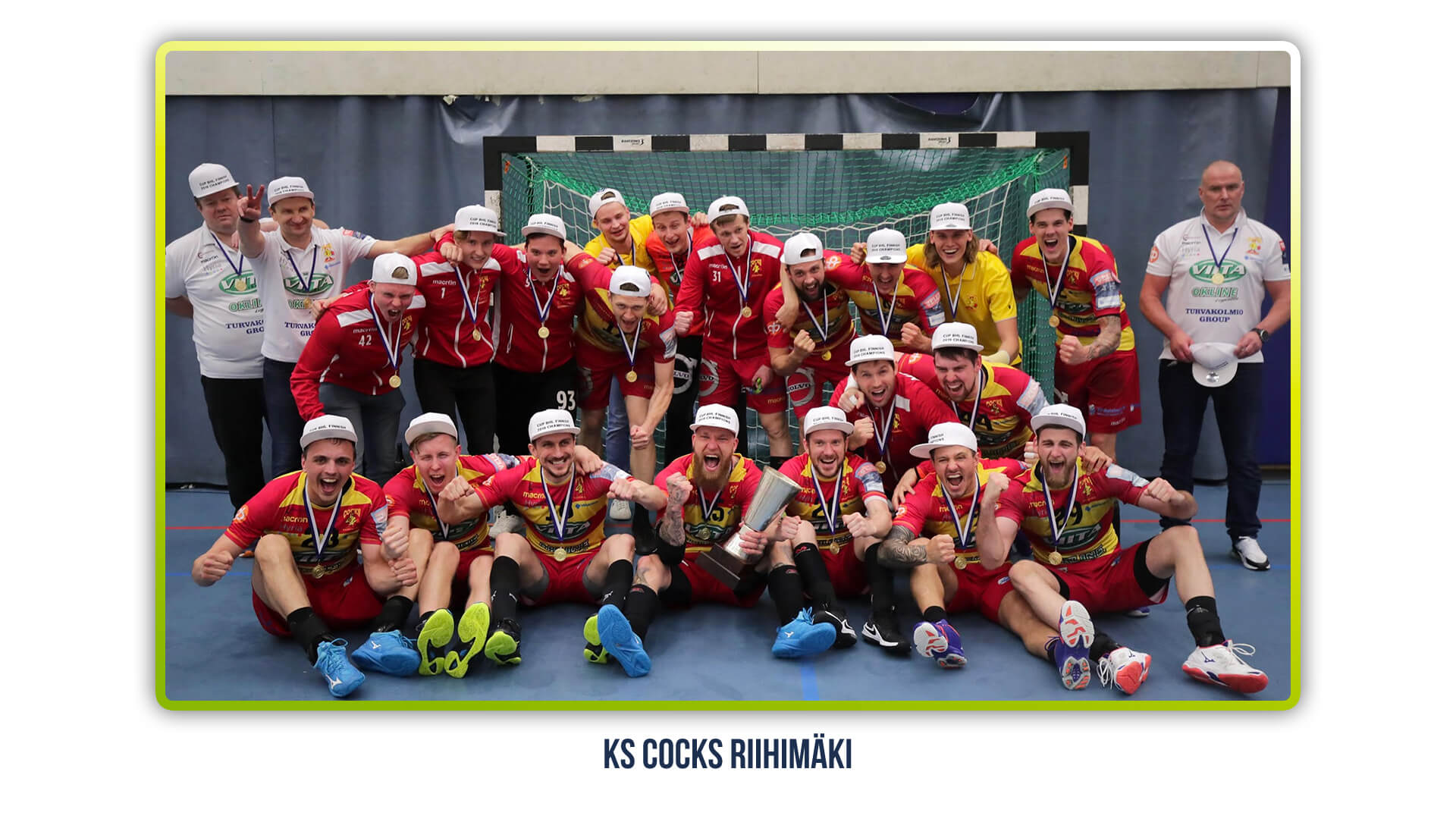 Both the men's and women's championship teams coaches, Gintaras Savukynas of Cocks and Rostislav Grinishin of HIFK, are enthusiastic XPS Network users.
Congratulations to HIFK and Cocks for the championships and good luck for the next season!
#XPSFAMILY