Join our growing XPS family!
We are looking for distributors/sales representatives!
Do you love Sideline XPS and want to help us introduce it to coaches, clubs or personal trainers?
We are looking for sales representatives in several countries and regions world-wide. For all sports! We are also looking for regional sales representatives in the United States.
Please send an email to sales@sidelinesports.com if you are interested and want more information.
Come and join our growing #XPSFAMILY!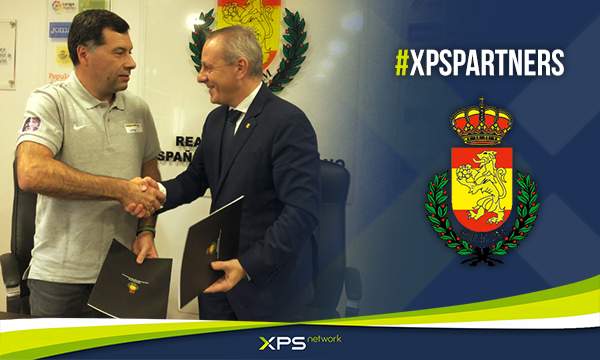 …
…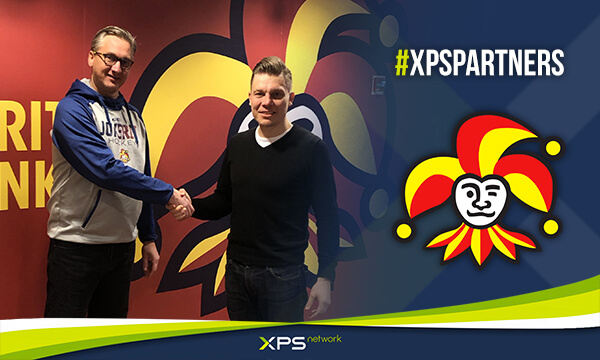 …
YOU CAN BE THE NEXT ONE!