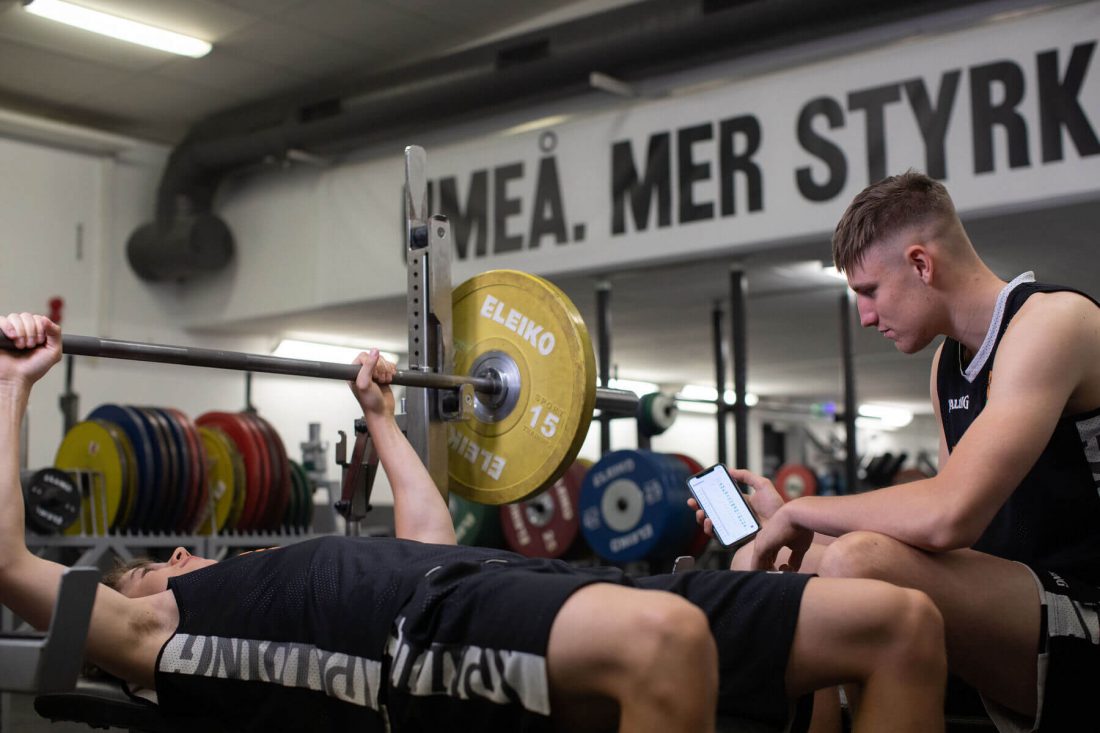 How to manage coaching workloads more easily
Most coaches will know the feeling of never having enough time. No matter what league you are in, whether things are going well or not, time is a crucial factor in sports. Every sport. 
Managing workloads are a key part of that. Coaches need the right tools for that task, because when workloads are managed effectively, everything else — including the overall success of the team — should run more smoothly. 
Coaches workload challenges 
One of the main challenges many coaches face isn't necessarily the amount of work they have to get through in the average week. This depends on a number of factors. Such as the size and level a club is at, which usually corresponds to the club value and revenues, and influences whether or not a coach has a whole team to support them, or not. 
In smaller teams, coaches have less support. So they're usually trying to juggle everything themselves, or with only a small staff doing a range of jobs. In larger clubs, coaches are effectively managing a department, which comes with its own challenges; but this ensures a coach can delegate tasks. 
However, what often affects a coach's ability to manage workloads well — to one extent or another — is their own management style and processes.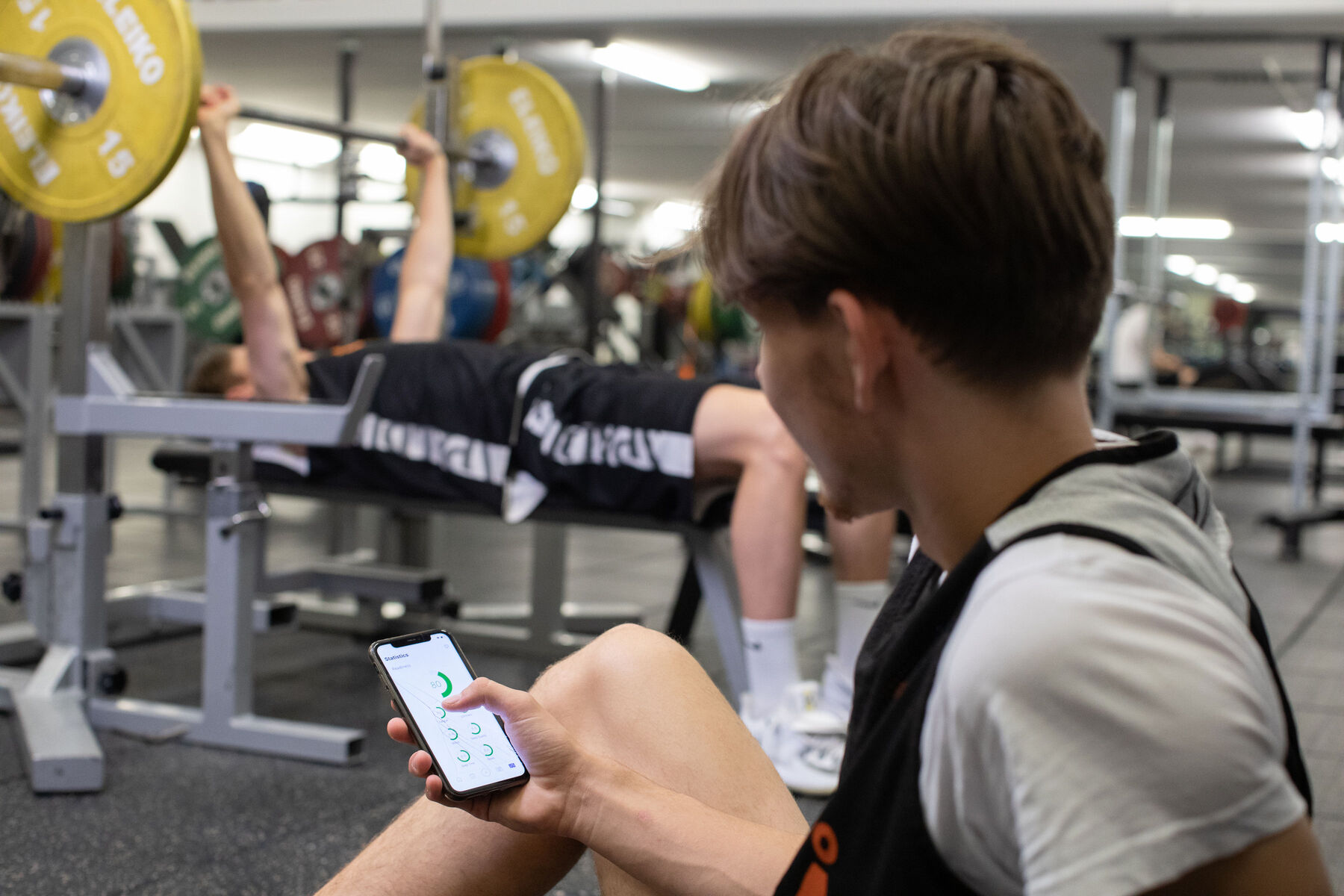 Coaches behavioural drivers
Every coach has their own management style and processes, which is usually driven by one of five behaviour types; known as drivers. Psychologists have identified five main behavioural drivers: 
Trying to please others/everyone 

Being perfect 

Trying hard/overworking themselves (perfectionist) 

Appearing strong, bottling up at times of adversity 

Always in a rush (fear-driven approach) 
Sports is all about psychology. As anyone who's played or coached knows. What goes on in someone's head can have a massive impact in a game, in training, and when coaching. 
Coaches are just as, if not more so, affected by their own behaviours, then players. Because coaches carry the hopes of the whole team, management, owners, players and fans on their shoulders. 
Of course, everyone on the team plays a role, especially players when it comes down to it in a game. But it's up to a coach how they play, the strategies that are implemented, managing training and development, and reacting to how the other team is performing. 
Which means coaches are under a lot of pressure. Add to that, their own behavioural drivers, and most coaches will soon see why juggling workloads can seem challenging even on a good week. 
This is how Leicester Riders Basketball S&C coach Jordan Godfrey handles the training workload of the Riders elite team:
How XPS Network makes workloads easier to juggle 
XPS Network includes a wide range of features that makes it easier for coaches to juggle workloads. 
With XPS, there are a whole number of features — such as XPS Analyzer, XPS Playbook, Collections, Athlete Information, and Training Overview Statistics — that coaches use to manage workloads. We can't change your behavioural drivers, but we can save you time, and make delegation more effective. 
Managers and development staff can upload what they need and work with everyone on the same platform. XPS acts as a crucial one-stop hub for everything that happens off the training ground. All of that has a massive influence when it comes to competitive games. 
Empower your coaches, get more organized, and start using a solution that will help you take athlete performance to the next level. Start a Free Trial Today, or see how XPS Network is everything coaches need, in every sport.