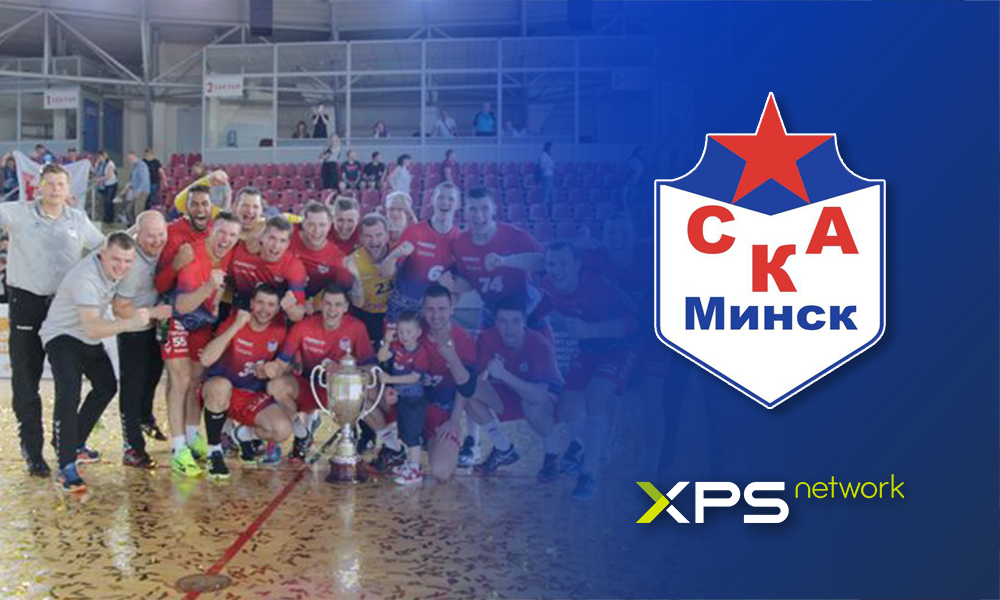 Handball in capital of Belarus runs XPS
After announcing new Russian Super League partner in CSKA Moscow, we are delighted that our work in eastern Europe has its results! The newest member of handball #XPSFAMILY is HC SKA Minsk!
The most titled club in Belarus
HC SKA Minsk is the most titled club in Belarus and a famous representative of handball from the USSR period. The club is a multiple winner of the USSR championships, three-times winner of the Champions League Cup, winner of the European Super Cup and the European Cup Winners' Cup. The majority of the club's players are creating the axis of the National Team of Belarus. The team will play in the Parimatch Super League of the Republic of Belarus and the European League in the 2020/21 season.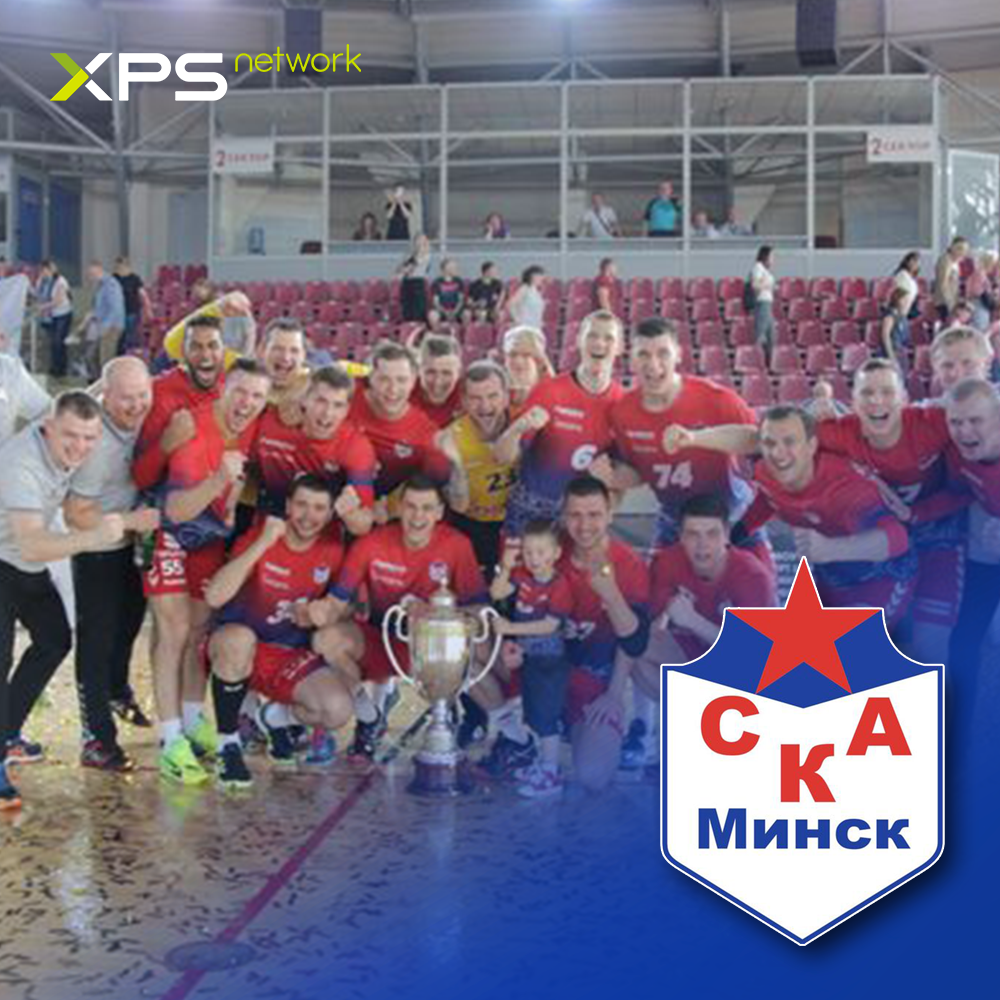 "I would like to emphasize the great functionality of the video analyzer in the XPS Network. Planning of trainings in an interactive calendar with the subsequent possibility of detailed analysis of the work done and improvement of operational communication between coaches and players will hopefully allow us to move to the next level in the organization of the whole training process," says SKA head coach Igor Papruga.
Interested in joining #XPSFAMILY?
Contact us on sales@sidelinesports.com