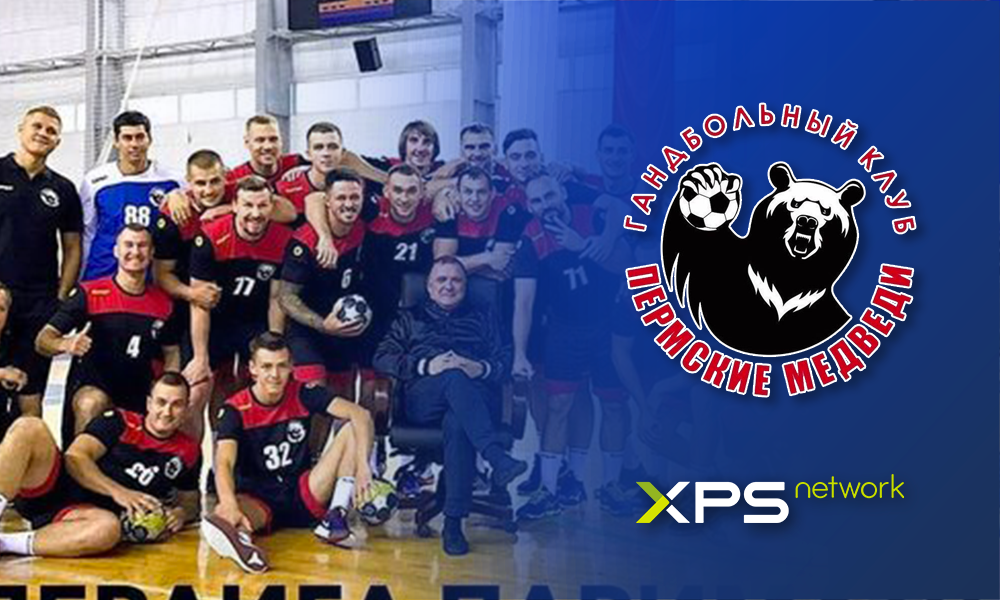 Handball expansion in the east continues with HC Permskie Medvedi being the new XPS addition
We are delighted with the continuous growth of XPS influence in the whole Eastern Europe, specially in handball! We welcome yet another Russian top flight club into our #XPSFAMILY.
A decade in the Russian top flight
HC Permskie Medvedi is one of the new clubs in the Russian Super League, started its existence in 1999 in the High League and moved to the Super League of Russia in 2009, and since then it has been a permanent member of the playoff round of the championship. During this period, the Team won the Cup of Russia and became a silver medalist of the championship of Russia. In the season 2020/21 the team will play in the Parimatch Super League of Russia.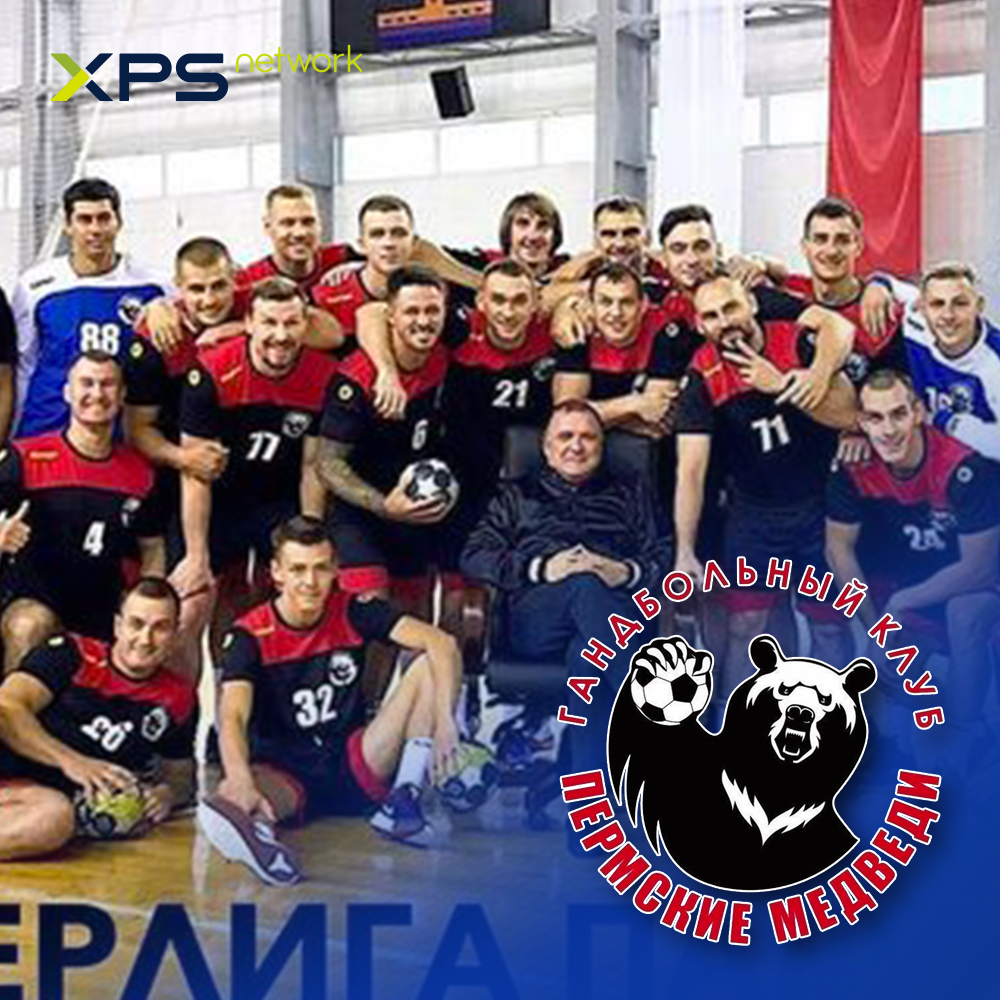 The head coach of HC Permskie Medvedi Valentin Buzmakov is delighted with the early influence of XPS Network and names two main strengths of the software his team are planning to use to their advantage: "We will try to use the program as much as possible in the organization of our training process. Firstly, it is the use of the interactive calendar for our training process, which will later give us the opportunity to analyze all the work done and avoid unnecessary paperwork. Secondly, it is a video analyzer which we plan to use both for the analysis of our actions and for the analysis of our opponents."