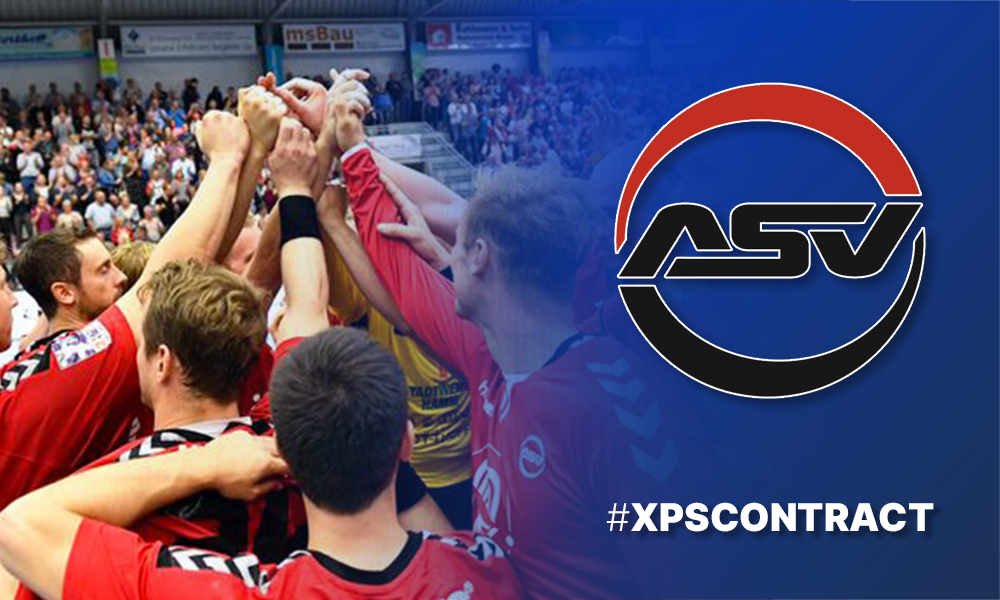 German handball: HVMV association and ASV Hamm-Westfalen join XPS
We are delighted to announce that the group of our partners in german handball has grown again! We proudly begin a cooperation with the Handball Association Mecklenburg-Vorpommern (HVMV), which is one of the state associations in the German Handball Association. It is based in Schwedenstraße in Neubrandenburg.
Every country selection player and coach in XPS!
The representative of the HVMV association Tobias Matelicz, who is also a country selection team coach cannot wait to work with XPS Network: "I look forward to working with XPS Network. Specially with the national selection teams where you normally  don't see the players every day, the XPS comes in hand. You can direct, guide and prepare the players online. We are happy that every country selection player and coach will get access to the software."
ASV Hamm-Westfalen joins XPS!
The ASV Hamm-Westfalen e.V. is a handball club from the city of Hamm in North Rhine-Westphalia. The ASV is the highest-class club in the city of Lippestadt. The ASV Hamm-Westfalen was the holder of the right to play for the Bundesliga handball team Handballspielgemeinschaft Ahlen-Hamm in the 2010/11 season. However ASV HAS been playing under their current club name since the 2011/12 season in the 2nd Handball Bundesliga. The team's venue is the Westpress Arena in Hamm.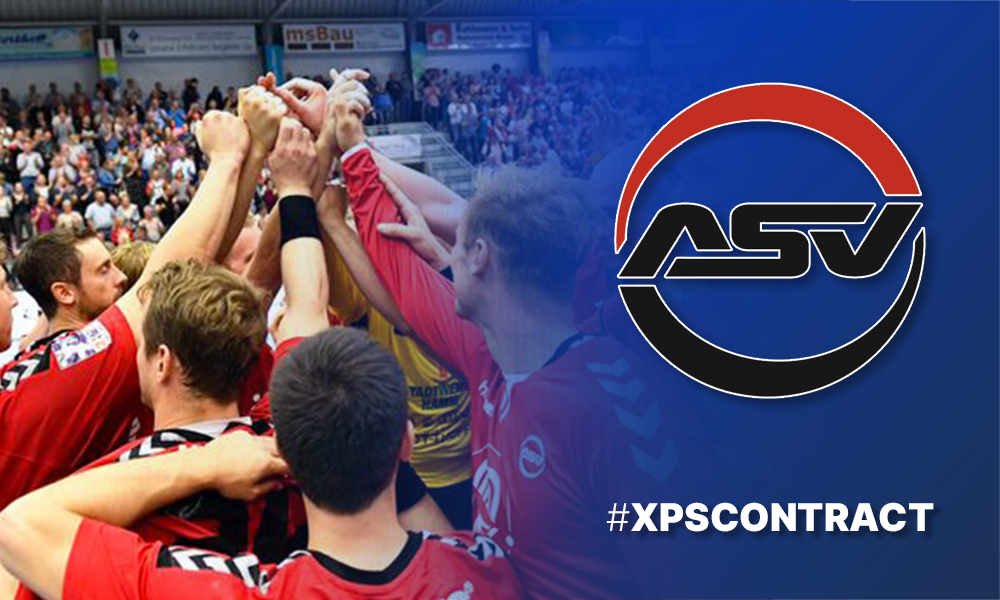 The executive director of the club Thomas Lammers welcomes XPS into the his club: "We are looking forward to work with Sideline Sports and we hope to use XPS to make our club processes more effective, both in our future planing and in the current season. We also expect better integration of the 2nd team (playing 3rd league) and the youth squad of ours A-youth team."
WELCOME TO 💚 #XPSFAMILY